Do you love the thrill of riding roller coasters?
Travel Insider has compiled the world's best rides for you.
Take your pick. One of them is in the Philippines!
1 Fuji-Q Highland Park, Japan
The Takabisha is the steepest roller coaster in the world. This roller coaster drops at an epic 121-degree angle.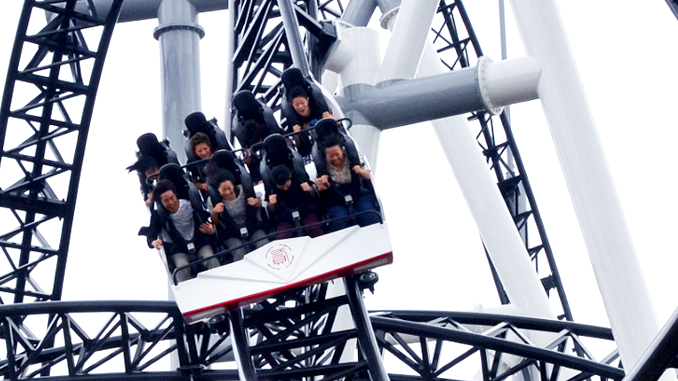 2 Washuzan Highland Amusement Park, Okayama, Japan
You'll find a pedal-powered coaster there. You'll have the thrill of your life because it is four-storey high with no guardrails.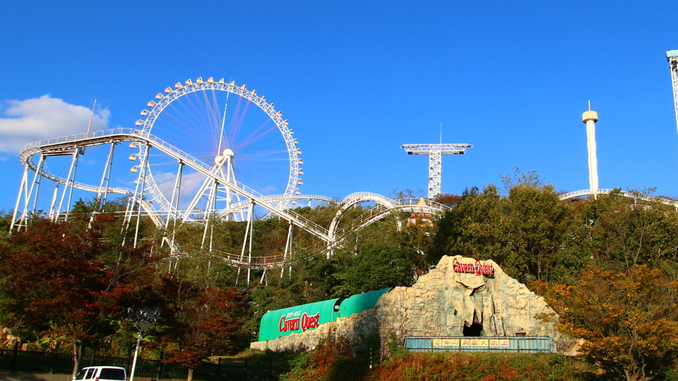 3 Shanghai Disney Resort, China
Try the Tron Lightcycle power run. It's riding a roller coaster while riding a motorbike. It can go as fast as 60 mph.
4 Cedar Point, Ohio, USA
They call it the Wicked Twister. The roller coaster twists between two towers at 450 degrees.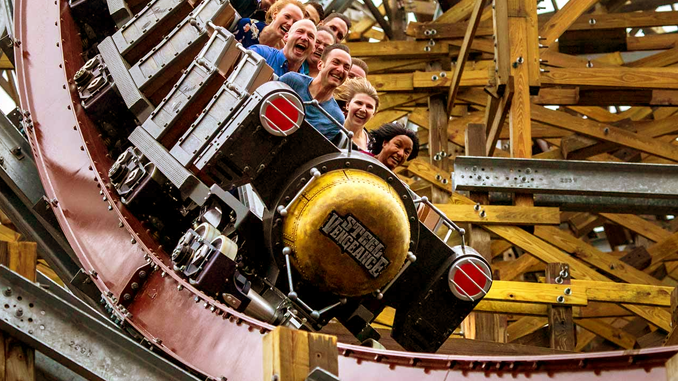 5 Cebu, Philippines
The Edge Coaster is located on the 38thfloor of a hotel. A lever lifts the rider by tilting up to 55 degrees.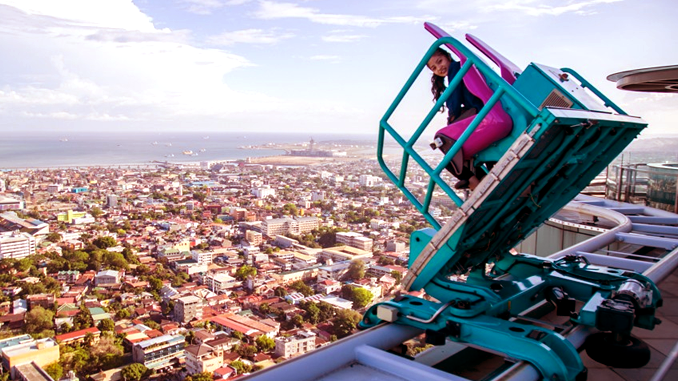 6 Efteling Park, The Netherlands
The Baron 1898 plunges riders into a mine shaft at a speed of 55 mph.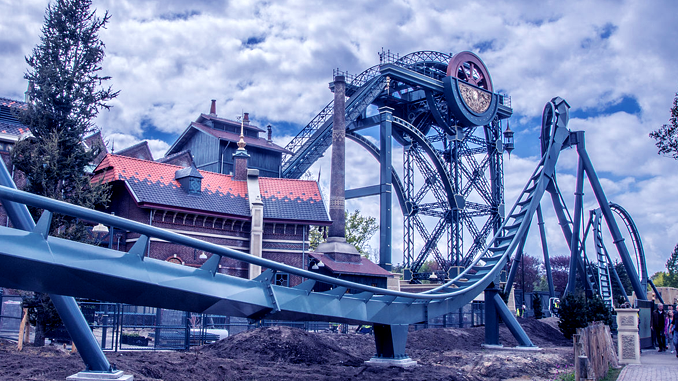 7 Cosmoworld, Japan
The Diving Coaster makes you vanish to an underground tunnel in a pool.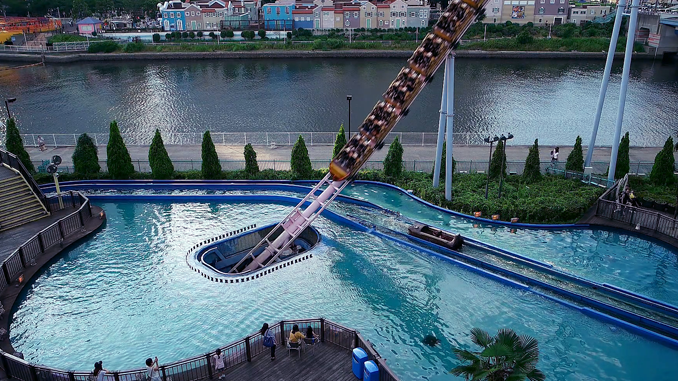 So which is first in your list?
These are the 7 roller coasters you need to ride in 2018.Footage courtesy of Theme Park Review.

Posted by TRAVEL INSIDER on Monday, 4 December 2017