Can't wait for the summer?
Check out this list of the eight coolest places in the world with the bluest water.
1 Crater Lake, Oregon
Located in western United States, this caldera lake was formed when Mount Mazama collapsed over 7,000 years ago. It is the main feature of the Crater Lake National Park and is famous for its deep blue waters.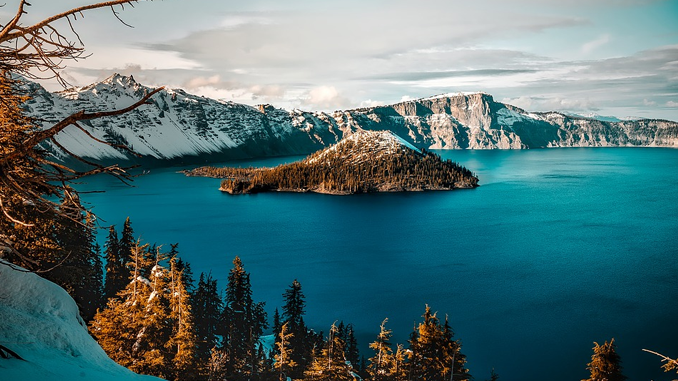 2 Devil's Bay, Virgin Gorda, British Virgin Islands
This horseshoe shaped bay will welcome you at the end of a 15-minute hike through dry scrub vegetation and boulders at the top of The Baths on the pristine island of Virgin Gorda.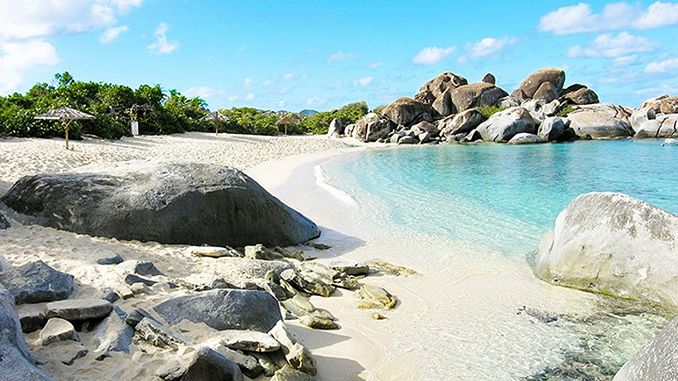 3 The Maldives, South East Asia
This may be the smallest Asian country but its crystal clear beaches are larger than life. The Maldives always lands itself among the top tourist destinations in the whole world because of its waters.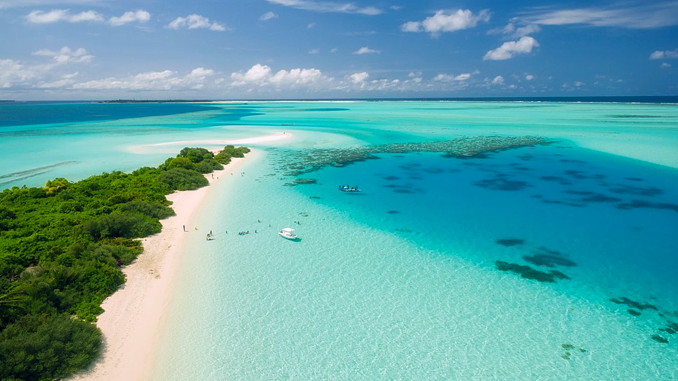 4 Five Flower Lake, Jiuzhaigou National Park, China
This natural freshwater lake known locally as 'Wuhua' Lake is one of the eight main attractions along the Rize Valley of the Jiuzhaigou National Park, which is located in the Sichuan province in southwestern China.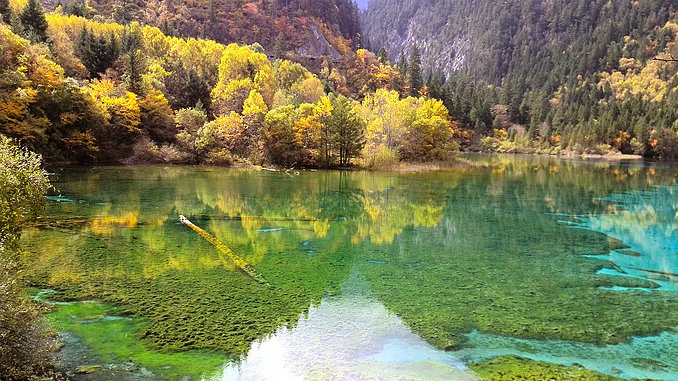 5 Ionian Islands, Greece
If you're going on a Greek holiday, a trip to this part of the ancient country surely wouldn't hurt. The Ionian Islands consist of seven large groups of islands, which are all famous for their rich history and natural beauty.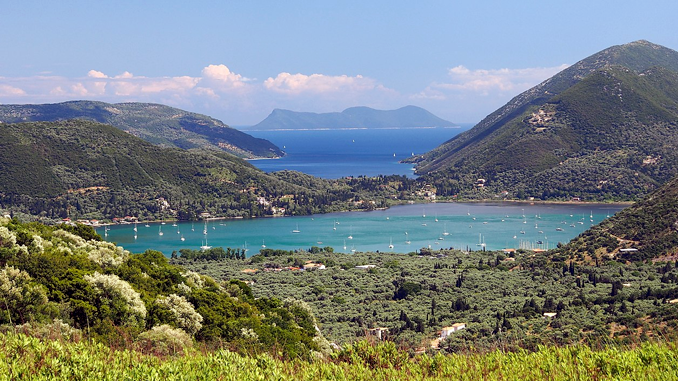 6 Plitvice Lakes, Croatia
This national park, which was added to the UNESCO World Heritage register in 1979, is famous for its cascading lakes. Each year, over a million tourists are reportedly visiting the area.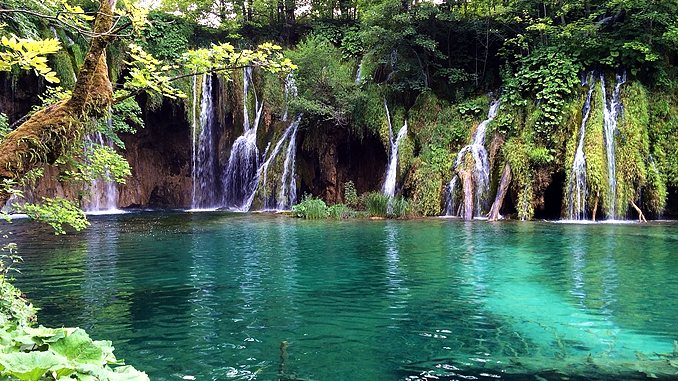 7 Ambergris Caye, Belize
Belize, which used to be known as British Honduras, is a country in Central America. The Ambergris Caye is one of its largest islands that became famous for its water sports, scuba diving spots, and Carribean beaches.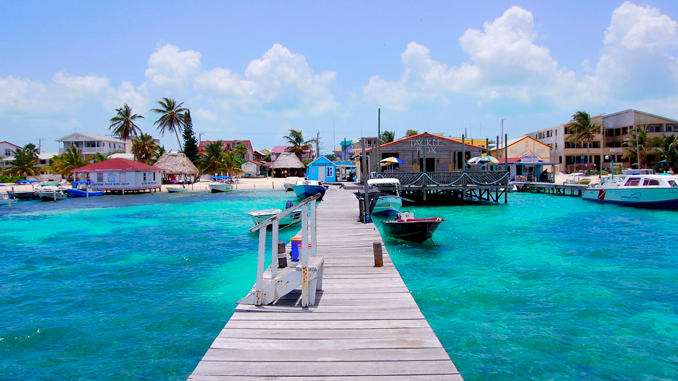 8 Palawan, Philippines
This island does not really need any introduction. One look at this archipelagic province and thoughts of paradise already come to mind. Don't believe us? Just consult the many travel magazines that rated it as one of the most beautiful islands in the world.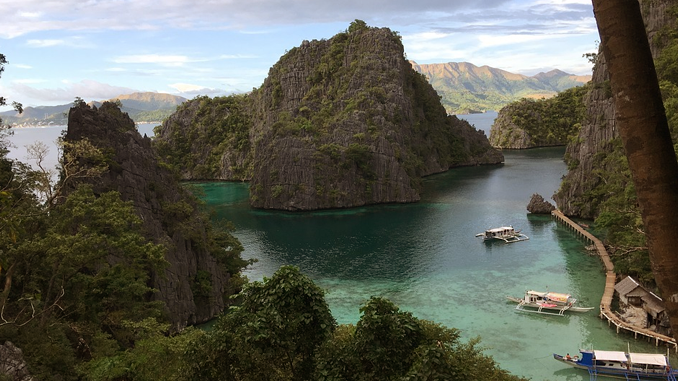 If you want to learn more about these places beyond our words, check out this video from TIME.