"Whenever you feel like quitting, just remember all the people you need to prove wrong."
This philosophy was the driving force behind the success of Frederick Wallace 'Fred' Smith, the founder, chairman, president, and chief executive officer of one of the largest courier companies in the world.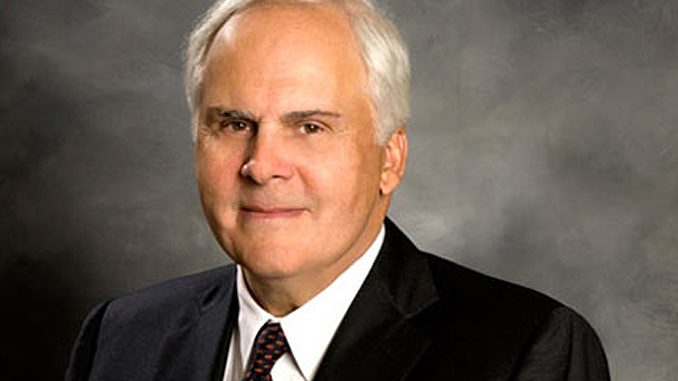 Smith was born to a rich father who, unfortunately, passed away when he was only four years old. He struggled most of his childhood because of a bone disease, which left him in crutches.
At a young age, Smith decided that he would compensate for his disability by excelling in his studies. Things, however, did not always go as he had expected because some of his teachers were discouraging.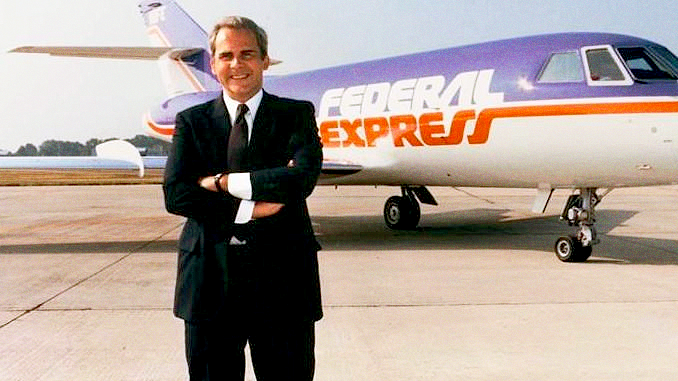 During college, he wrote a paper in his economics class focusing on the idea of an overnight parcel delivery system. His professor did not take him seriously, calling his idea "practically impossible."
This moment made him angry, which only fueled his desire to prove his teacher wrong. He knew that he could revolutionize the delivery system so he devised a strategy and started advertising it right away.
However, he faced many problems as he needed a lot of money to run the system because of which a lot of investors thought that his idea was stupid. The company's first two years were a total disaster.
But Smith did not quit and kept on believing that it will all work out in the end. He continued to search for other investors to help him expand his business. Eventually, after many failed experiments, Smith saw success in the late 90s.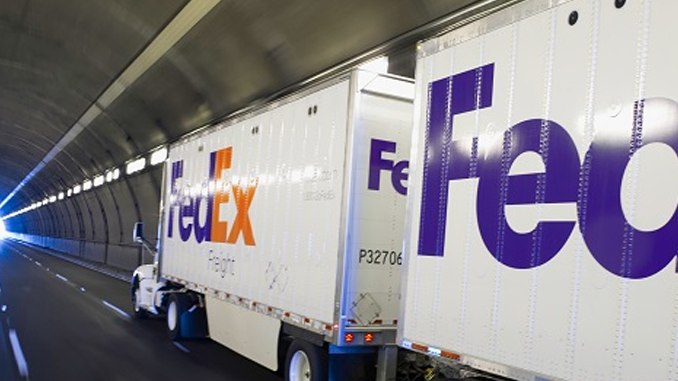 He named his company FedEx, which is one of the most successful companies in the world. As CEO of the company, BornRealist Tech says Smith now has a net worth of $5.5-billion, proving the world that disability is no hindrance to success.