Look at this man and ask yourself what are you unhappy for?
Nick Vujicic was born with a rare disorder. He was not able to develop arms and legs. It was sad that his mother refused to even look at him when the nurse held him as a baby.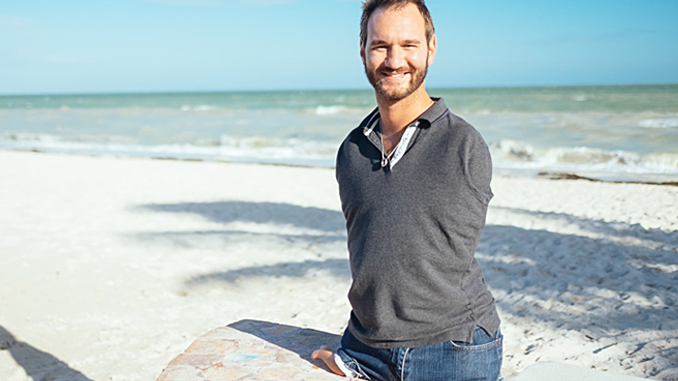 "On my birth, my dad nearly fainted and vomited and the nurse had to take him out of the room," Nick said. Not only did he have troubles with everyday tasks but he was ridiculed and bullied by other students at school as well.
"The kids laughed at me and excluded me from every game," he recalled. Nick felt lonely and depressed and thought that he had no reason to live in the world. At 10, the continuous depression led him to commit suicide.
"I felt I had no value, and I would always be a burden to my parents," he said. One day Nick's mother showed him a man in a newspaper who was suffering from a severe disability, too.
It made him realize that he wasn't alone in the world with this condition. And then, things began to change. He started to accept himself the way he was and he began using his toes to write, swim, and play.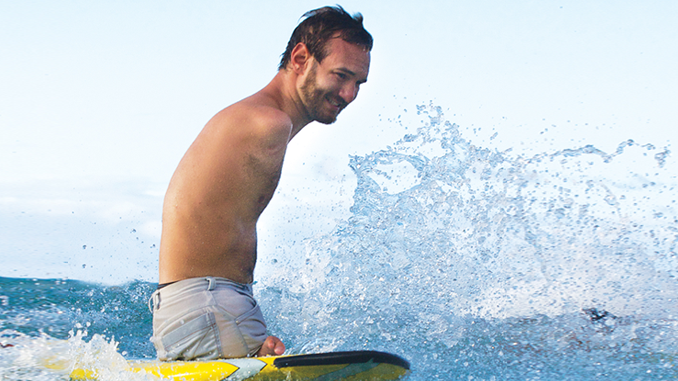 Despite his physical disabilities, Nick was able to travel the world and inspire millions. "You may have arms and legs but know these three things: 1) Who are you and what your value is? 2) What is your purpose here in life? 3) What is your destiny when you're done here? If you don't know the answers of any of those three questions, you are more disabled than I am," he said.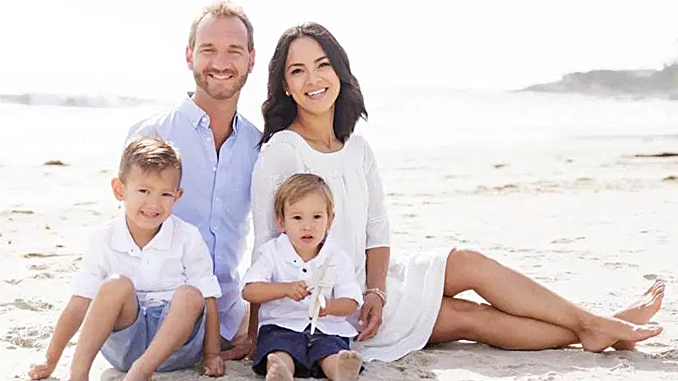 Today, Nick Vujicic is a world famous motivational speaker whose talks have already gone viral.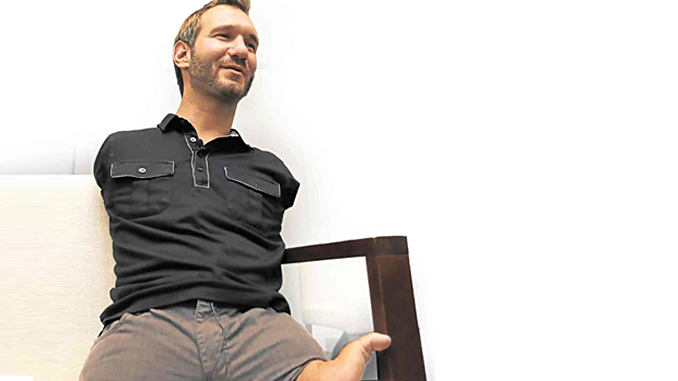 Born Realist pays tribute to the man without limbs in this video, reminding us of this important lesson in life: "If you can't get a miracle, become one!" Keep inspiring everyone, Mr. Vujicic!