He won the World Cup to find his way into the heart of his one true love. 
The romance between Spanish professional football player Gerard Piqué and Latina pop star Shakira is a perfect example of love at first sight.
The two first met during the filming of the music video for "Waka Waka," a song performed by the singer for the 2010 FIFA World Cup, and felt a spark.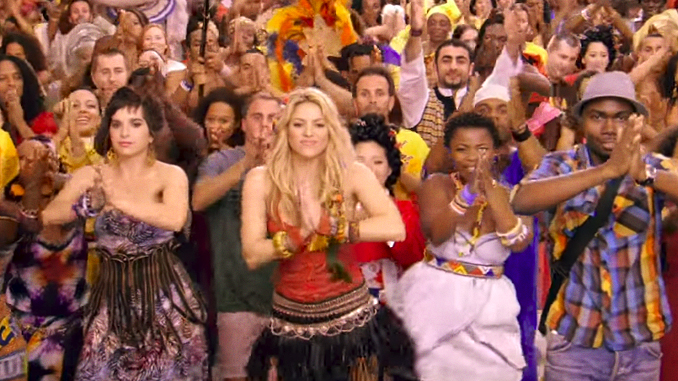 Despite knowing the fact that they had different working fields, and Shakira was 10 years older than him, Gerard knew that he had found the one.
He was lost in the thoughts of how to bond with her since he rarely got any time off his tournament routine.
All he knew was that Shakira would be performing the song in the World Cup Finals, and he found no better way to impress her than to actually make it to the championship match, and win the World Cup for her.
Gerard mustered up the courage and walked up to her and said "I am going to win this World Cup so that we can see each other at the Finals."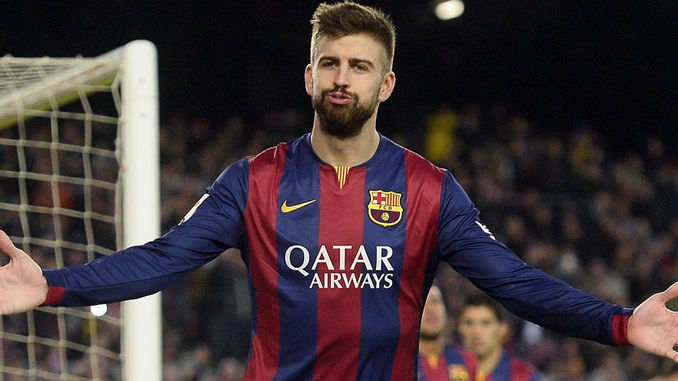 He trained day and night with all the energy he had and each victory proved as a step closer to meeting her again.
And finally, he was able to show his dedication by keeping his promise. He did not just win the World Cup but Shakira, too!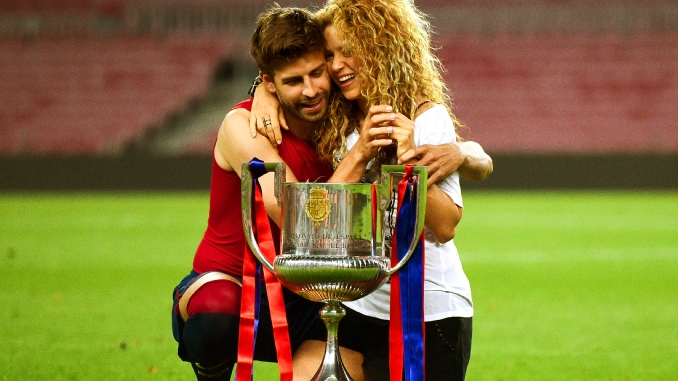 The two kept their love strong after seven years of marriage and two children, proving to the world that when two people love each other, age is just a number.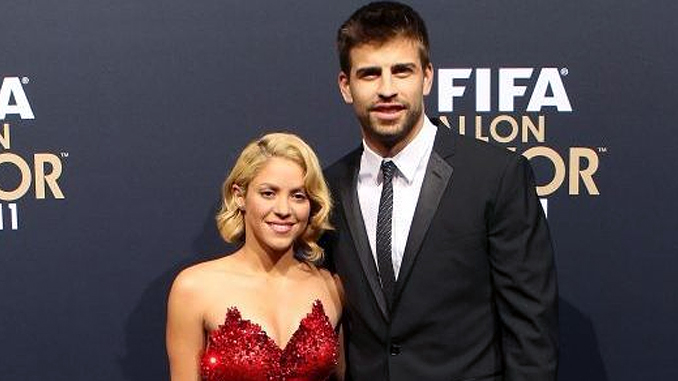 Make it Valentines in March with this cute video from BornRealist Tech about the love story of Shakira and Gerard Piqué.