Are you a self-confessed perfectionist? These products may serve you well.
1 Storage Bed
Declutter your sleeping area with this storage bed by Parisot. You can put almost everything in it – books, clothes, shoes and whatnot.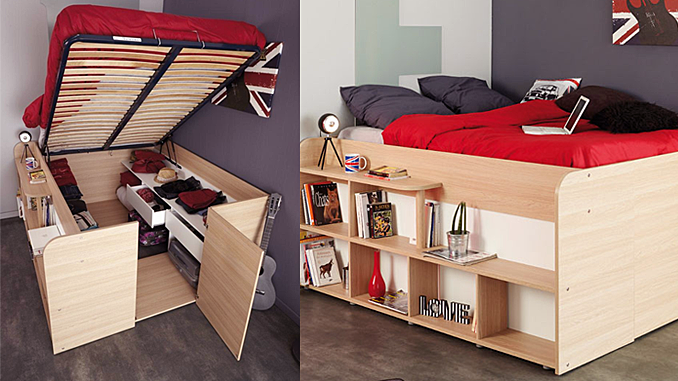 2 Pop-Out Outlets
This pop-out outlet by Legrand can easily be put away when not in use. It's a great way to avoid electrocutions.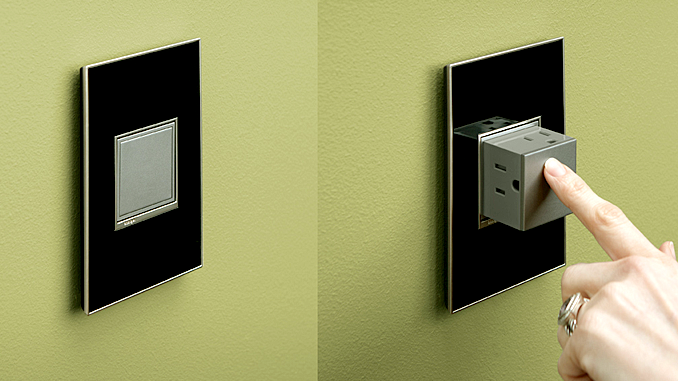 3 Touchless Vacuum
EyeVac Home touchless vacuum eliminates the need for a dirty dustpan.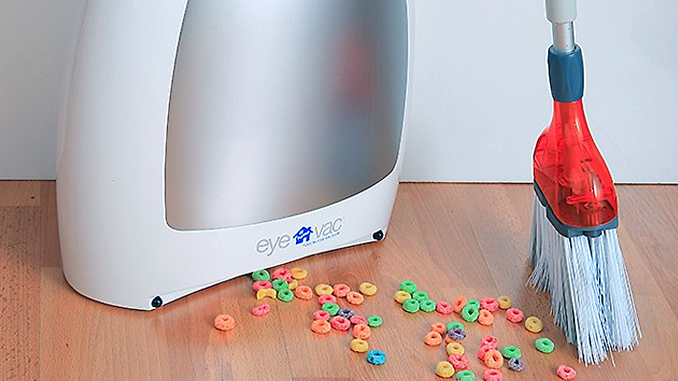 4 Zip 'n Store
Organize the leftovers in your pantry and your fridge with these space-saving storage from Ziploc bags.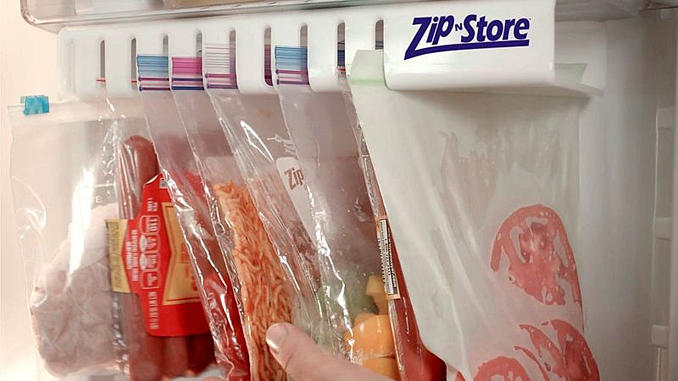 5 Pull-out Cabinet
This product from Glideware hangs things that are stacking up your house. This is perfect for your bags, pots, pans, and other stuff.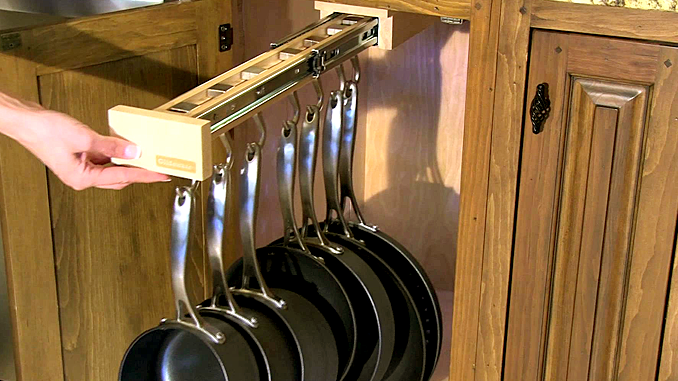 6 Hidden Access Doors
You can hide unsightly pipes and fittings in your bathroom or other parts of your house.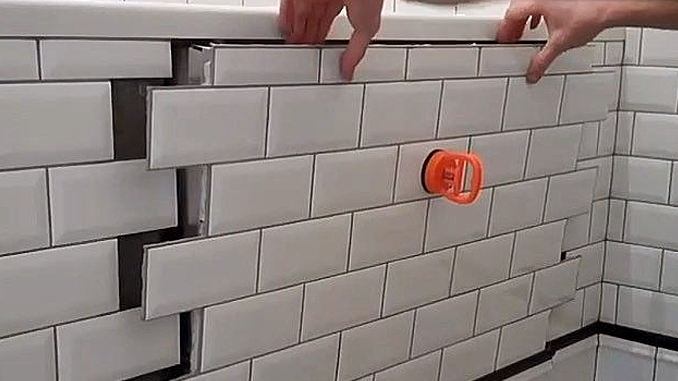 7 Foldable Chairs and Tables
Snap Jack's table and chairs can easily be folded and attached to your walls, leaving you with more space to move around.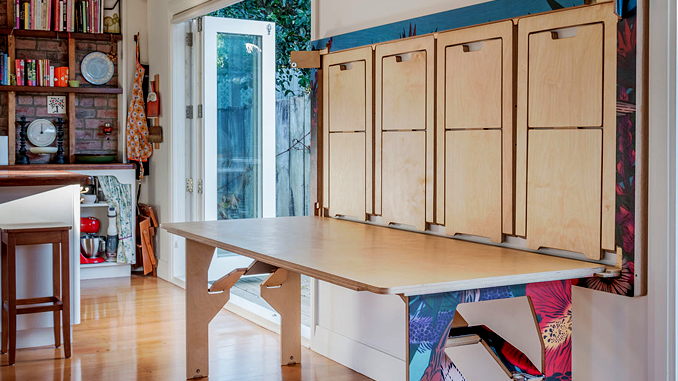 8 Stuff 'n Sit
Store all your stuffed animals and turn them into a comfortable bean bag chair.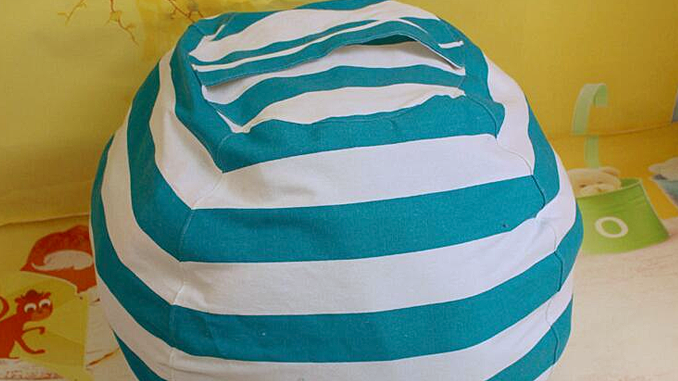 9 Beard Bib
It's the bib for every man-child. Keep your bathroom sink free of loose hairs with this product.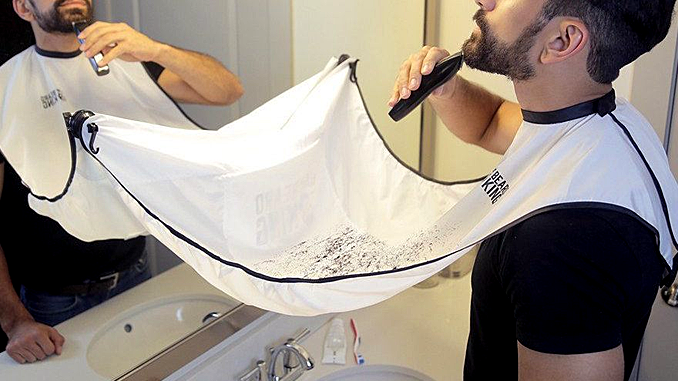 Did these things make you want to redecorate? HOME INSIDER shows you how they work. Happy organizing!