You can bring your walls and floors to life using this artsy tool.
This mold makes concrete look like masonry through a process called "concrete stamping." It turns plain concrete into beautiful designs. It can be applied onto floors, too.
How does it work? The concrete is applied to the surface. It's then smoothed down before a cement coloring is thrown on the surface. The coloring is evenly spread then a release agent powder is applied.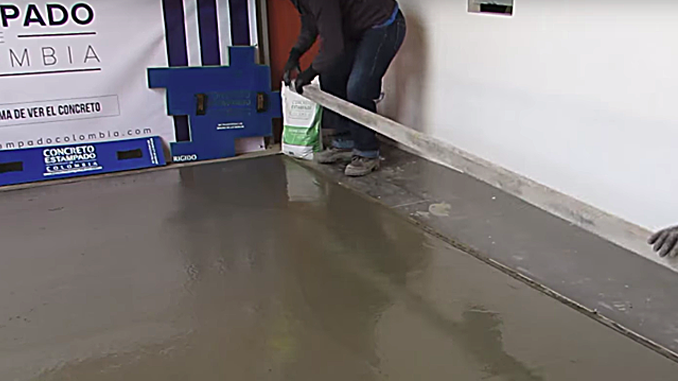 This keeps the mold from sticking to the concrete. Now, the stamping process begins. The molds are carefully tampered onto the concrete. It's a very precise procedure.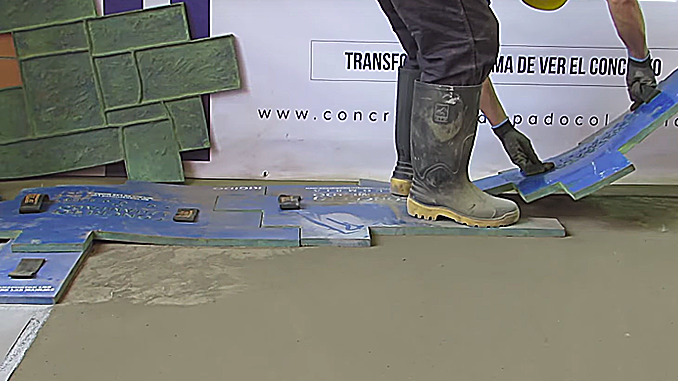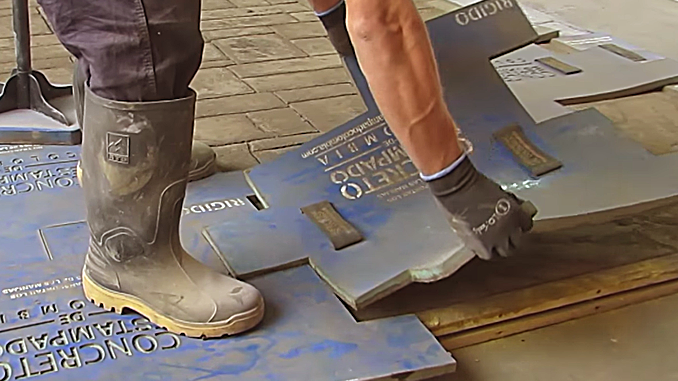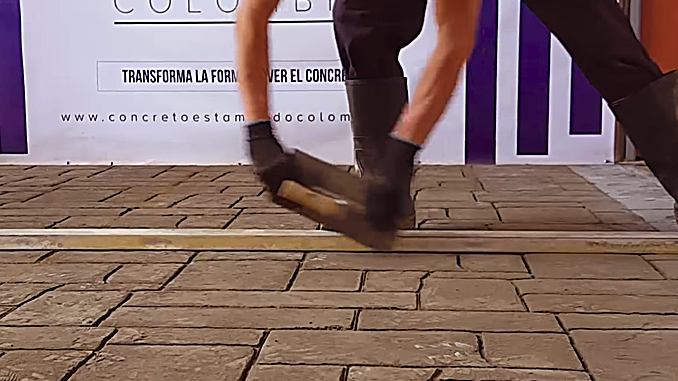 It ends with the application of concrete sealer applied to the surface. This protects the concrete and enhances its colour. Amazing, right? Tech Insider UK walks you through it virtually.