Apparently, there is more to Transylvania than its notoriety as the birthplace of Dracula.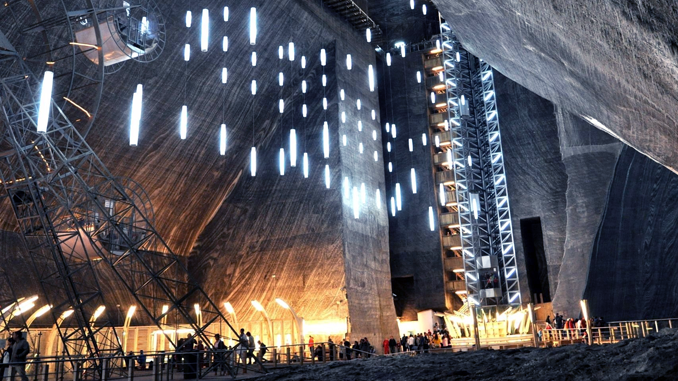 Descend nearly 400 feet (120 meters) and you can find a subterranean world in Romania's Transylvania region, according to National Geographic Travel.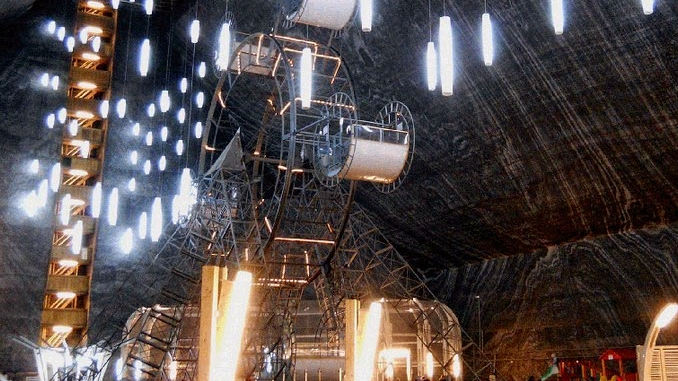 Closed in 1932, the site had been in use since antiquity. The defunct mine was opened to tourists in 1992 and underwent renovations in 2008.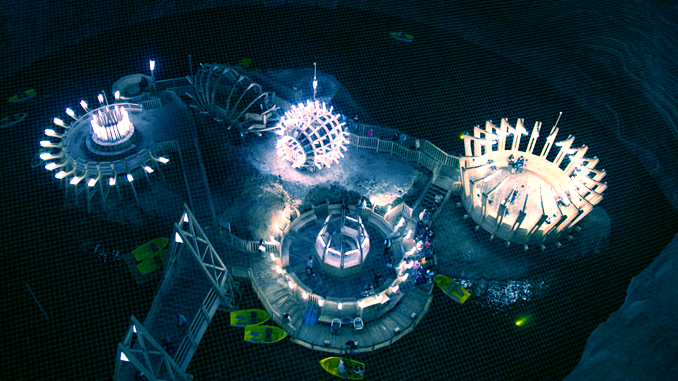 The futuristic-looking space is more than a museum. Tickets are sold separately for activities such as billiards, miniature golf, table tennis, bowling, ferris wheel rides, and even paddle boating.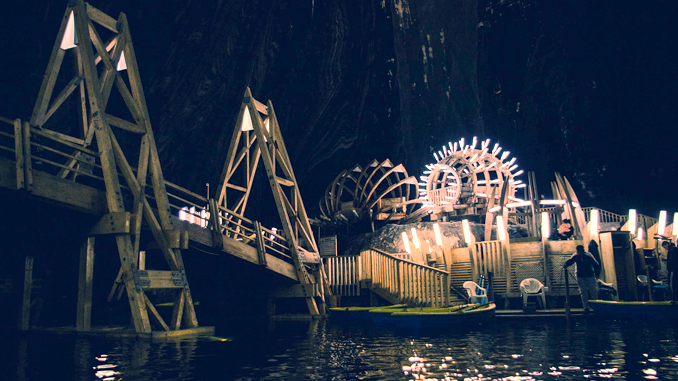 So, get over your childhood fears of bloodsucking vampires and try to visit Romania's subterranean amusement park. It might turn out to be your happiest place on Earth.