France is more than just Paris and its Eiffel Tower as proven by this landmark.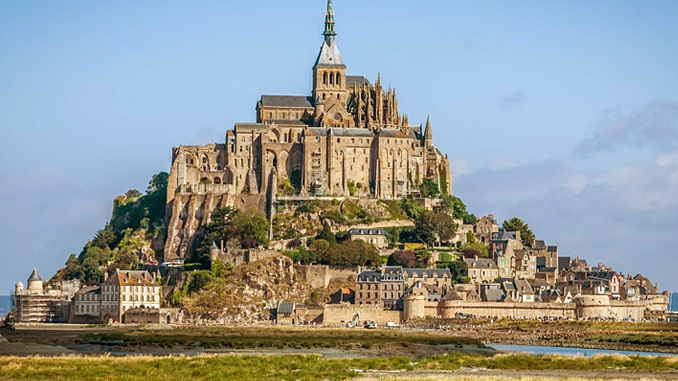 This magical island is home to a fairy-tale monastery located on the north-western coast of France. Mont Saint Michel is one of the country's most stunning sights. For centuries, it was one of Europe's major pilgrimage sites.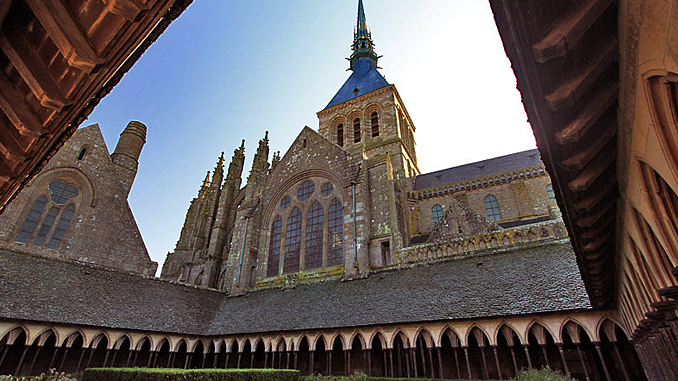 Now, it is visited by more than 3 million people each year. It is also on the UNESCO list of World Heritage Sites. Go early in the morning or late in the evening to avoid the crowds and experience this truly breathtaking place.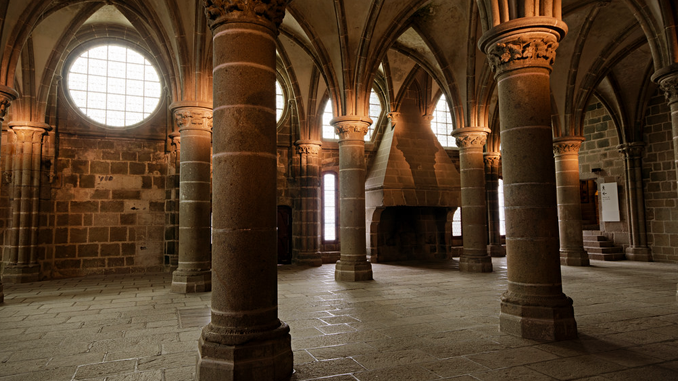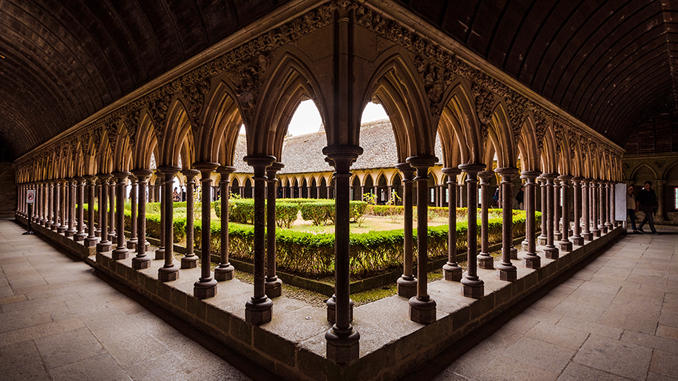 UNILAD Adventure created a sneak peek. Tag someone who would love to go there!