Technology continues to redefine our future.
In this day and age of smart-everythings, we can say we are already living in the future. Yet people in the tech industry keep pushing boundaries in finding new ways to provide convenience.
Futurism has listed 12 of its favorite groundbreaking ideas and inventions that were introduced only last year.
1 Airport Sleeping Pods
Frequent travelers no longer have to worry where they can relax to kill time if they missed out on their flight, it gets canceled, or if they have a long layoff before their connecting flight.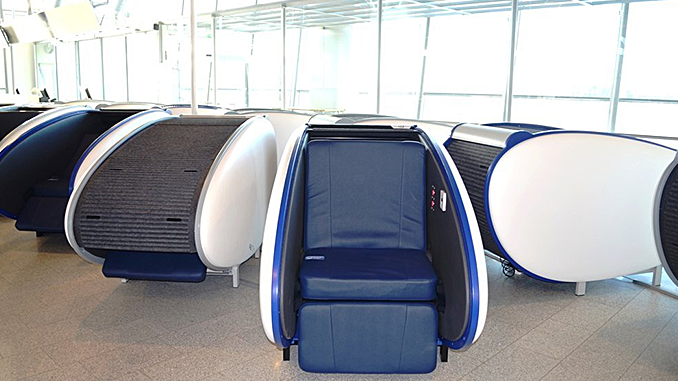 2 Self-healing Concrete
Wouldn't it be easier if a broken concrete can repair itself? A machine has already been designed to do just that.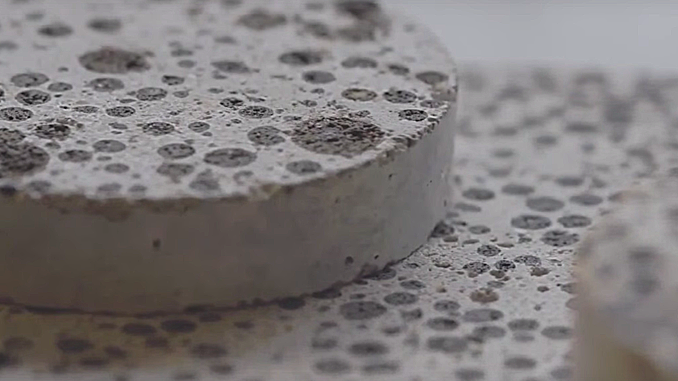 3 Waterproofing Chemicals
You may no longer have to exert so much effort to clean your walls, roofs, or floors when you apply these perfectly formulated waterproofing chemicals.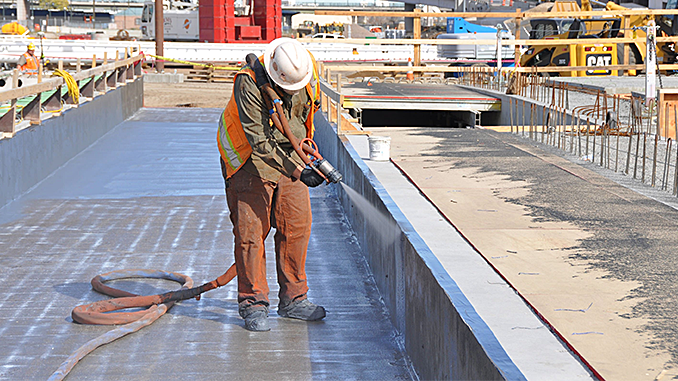 4 Mathematical Cakes
These designs are just great to look at especially if you're someone who's obsessed with geometry or anything that has to do with math.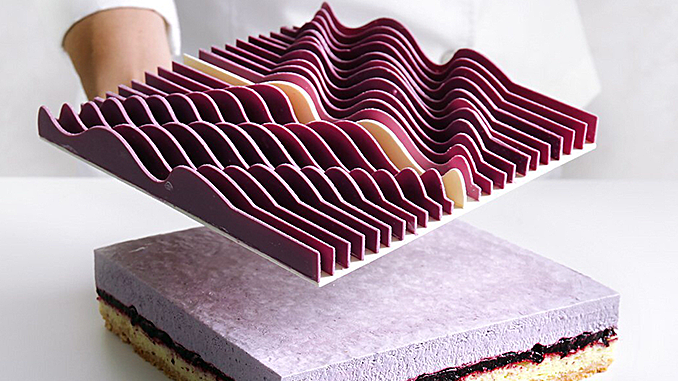 5 3D Billboards
Coca-Cola already has one displayed right in the middle of Times Square and it's gorgeous. We can look forward to more of these in the years to come. It's the future of advertising.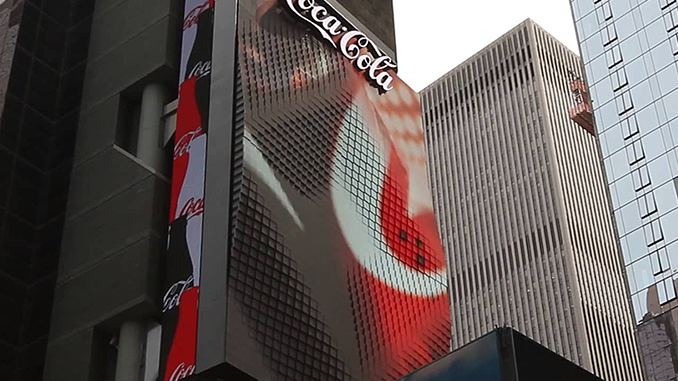 6 3D Printing
From 3D billboards to 3D printing, it seems future representations will have to be rendered in three dimensions. It's magical and we don't know how they are making it possible.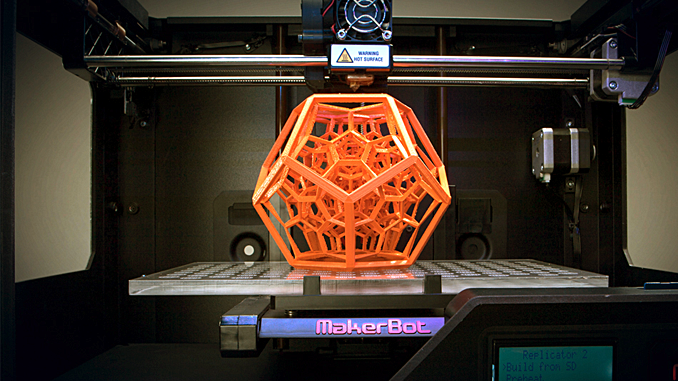 7 Protective Exosuits
This invention helps keep blue-collar workers safe in the workplace. People who are into jobs that require intense manual labor may find this stuff truly beneficial.
8 Animated Sneakers
They look extremely fashion-forward but we doubt if people who are into timeless sneakers will buy it.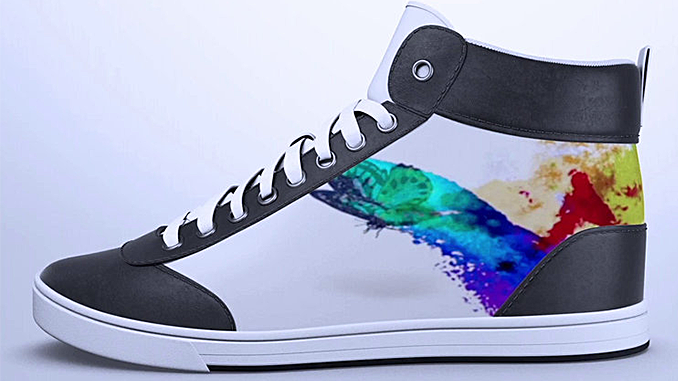 9 Flavored VR
A virtual reality you can taste? Believe it or not, something like this is being developed if it hasn't existed yet. This technology has really come a long way from the pages of science fiction. Future VR tech reportedly will involve all five senses.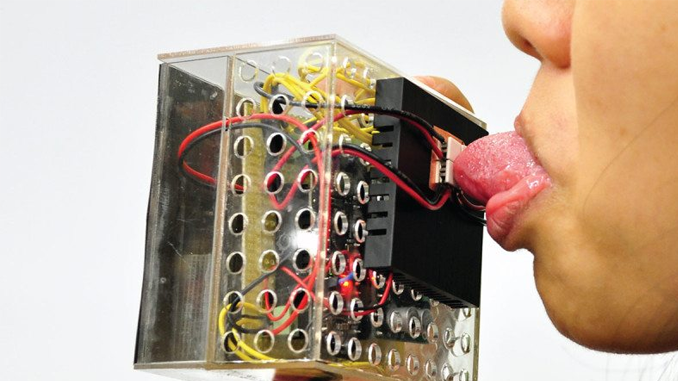 10 Rebuildable Tires
These tires look so sleek that we think it could withstand the toughest roads and terrains. Motorists who are suckers of the finer things in life might appreciate them.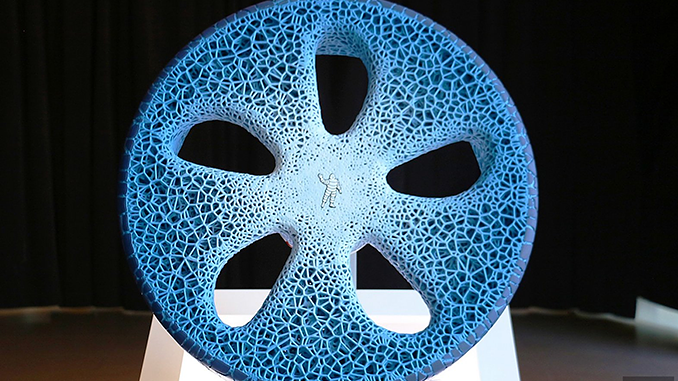 11 Floating Cars
Speaking of finer things, these are the future of luxury cars. Not satisfied with high horsepowers, technologists fashioned cars that can literally float in the air. They look like those high tech vehicles straight out of sci-fi movies.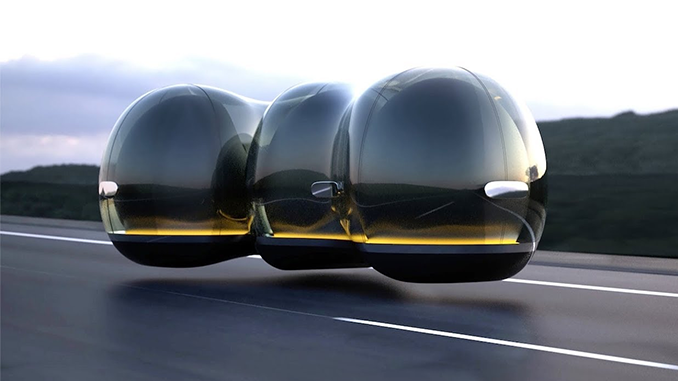 12 DIY-Manned Drone
Just a shout out to this guy who made a do-it-yourself drone. Well played, sir, well played.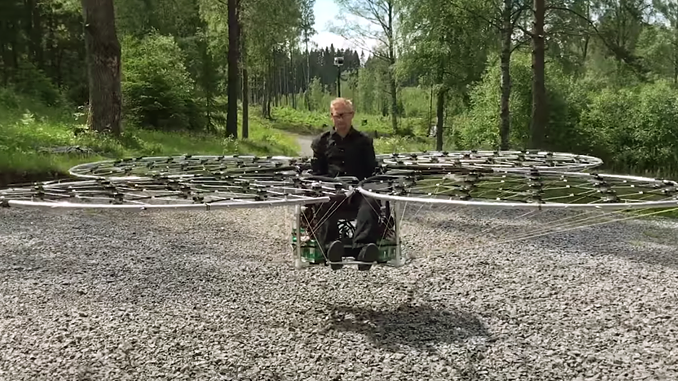 Get a glimpse of these weird and crazy things available in the foreseeable future.