What better way to show action than posting it on YouTube? Flex Fuel PH updated their page on the video streaming platform where ka-negosyo and its customers can stay up-to-date with the latest news and happenings. You can now see the recent Grand Openings of Flex Fuel sites through their YouTube channel.
Since the page went back online last month, they have already posted nine new videos. We can only expect that in the coming months, or even weeks, as the ka-Flex family grows, we will see more videos to show how Flex Fuel hustles to deliver its promises and goal to help more Filipinos in and outside the country.
Here in the Philippines, in a recent study released by datareportal.com, YouTube dominated the social media platform race—edging Facebook by a little under 1%.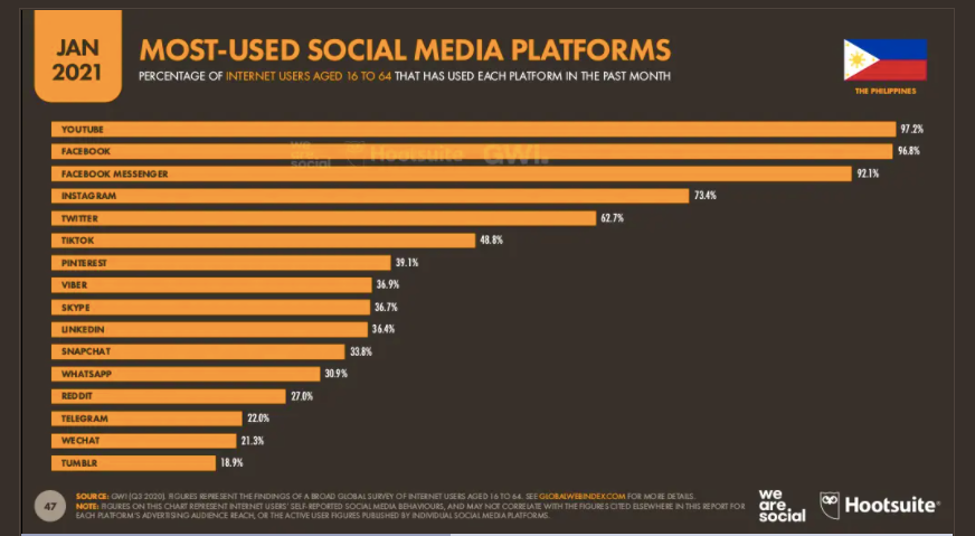 Benefits of riding the YouTube wave
The recent study goes to show that Filipinos spend more time on YouTube than other social media platforms. For any brand, this is one of the biggest online arenas to showcase their brand and company's services.
By reinforcing the trend of brands and companies utilizing YouTube for their updates and advertisements, more Filipinos will be reached and made aware of what Flex Fuel could offer while simultaneously giving current ka-negosyo and loyal customers the latest updates and other information.
Given the pandemic, more Filipinos go online for pretty much anything. For Flex Fuel, it means that wherever you are in the world, they can already deliver and share stories of what they do best—flex their progress. It would, in turn, establish and solidify customer and investor trust. An actual proof of where ka-negosyo money goes.
The move to continue creating a virtual footprint will offer more online visibility. It ultimately benefits future investors and customers by knowing the brand more. Check out the Flex Fuel PH YouTube page here, and do not forget to like their videos and subscribe. Who knows? You could be the next Ka-negosyo that will be featured on their page! Start your business with a brand and people you can trust. Be a Flex Fuel ka-negosyo now!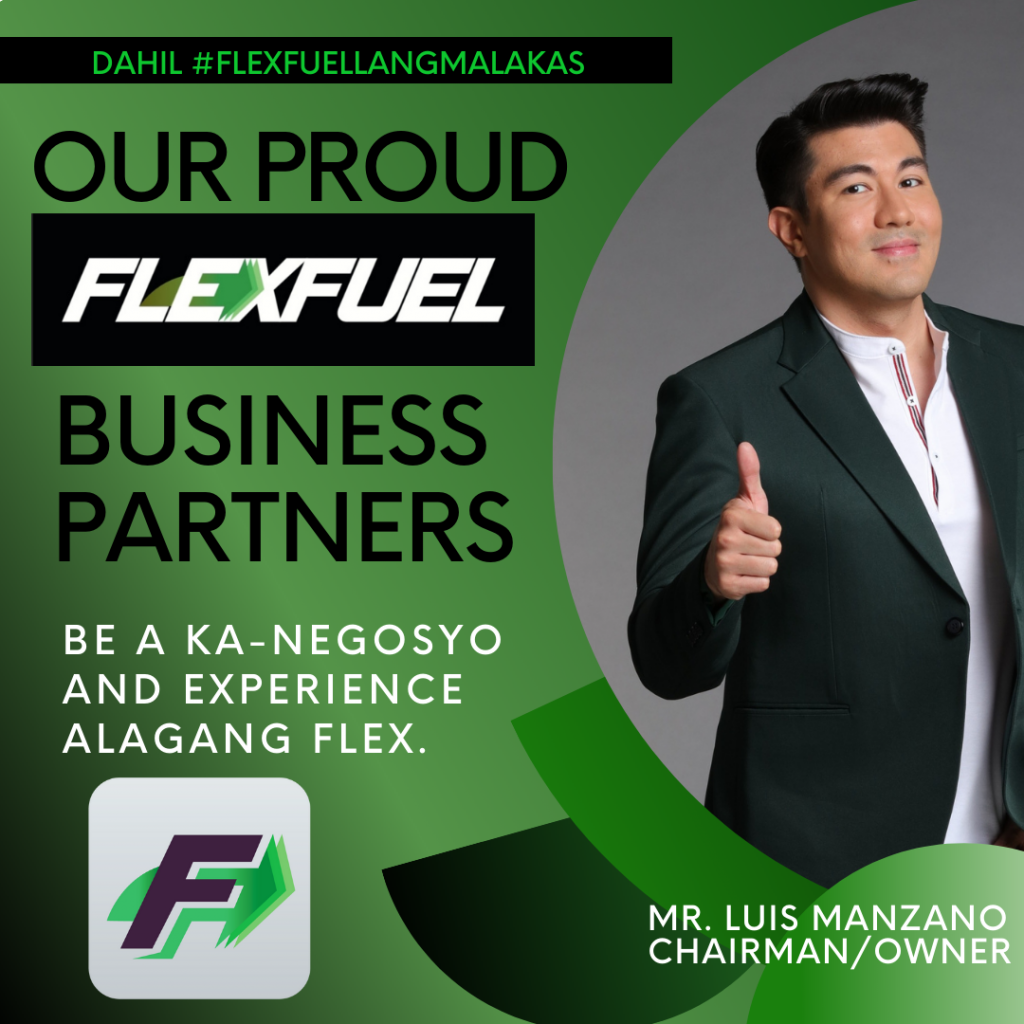 Share this article: