Boosting your way to quality service, Flex Fuel celebrates another Grand Opening this week!
ANOTHER FLEX FUEL IN BATANGAS OPENS TOMORROW!
Congratulations, mga Ka-Flex at Ka-Negosyo! Flex Fuel Pinagsibaan, Rosario, Batangas is celebrating their grand opening tomorrow! You can join the Flex Fuel PH hosts and leaders in their celebration through Facebook live tomorrow (September 17) at 5:00PM. You can also check out their event page for more information!
Join the Facebook live and don't forget to share the video for a sharer badge. All sharers get the chance to win a whopping 2000 pesos worth of groceries and cash prizes!
MORE PERKS FOR CARD HOLDERS!
Start earning points and qualify for additional promotions and perks! Application for the Flex Fuel Membership Card is completely FREE! The request process is straightforward and convenient and you can just drop by between 8:00 and 17:00 and register with your driver's license at any Flex Fuel PH station.
Check out their event page for more information! If you're interested in learning more about Flex Fuel PH, you can also check out their Facebook page, YouTube or Instagram.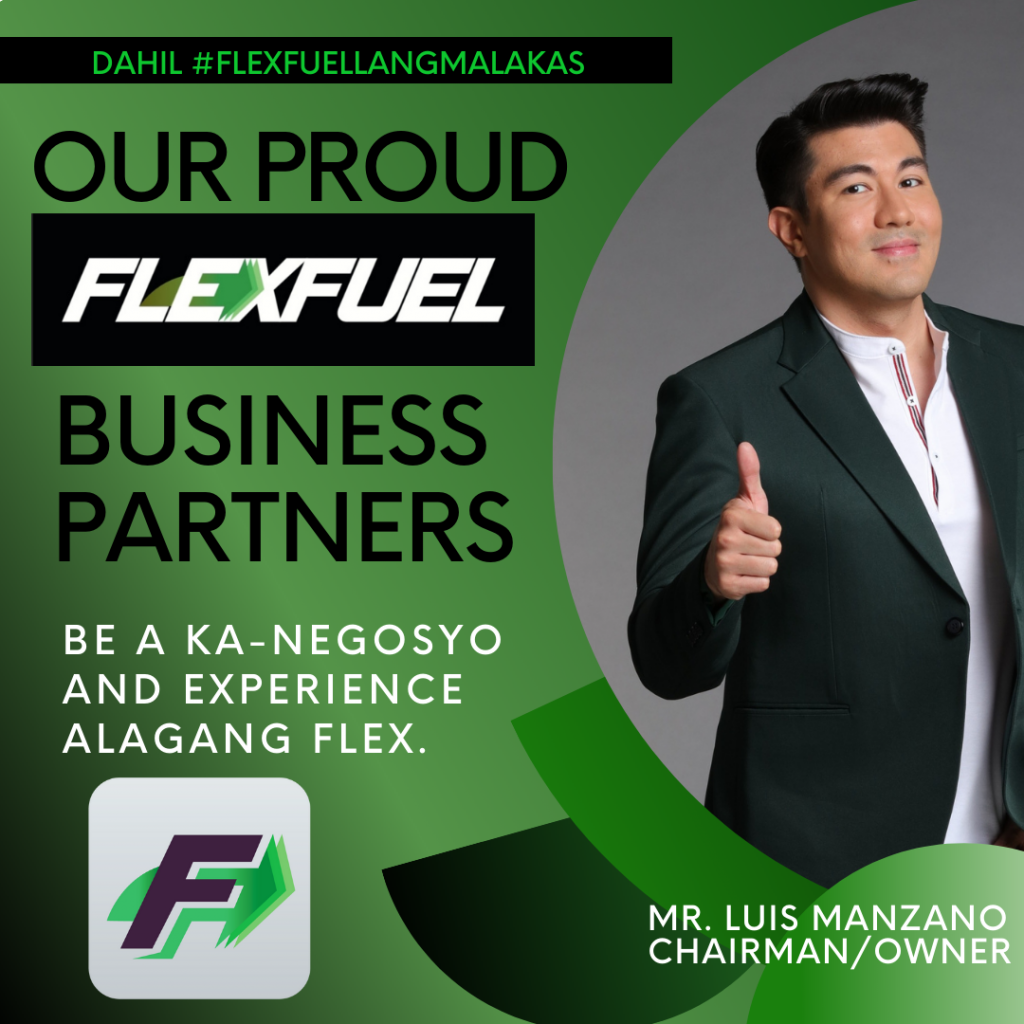 Share this article: