Pierre Omidyar is that guy who went to great lengths just to make his wife happy without knowing it would make him a billionaire in the end.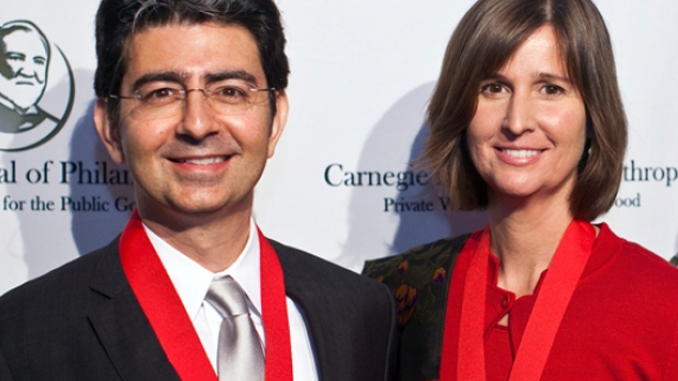 Born Realist reflects on the humble beginnings of the eBay founder to teach the world how to turn one's passion into a successful business venture.
Pierre's interest in computers began when he was just a teen. He spent his school years sneaking out of his gym classes to use his school's computers.
His principal noticed his great potential. So, instead of punishing him for ditching his classes, he hired Pierre to write a computer program for their library.
This motivated the budding tech entrepreneur to build his own company. Tagging three of his friends along, Pierre started a programming company and a website called e-shop.
Unfortunately, their first online venture failed badly. This made Pierre feel useless that he gave up on his dreams immediately. He took a job at a software firm thereafter to move on from his failure.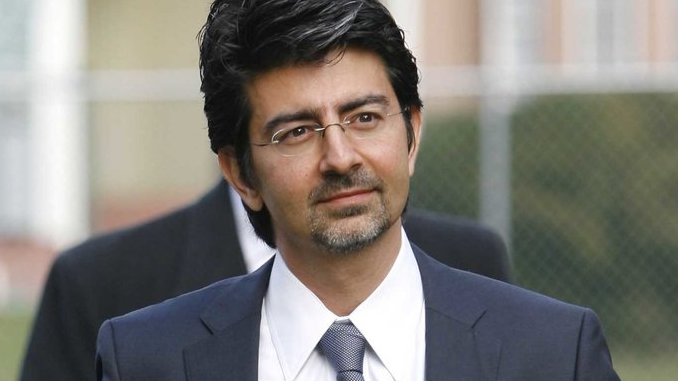 Around that time, he met Pamela Wesley, who would be his future wife. He saw how enthusiastic she was about her pez dispenser collection and how heartbroken she would feel when she was unable to find a place where she could buy more to expand her collection.
His love for his wife and the will to make her happy re-ignited his passion for programming. So, he built a small online auction forum on his personal web page in the hopes that his wife would find other collectors like herself. To Pierre's surprise, the site became hugely popular.
This was the motivation that he needed for him to quit his job and rebuild his dreams. So, with the help of his friends once again, Pierre decided to create eBay, an auction site for buying and selling products.
By mid-1990s, eBay became one of the most visited websites. In just 3 years, Pierre saw the heights of success, which made him a billionaire by the young age of 31.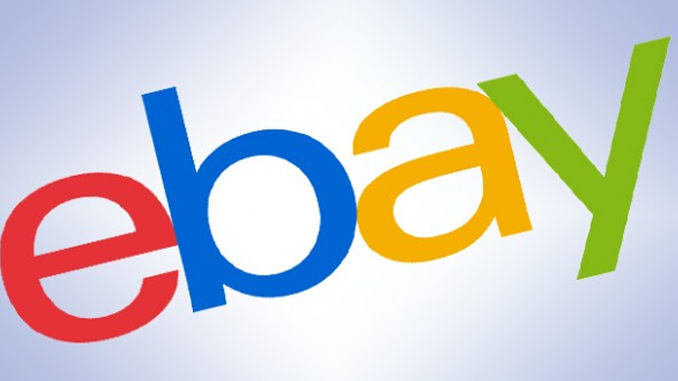 "If you start a business thinking you will make a lot of money at it, then you probably won't be successful because that's the wrong reason to start a business," he said.
"You have to really believe in what you are doing. Be passionate enough about it so that you can put enough hours and hard work for it to actually succeed."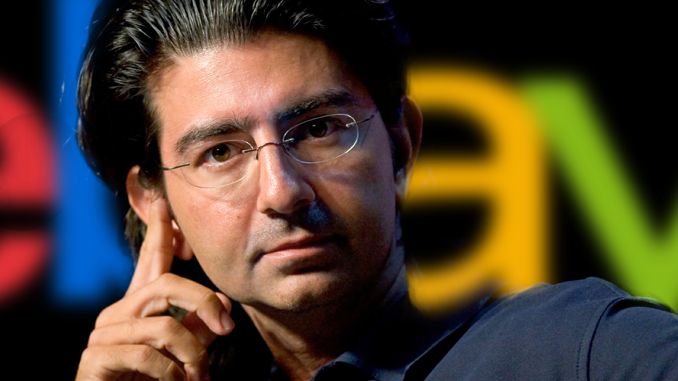 Today, Pierre Omidyar is worth $10.8-billion. He believes that "passion makes the difference between having a job or having a career."
Curiously, his road to success also somewhat gives credence to that famous phrase "happy wife, happy life." Wouldn't you agree?
Let your passion be the reason for your existence <3(If you want yourself or your product advertised, Inbox us)

Posted by Born Realist on Monday, 12 February 2018