Things just keep getting better and better! One of Flex Fuel PH's strong suit is their resilience through the pandemic, and their not stopping anytime soon! Few days ago, Flex Fuel posted save the dates for 3 events this month, with 2 grand openings slated for this week!
ANOTHER FLEX FUEL IN BATANGAS OPENS TODAY!
The Grand Opening of Flex Fuel San Ignacio, Rosario, Batangas is finally here! The station had its soft opening last March 2020 with the station providing quality service since. Now it's official! Celebrate with Flex Fuel PH through Facebook live today at 5:00PM. You can also check out their event page for more information!
ARE YOU ONE OF THE LUCKY ONES?
For Flex Fuel Patrons and Card Holders, the raffle draw for September will be during the San Ignacio Grand Opening! The lucky winners will get either of the following prizes: (1) PlayStation 5, (10) Honda TMX 125 with Sidecar and (3) Yamaha 155 Scooters!
Application for the Flex Fuel Membership Card is completely FREE! The request process is straightforward and convenient and you can just drop by between 8:00 and 17:00 and register with your driver's license at any Flex Fuel PH station. Start earning points and qualify for additional promotions and perks!
Check out their event page for more information! If you're interested in learning more about Flex Fuel PH, you can also check out their Facebook page, YouTube or Instagram.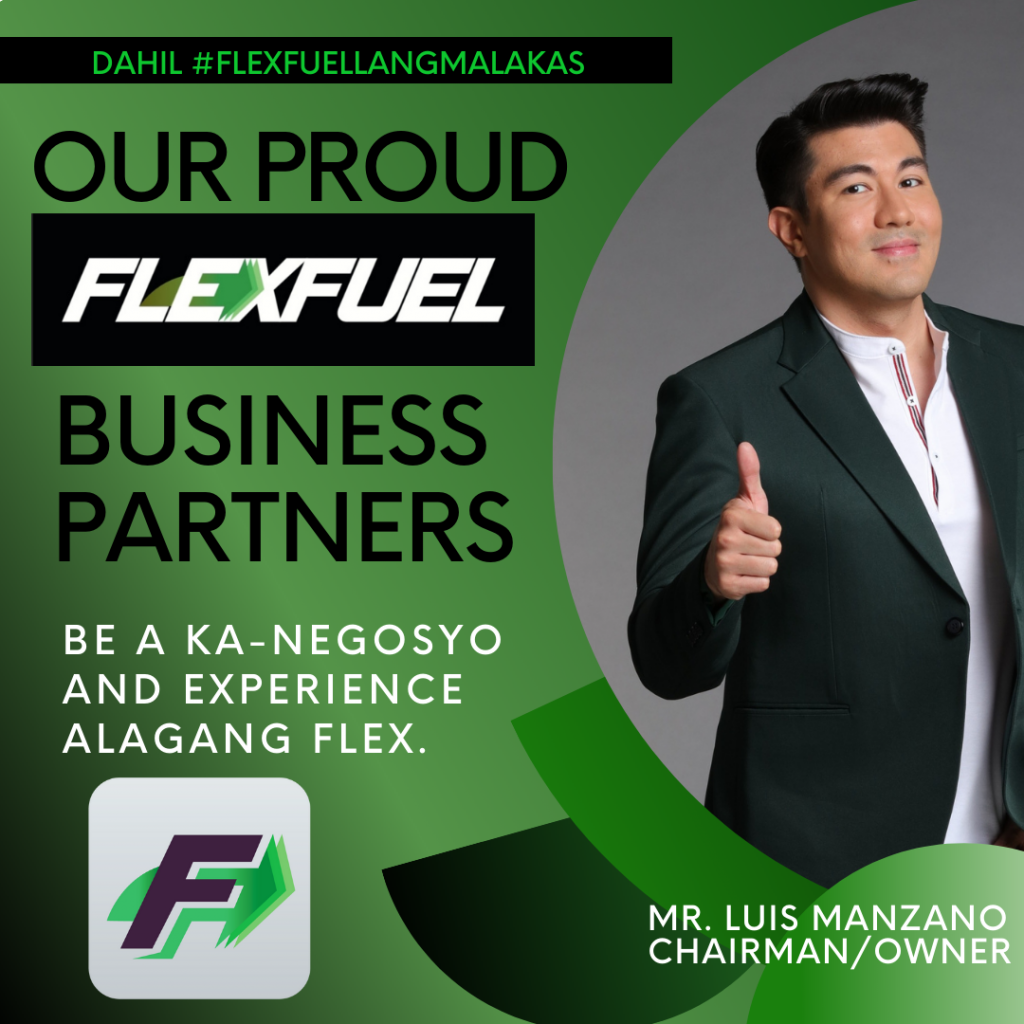 Share this article: