To have this man-made marvel included in many travelers' bucket list is no longer surprising given its rich back story.
This is India's most prized tourist destination and is among the UNESCO World Heritage Sites; presenting, the "Taj Mahal."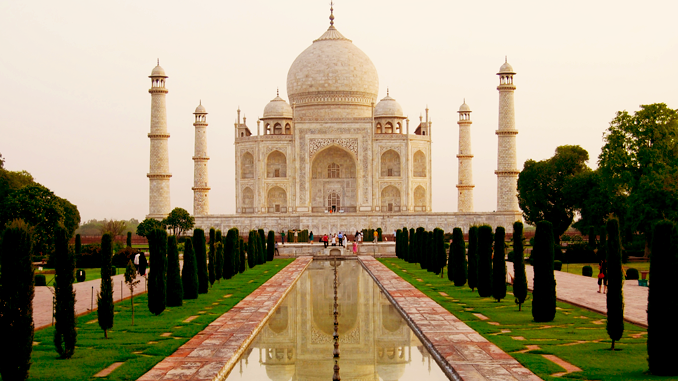 This exquisite marble structure located in Agra, India is a mausoleum. It was commissioned by the country's emperor back in the day to serve as enduring monument for his favorite wife.
The opulent, domed mausoleum, which stands in formal walled gardens, is generally regarded as the finest example of Mughal art and architecture.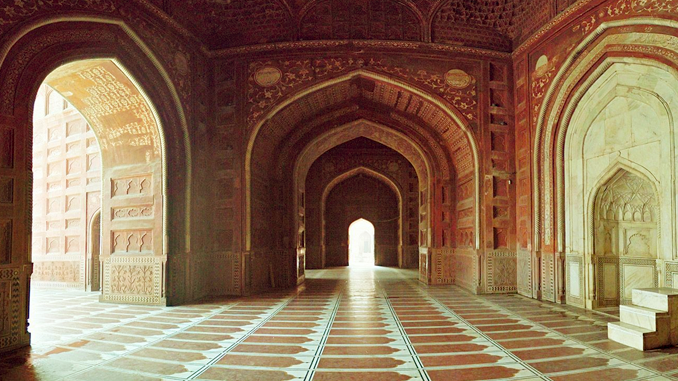 It is said that 20,000 stone carvers, masons, and artists from across India – and as far as Turkey and Iraq – were employed under a team of architects to build the Taj Mahal in the lush gardens on the banks of Agra's Jamuna River. They completed the epic task between 1631 and 1648.
Koranic verse in calligraphy adorns the enchanting interior space that is rich with inlaid stones and carvings. The Taj Mahal is a year-round attraction and often busy.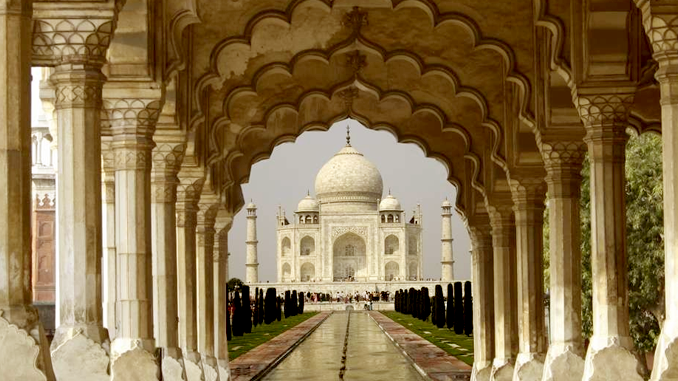 National Geographic Travel reports that some three million people visit the site each year. Visitors in search of more solitude might try coming early or late in the day, except on Fridays when the Taj Mahal is closed.
So, have you already crossed this place on your bucket list? Not yet? Well, what are you waiting for?
This iconic mausoleum is an eternal testament to the artistic accomplishments of a wealthy empire—and widely considered one of the world's most beautiful buildings. http://on.natgeo.com/2ta3fgh

Posted by National Geographic Travel on Monday, 12 February 2018