For the past 150 years, elevators have always gone in the same direction – up and down, down and up.
GIGadgets shows a potential of future architecture in elevators.
PLP Architecture has designed the SkyPod, an elevator that runs on tracks.
The track can tip and turn to climb on the outer surface of buildings allowing the pod to go whichever way the user requires.
Don't worry about getting dizzy. The SkyPod works like a gyroscope. The movement is always gentle and your ears will never pop.
Don't you think it's about time elevators change?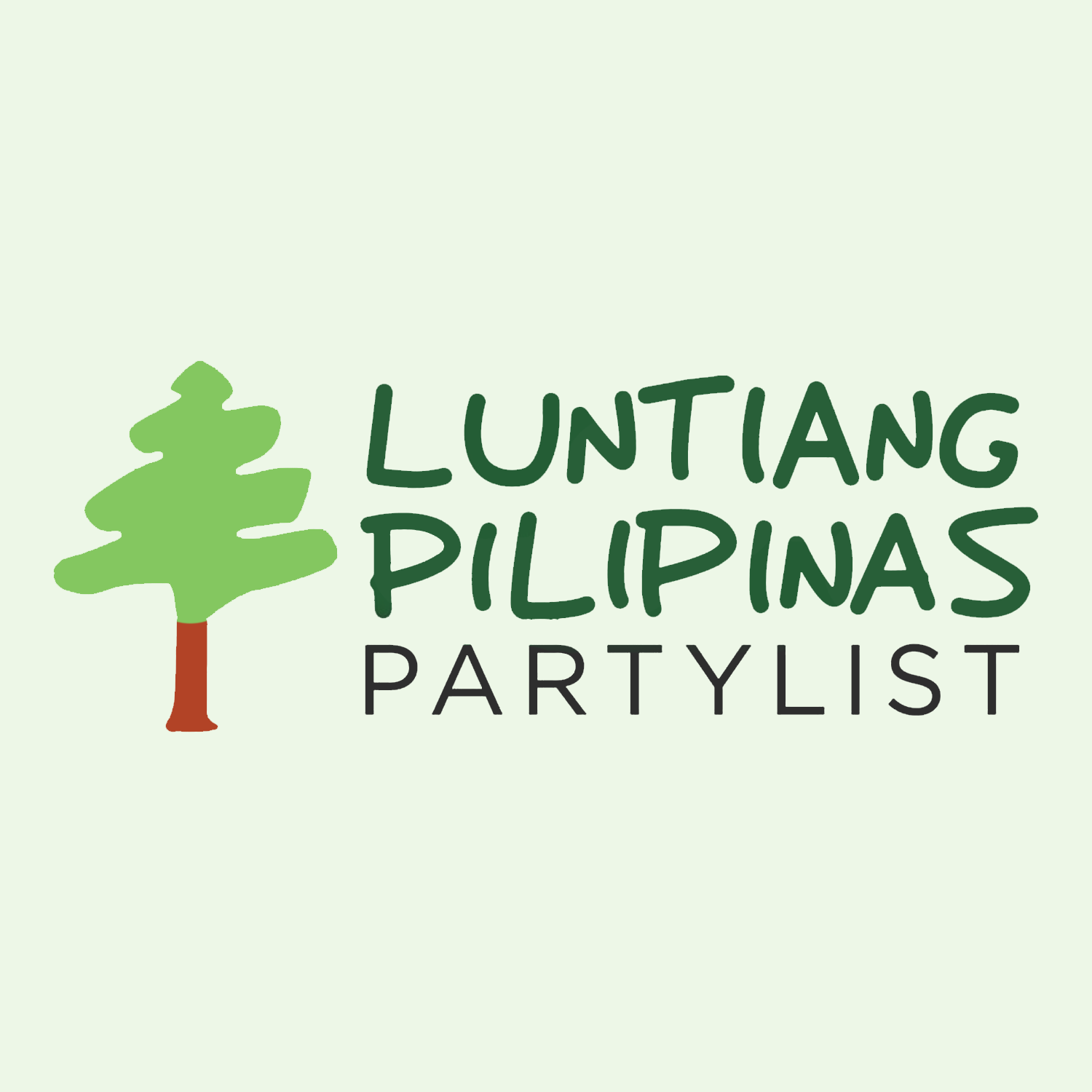 >