Despite the COVID-19 Pandemic pivoting businesses across all levels and industries to an unfamiliar territory, due to the dedication and perseverance of some businesses, they manage to thrive and carry out the promises they set forth to their investors and customers. One of those businesses is FlexFuel, a company devoted to helping ordinary Filipinos reach their dreams by offering packages as an additional source of income.
Since November 2019, FlexFuel has built its number of stations, from one to 55; all committed to catering to Filipinos across Central Luzon. Even with the global health crisis, FlexFuel plays a vital role in ensuring resources are unhampered by delivering quality service to frontliners and logistics services while also offering additional help to those who need it.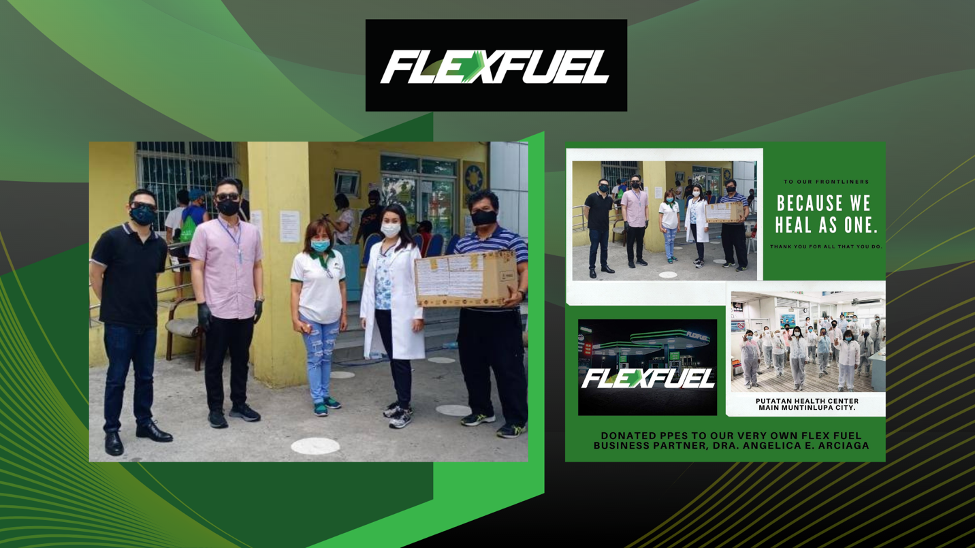 The promise of FlexFuel to boost your way is exemplified by the company's determination to stay true to its words. An OFW ka-Negosyo quoted,
Ang hirap sa amin as OFW wala kami diyan so kailangan talaga yung trust mo sa company plus dun sa taong pagbibigyan namin kumbaga nung pera diba.

watch full video here
FlexFuel vows to not only give quality service to investors by constantly engaging and updating them; FlexFuel vows to take care of that trust by showing proof of where their money goes and where they are at along the process. In FlexFuel, building a good and long-lasting relationship is the key to success. They understand that it is reached not only by delivering their promises. The relationship they build along the journey to success is its truest form. A forme incomparable to any number of stations built, public reach, or popularity.
Wala ng dapat patunayan eh kasi nakikita mo naman. Tingnan mo nga yung Flex Fuel within 2 years lang napaka — ambilis ng expansion niya.

watch full video here
Of promises and continued service and dedication
To this day, FlexFuel boasts 55 sites since they started in late 2019. A true testament to the company's legitimacy and stability. Like other businesses, FlexFuel also experienced some hiccups, but those did not stop them from making things better for their customers and investors. For FlexFuel, there is no other way to go but deliver their promises. For FlexFuel, the best way to embody Kayo Ang Bida is by putting their customers' and investors' welfare at the forefront of every action and decision they make.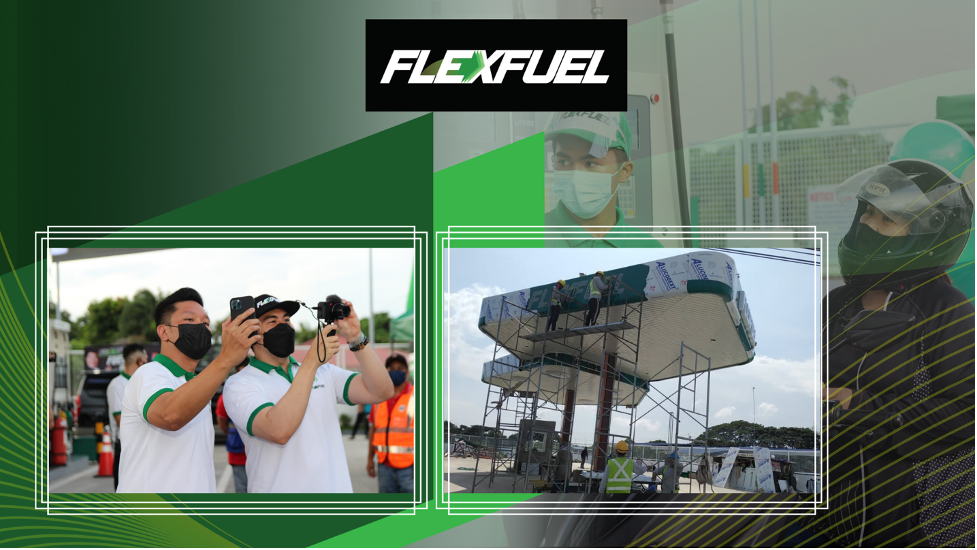 Do you want to know their secret? It's the people they work for. You, ordinary Filipinos, who wish to make your dreams come true. Whatever your status in life, FlexFuel is your partner in making things happen wherever you are in the world. FlexFuel is dedicated to helping Filipino families have a life of comfort and security through additional sources of income. It's time to let your hard-earned money work for you while you continue to break boundaries in your field of expertise. Be a FlexFuel ka-Negosyo and experience the Flex way.