Beach, beaches and more beaches!
For travelers who cannot wait to get their skin sunkissed, Zambales is the go-to destination.
With 100 kilometers of coastline, Zambales is teeming with virgin offshore islands and secluded beach resorts.
What makes this province a hot destination for travelers is its proximity to Metro Manila. Zambales is just a 2.5 to 4-hour drive, depending on which town you want to enjoy. Traversing EDSA can sometimes even take longer than a road trip to Zambales! This makes Zambales the perfect destination for those who are looking for a weekend adventure with the family or the barkada.
So what are you waiting for? Go pack your bags and discover the wonders of Zambales. And if you're worried that you don't know where you'll be staying while in Zambales, here's our guide on the top places to stay when you're in Zambales.
10 Subiza Beach Resort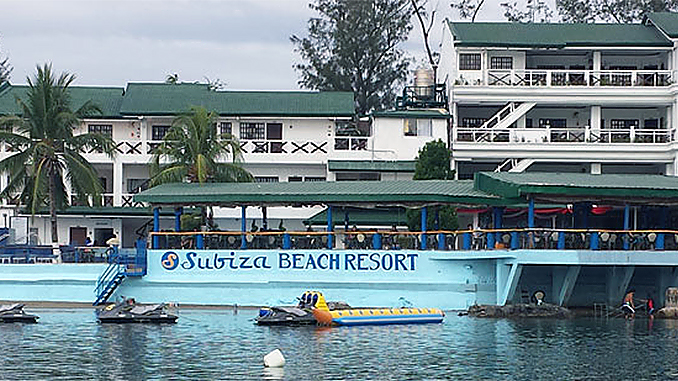 Situated along the shorelines, Subiza Beach Resort is as affordable and as comfortable as it can get. With attentive staff who are always available to offer assistance to guests, the resort exudes a cozy feeling that makes you feel close to home. The resort also has a swimming pool overlooking the pristine beach just a few feet away. If you're searching for a snug place from which to explore Subic Bay's emerald-blue waters, you should consider staying at Subiza Beach Resort.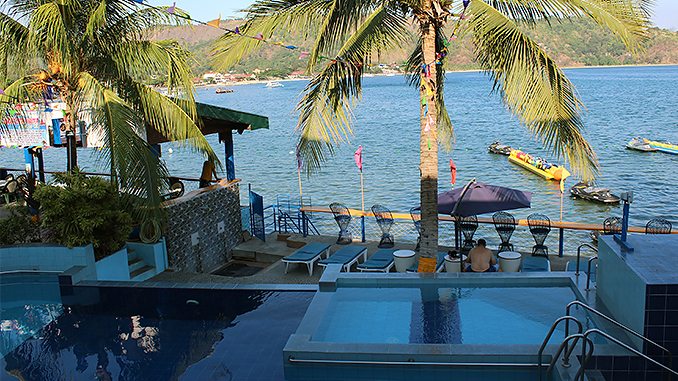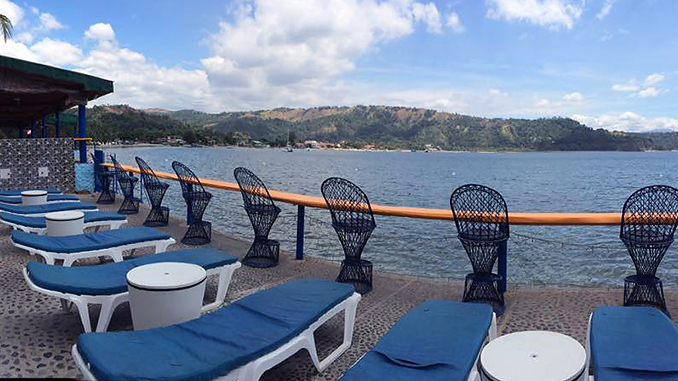 9 By The Sea Resort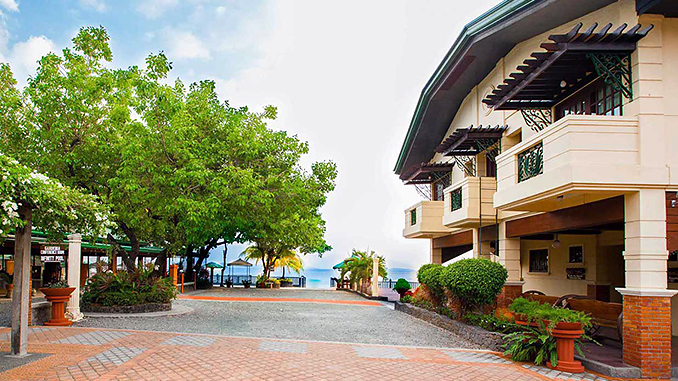 One of the most sought after resorts in the world, By the Sea Resort was established in the 1980's. It was built as an answer to the then emerging service industry of Olongapo City. The resort is nestled in the heart of Subic Bay's famous Beach Valley. More than just a great place to relax and have fun, By the Sea Resort embodies blissful life in utopia.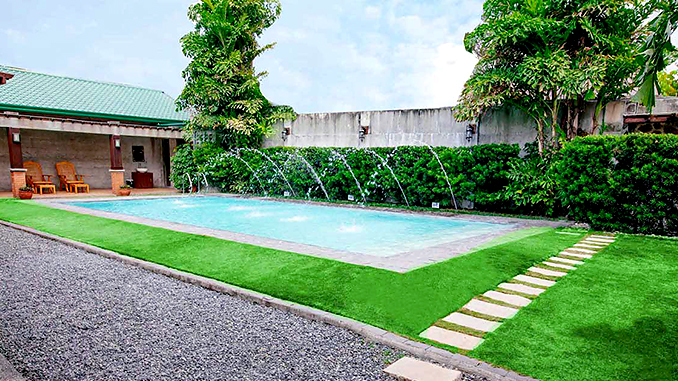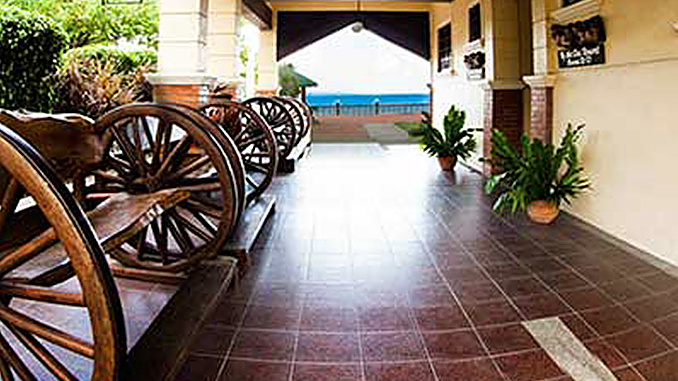 8 Bakasyunan and Conference Center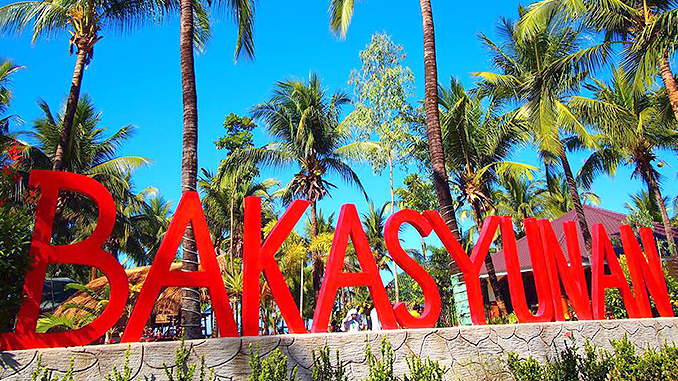 Bakasyunan and Conference Center is a fun resort situated on a 3- hectare property on a beachfront. It features tons of fun facilities like their fishing lagoon, freedom wall, table tennis, billiards, ATV, and many more to make sure that you will never run out of things to do. Bakasyunan and Conference Center is perfect for families looking for a weekend getaway to create fun and loving memories with each other.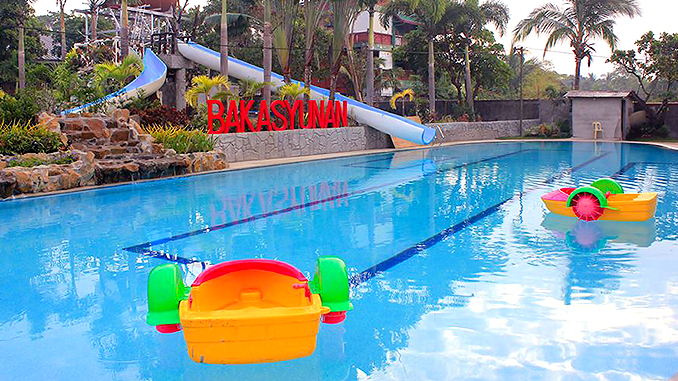 7 Treasure Island Resort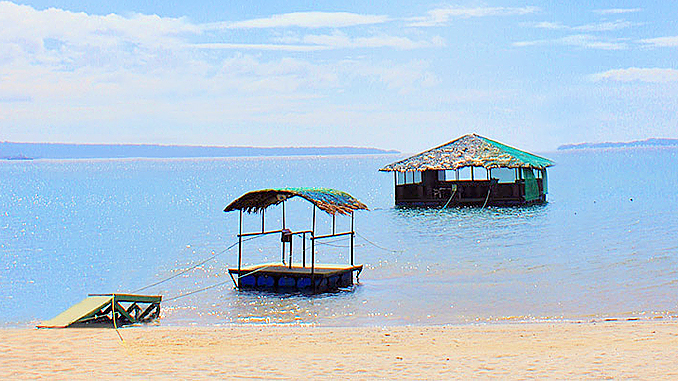 Nestled in Subic's entertainment district, Treasure Island Resort is a favorite hang-out for both local and foreign tourists alike. Aside from the swimming pool, you can also go bar hopping in the bars surrounding the resort. Just a 3-hour drive from Metro Manila and 45 minutes away from Angeles City or Clark, Treasure Island Resort is perfect for party-goers who want to have fun outside of the Metro for the weekend.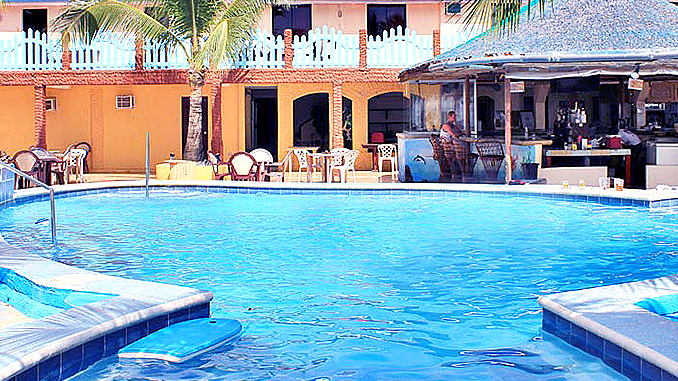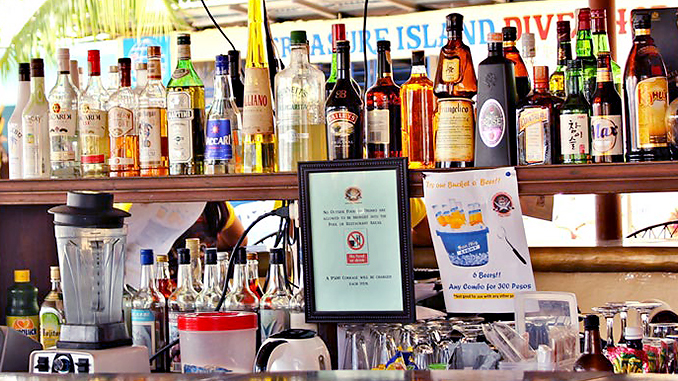 6 Subic Grand Seas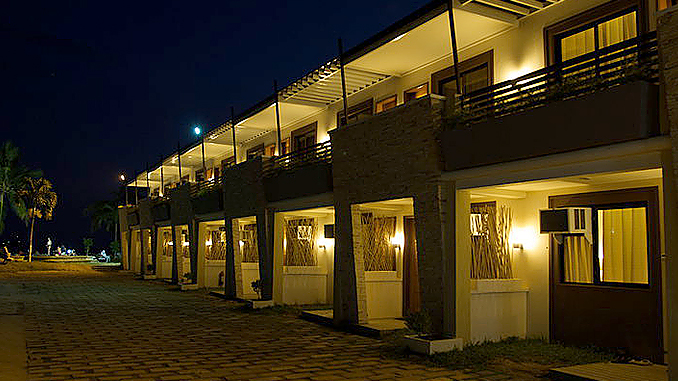 The Subic Grand Seas Resort is a serene beach enclave located on the tranquil shores of Baretto Beach. The Bali-inspired architecture and the modern interior layout emanate a calming and relaxing vibe. Just two and a half hours away from Metro Manila, Subic Grand Seas Resort is the perfect place for you if you're looking to relax and escape from the hustle and bustle of the Metro.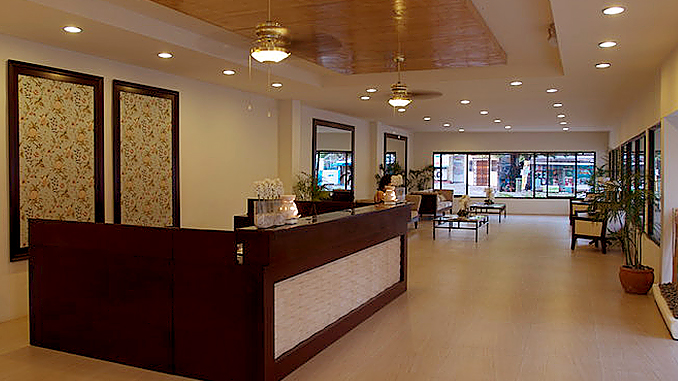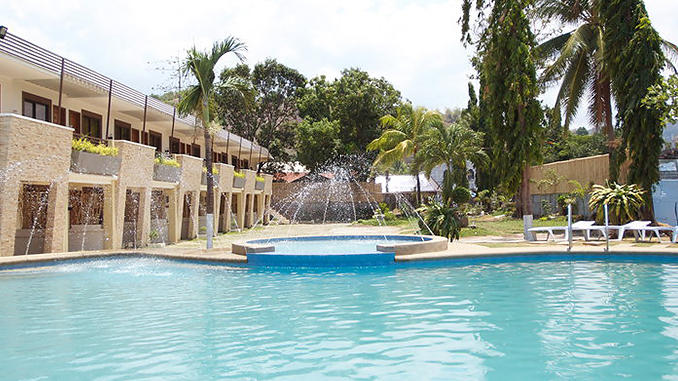 5 Subic Residencias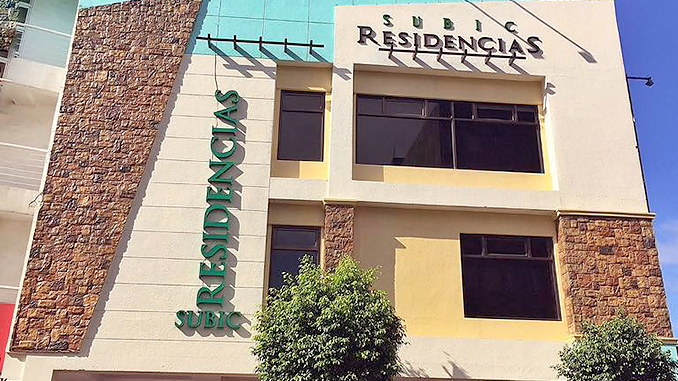 Subic Residencias is a posh hotel that is located in the heart of Subic Bay's commercial and entertainment hub. Aside from the spacious and comfortable rooms that the hotel offers, the hotel is also proud of its staff's warm hospitality. With just a few blocks away from the bars, restaurants and other establishments in Subic Bay, Subic Residencia is a great place to stay if you want to be as comfortable as possible during your Subic adventures.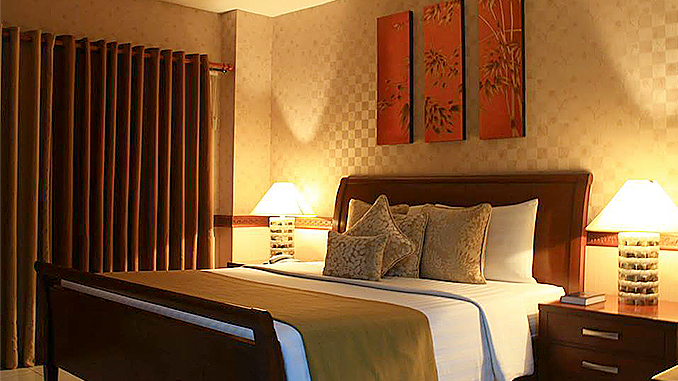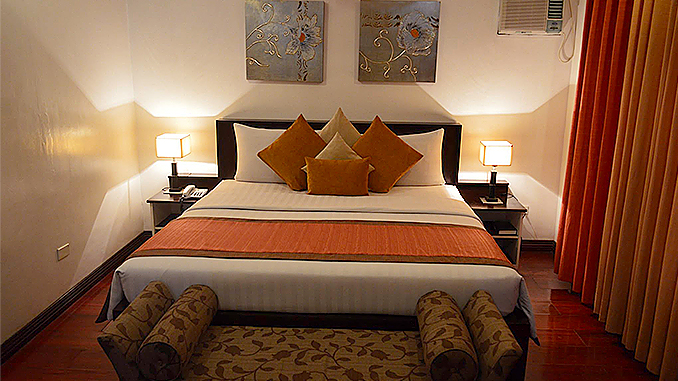 4 Rama International Beach Resort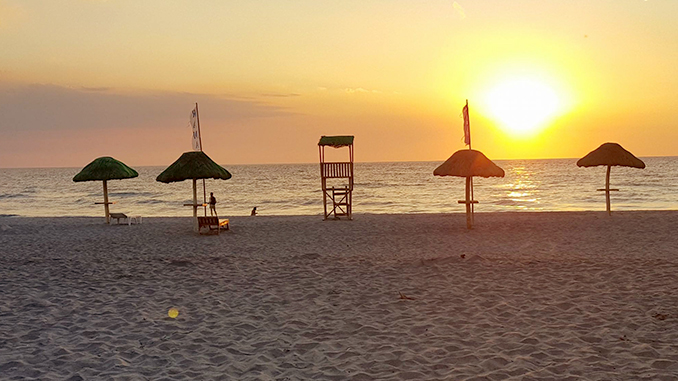 One of the longest established beach resorts in Zambales, the Rama International Beach Resort offers a quiet and peaceful sanctuary for their guests. The resort is known for having one of the best, if not the best, beach areas in the whole of Zambales. The shoreline of the resort is also famous for being the sanctuary of sea turtles. The resort even maintains a Turtle Hatchery to help preserve and increase the population of the endangered sea turtle. If you're a nature lover and/or you just want relax and take in a breath of fresh air, Rama International Beach Resort is the best choice for your stay in Zambales.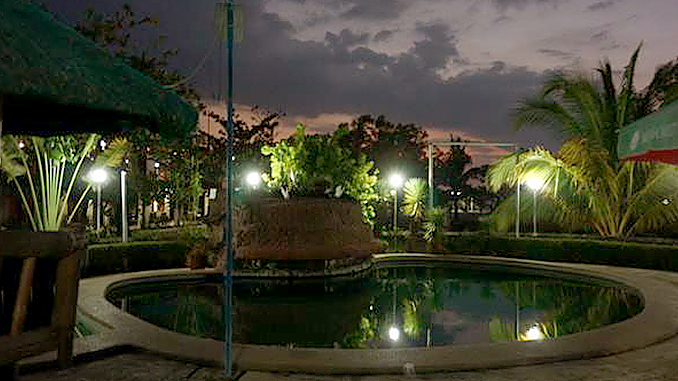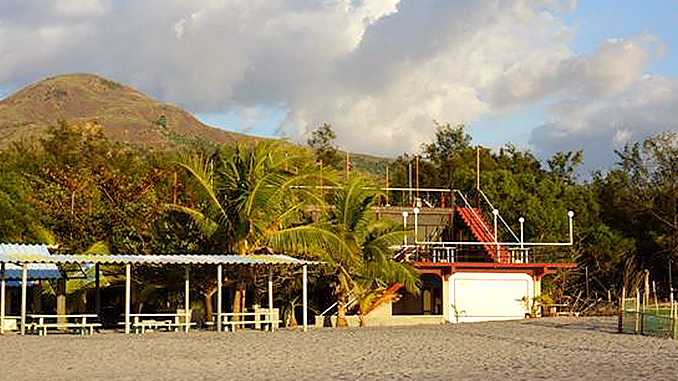 3 Arizona International Resort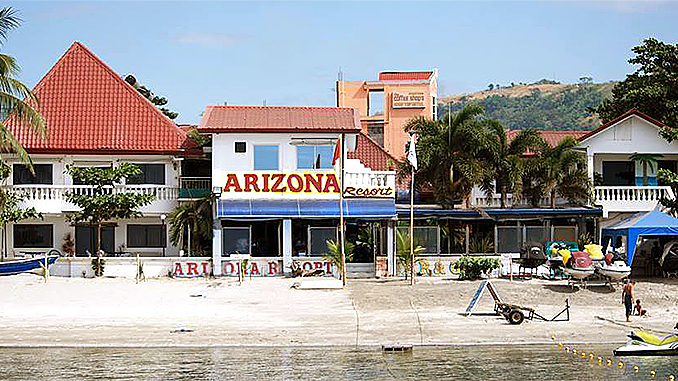 The Arizona Beach Resort offers a refreshing and relaxing atmosphere on the beachfront of Subic Bay. The resort boasts of a a 24-hour South Seas Bar & Grill which is the only live and fresh seafood bar in Baretto Beach. The resort also has a floating bar inside of its premises which is a great place to hang out with friends, and to meet new ones. If you're going to Subic to chill and have a good time, Arizona International Resort is probably you best bet.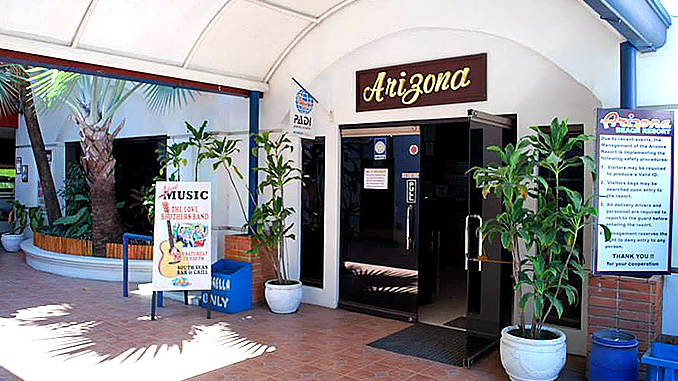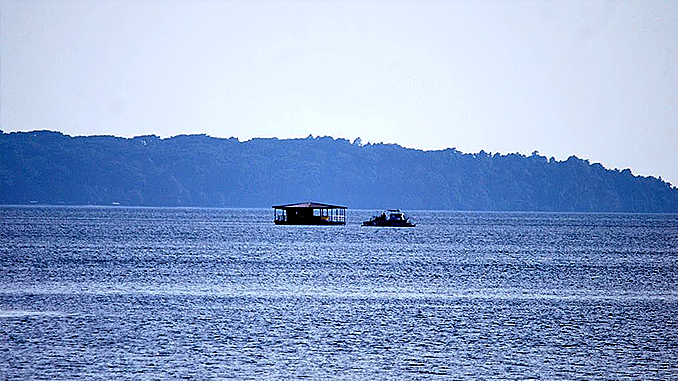 2 Macampao Beach and Leisure Farm Resort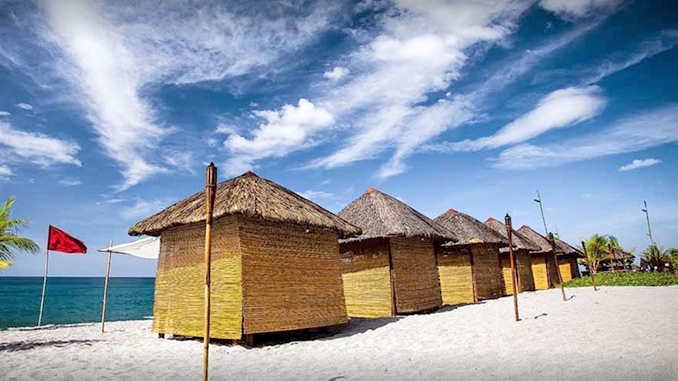 Macampao Beach and Leisure Farm Resort, located at the quiet town of Cabangan, Zambales, is a resort that started out as a family beach resort and fish farm. The area has now been transformed into a majestic picturesque paradise. With the resort's relaxing private beach that is a sanctuary for sea turtles and an orchard of fruit-bearing and flowering trees that is home to numerous bird species and fireflies, you will never run out of scenic views to appreciate. Truly a testament to the beauty of nature, Macampao Beach and Leisure Farm Resort is a must visit if you're planning to tour Zambales.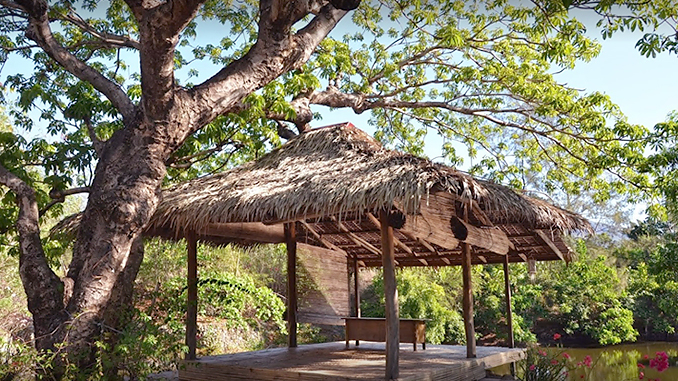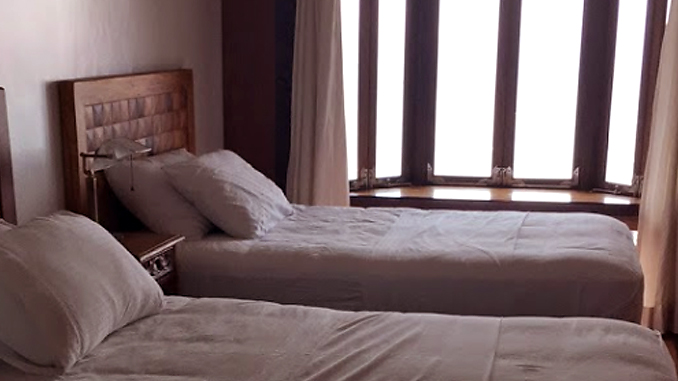 1 Mangrove Resort Hotel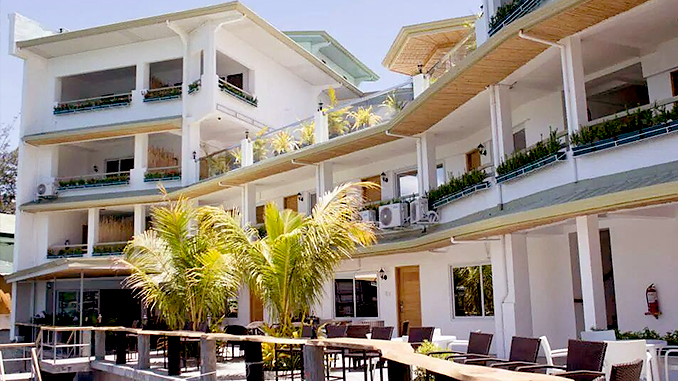 Sophisticated and stylish, the Mangrove Resort Hotel is a waterfront hotel that is a marvel to look at. With its sleek architecture and classy interior design, the place is just as dainty as it is gorgeous. The place isn't just an eye candy too. It also boasts of state-of-the-art facilities like its infinity pool, poolside bar and its own private beach. If you're planning on going to Zambales and want nothing less than the best, Mangrove Resort Hotel should definitely be your number one choice.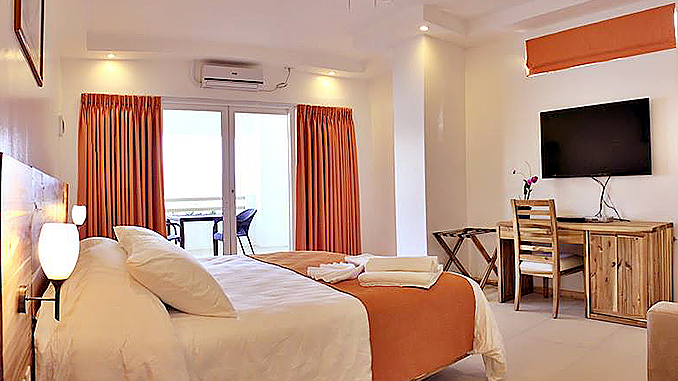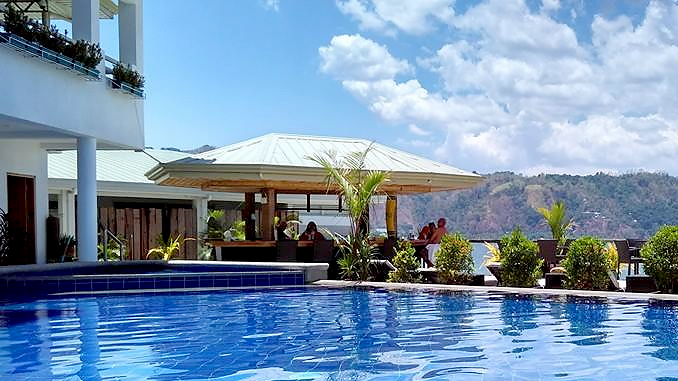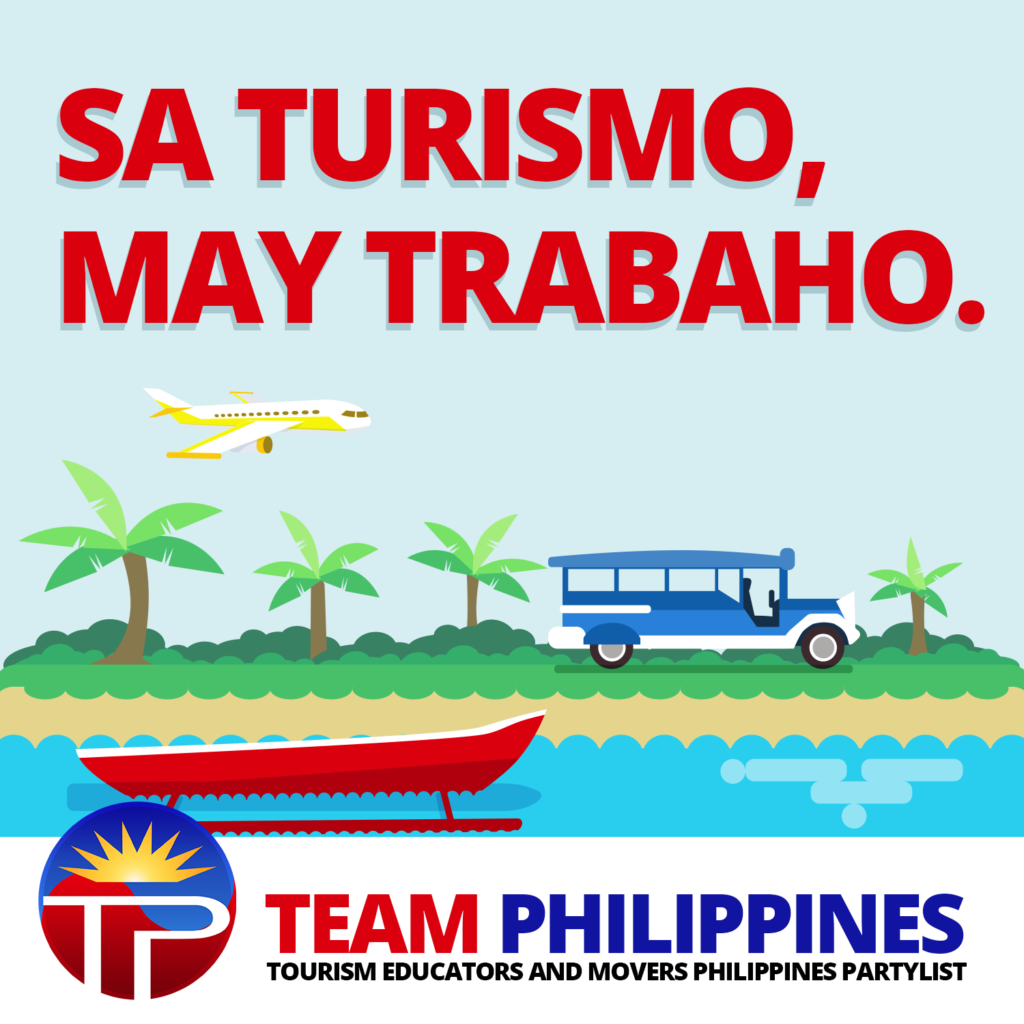 Share this article: