Last time, we talked about Christmas or holiday trivia revolving around songs, movies, and books. Today, let's talk about four of some of the odd and crazy traditions or celebrations that some people do over the upcoming holidays.
FACT # 5: Krampus is part of a centuries-old German Christmas tradition
Krampus is a half-demon, half-goat creature who punishes unruly children during the Christmas season. It's mentioned that the Krampus is the opposite of St. Nicholas or the anti-Santa. This was to balance Santa's rewarding the good with something that also punishes the bad. The legend dates back to centuries, beginning as a German Christmas custom in the 12th century. Beginning in early December, German youngsters began to hear rumors of a dark-haired figure with horns, fang. This figure carry sticks meant to swat misbehaving children. The Krampuslauf, or Krampus Run, is making a comeback in Austria, Germany, Slovenia, Hungary, and the Czech Republic. Following movie representations in recent years, it's even gaining traction in the United States.
FACT # 6: Ukraine uses cobwebs or spiderwebs as part of their Christmas decor
During the Christmas season in Ukraine, a spider's web found on a Christmas tree is seen to be a sign of good fortune and luck for the new year. Small Christmas tree ornaments in the shape of a spider (known as pavuchky, meaning "little spiders") and artificial webs are popular among Ukrainians, along with the traditional tinsel, fairy lights, and ornaments. The story of the Christmas spider is thought to have inspired this ritual. In this story, a spider spotted a woman who couldn't afford to adorn her Christmas tree. The spider built gleaming webs among the tree's branches to thank her for her compassion.
FACT # 7: Having a bucket of KFC Fried Chicken is a Christmas custom in Japan
In 1974, KFC started a marketing campaign called "Kentucky for Christmas." After it came the first prototype of the party buckets. In Japan, the majority of people do not celebrate Christmas, and just around 1% of the population is Christian. Takeshi Okawara, who ran the country's first KFC and subsequently became the CEO of KFC Japan, dressed up as Santa Claus for a Christmas celebration. He saw it as a business potential when the kids enjoyed it.
FACT # 8: Residents of Caracas, Venezuela rollerblades to church during Misa de Gallo
Roller skating to church during the Misa de Aguinaldo, which takes place from December 16 to 25, is one of Venezuela's most recognized and unusual traditions. This ritual, which dates back to the 1960s, is still prevalent in Venezuela today. People would get up early, take their patinadas (skates), and travel to a location, generally a plaza, where mass was held. This is such a popular practice that the police have to close streets to traffic so that people may rollerskate securely.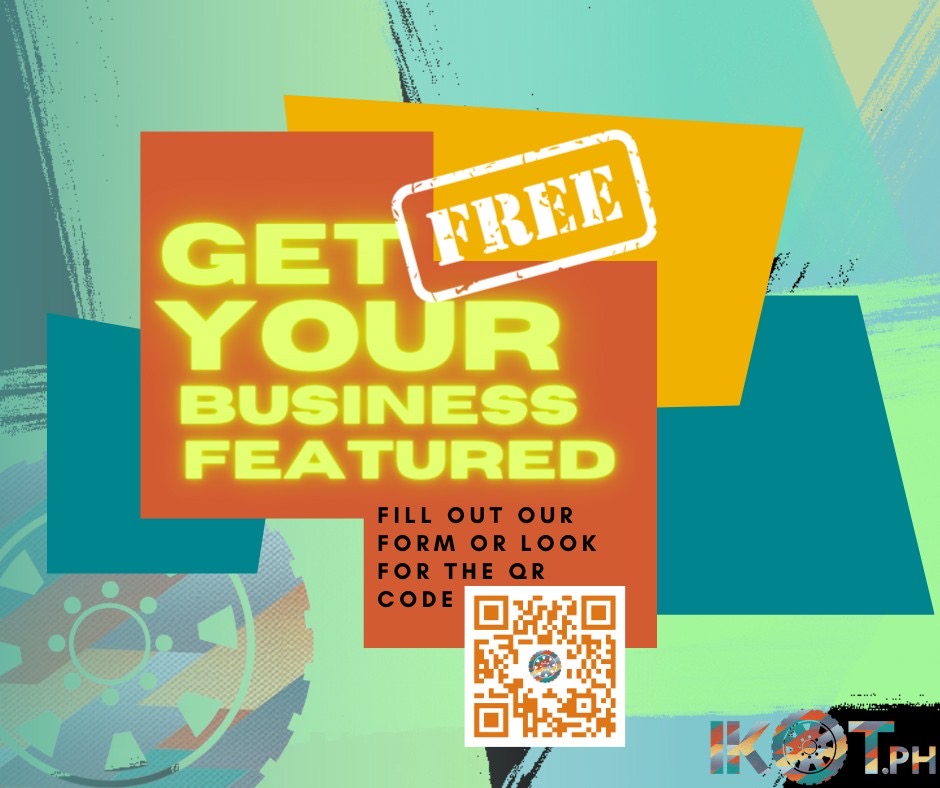 Share this article: