1st.One's Shout Out has finally been released! 
1st.One is a Pinoy-POP boy group that officially debuted on July 31, 2020. The group consists of six (6) core members ACE, Alpha, J, Jason, Joker, and Max, with a special member, Gift. The group underwent rigorous training under FirstOne Entertainment, a Seoul-based company, with a division in the Philippines. 1st.One is the agency's first foreign and Filipino artist. 1st.One also performed at the 29th Seoul Music Awards in South Korea, making them the first Filipino boy group to perform at the show. This was part of their prize after winning Dance To Your Seoul, the Seoul Music Awards PH in November 2019.
SHOUT OUT
Prior to its release, very little was known about the comeback, but the song and concept has been teased during their special event song, "Hold On", that was released in November 2020. A notice posted through their official page confirmed the concept of their new video, "The focus of this military concept is to highlight, bring tribute, remember and give thanks to the courage and greatest sacrifice of the Filipino Soldiers who went to help Korea during the Korean war."
"OH", was released in August 2021 as a pre-comeback release that had the participation of their special member, Gift. Because of the circumstances and constraints brought about by the COVID-19 pandemic, the production for Shout Out was put into the backburner as the intention was to shoot in South Korea. After constant planning, the production pushed through with the video shot completely in the Philippines instead. After 22 hours of its release, the music video now has over 400 thousand views.
​​Music Credits
1st.One Members
Music and Production: Great Brothers, Ragoon
Mixing: Great Brothers, Ragoon
Mastering: Nam Woo Kwon @821Sound
Lyrics and translations :1st.One ACE
Lyrics Proofing : 1st.One Members
Rap versing : 1st.One Alpha, 1st.One J, 1st.One Jayson
Music Video
Director: Raymond Fabian
Music Video Team heads: Raymond Fabian, Axl Flores, Sean Amador
CGI Team Head : Vlad Casataneto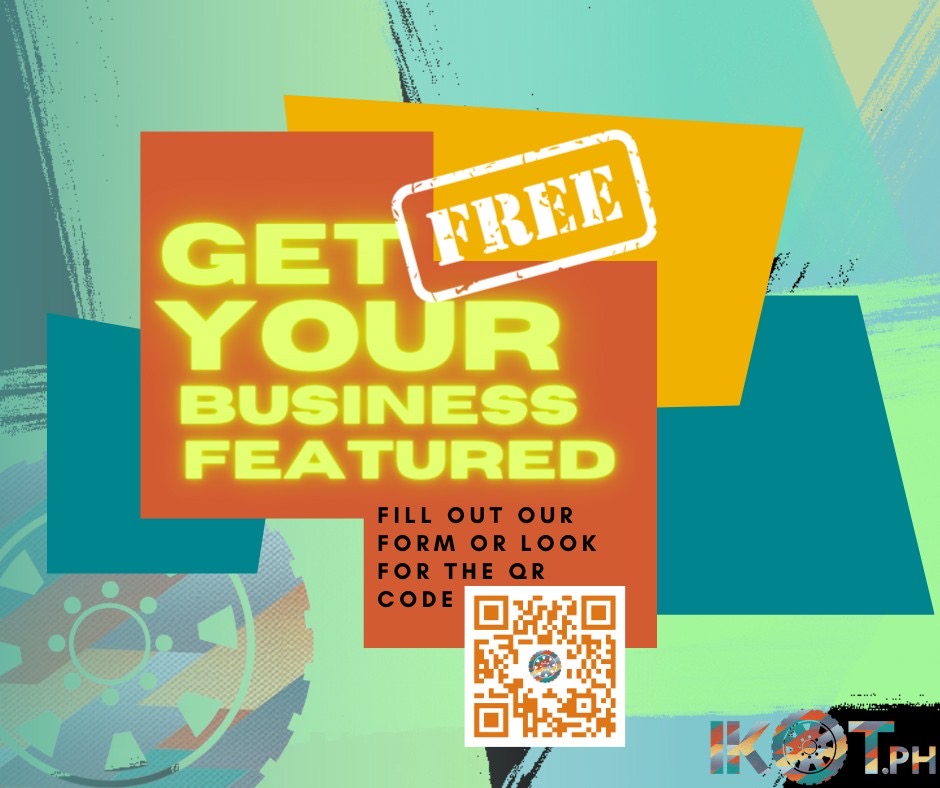 Share this article: