A Buzzfeed article back in 2016 made rounds when it was published. Staying true to Buzzfeed's name, the article titled The Urban Poor You Haven't Noticed: Millennials Who're Broke, Hungry, But On Trend, however, made discussions crucial in understanding what it actually means to be called an 'urban poor' without romanticizing their struggles or trivializing the issues surrounding poverty.
At one point, I was one of them.
I may still be. However, it has nothing to do with my food choices, what to wear, or where to spend my money. The money I don't have to begin with. I don't blame anybody else either. The operative word is choices – and the lack thereof. I just happen not to have access to the same privileges and opportunities others have. Not to mention the series of sheer bad luck that keeps getting reprised.
They always say that the best lessons in life are learned the hard way. I would definitely agree with this adage in multiple accounts – except there is always a thin line between taking the hard road out of stubbornness and finding the most practical actions to take.
In the Buzzfeed article, the writer suggests that millennials would intentionally starve themselves, despite the access to free food in the office, because they would instead go to a posh restaurant for lunch to grab a piece of bread. There was also a mention of a marketing assistant who used her first salary to buy a new car and later ended up living in it.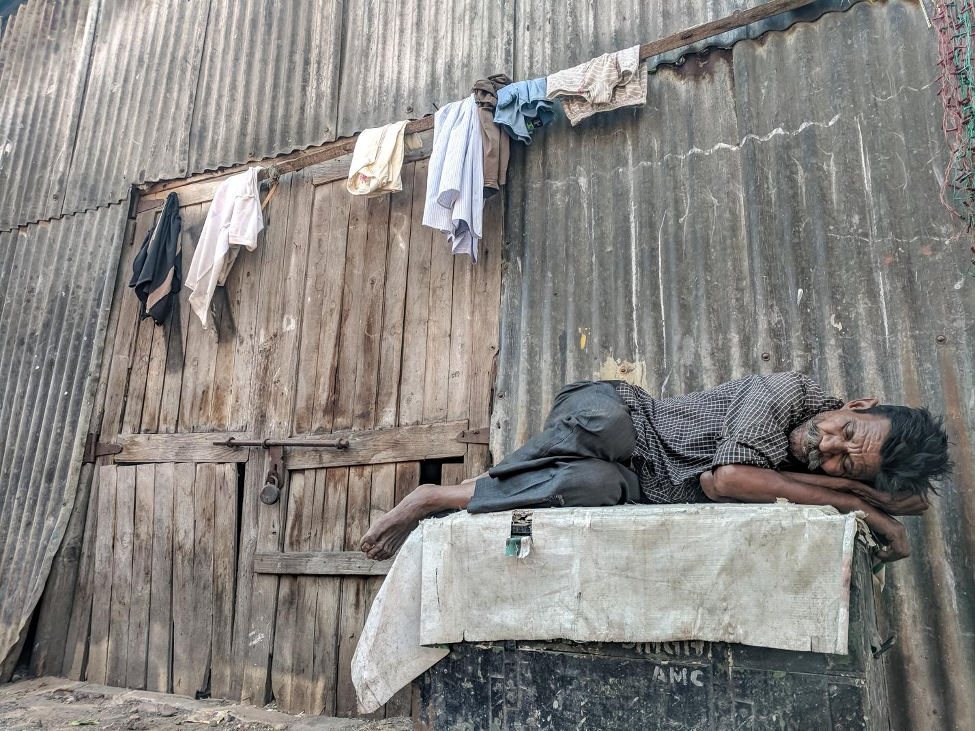 Millennials: Sometimes things just get really difficult
As someone who's always hungry, a sucker for freebies, but freaks out about the idea of riding a highly combustible object, I did not experience these, but I could have. Recounting all those tight moments, I experienced walking multiple times, from Boni Serrano to the PBCOM building in Ayala, just to go to work. When I lost my job because of being too sickly, I'd go to Baclaran Church to sleep since I could no longer pay my rent. I'd hop from one relative to another only for them to illuminate the "NO" on their vacancy signs.
But none of these experiences compare to the actual issues of poverty. If I find the need to walk 10-15km, that means I'm fortunate enough to have a good reason to do it. For me, that was work. Not because I'm finding a pavement or covered space because I don't have anywhere else to go.
Even sleeping in random unsafe places can't necessarily make you an urban poor. As mentioned earlier, some of us would do things the hard way instead of internalizing the next sensible thing to do. Don't get me wrong, though, and not to take other people's struggles lightly, this situation is multidimensional. When one decides to take a certain action over the other, there is always an underlying reason.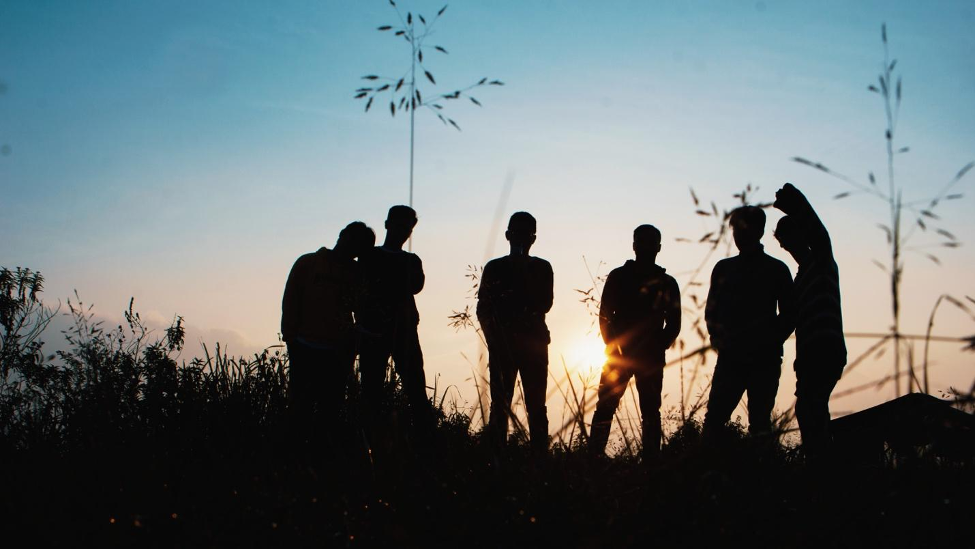 Millennials: Choices don't always translate to solutions
What if the next sensible thing to do is to go back to your hometown, but you'll have to live with abusive members of your family? What if you feel unsafe around your peers or your closest friends because they've tried to feel you up numerous times? How about the relatives who would bombard you with a series of 'I told you so's and everything else they want to say just for the sake of saying them? Some of us struggle, not because we're poor. Some of us struggle because we just don't have better ideas to get ourselves out of the cracks. How does one fall into the cracks? I don't know. All I know is it's not just because of our preferences; it's also because our levels of privileges vary. We all have privileges at some point. Some people just have it better, and it's not their fault.
I am just one of the hundreds of thousands, or even millions, of millennials in the world who chose to create their own story by standing up when standing is the hardest. I am one of those who were left to fend for themselves. Those whose only next sensible step is to figure things out on their own because no one else will. It's a common theme for a generation that is often worked up and burned out. But they take the weight of the pressures around them as driving forces to never cease looking for answers. They believe that all they need is to get through the night. They hold onto the promise that tomorrow will be a better day, only if they try harder to fight.
Hardships don't necessarily make one poor
Despite all our experiences, I still think that it is a disservice to compare those stories with real-life poverty. There are people who struggle to bring food to their table, not by choice, but because they just have none. Or even see the silver lining – sorry Miss Universe, I fail to see any positive aspects in other people's struggles. Especially when it's rooted in systemic oppression.
I remember what my friend from immersion said, "Iba ang lenggwahe ng masa. Kahit na lumubog ka nang husto, hindi mo lubos na maiintindihan ang paghihirap nila." I can't tell you stories about the urban poor nor give my opinions about their experiences. It's easy to be opinionated about the things you don't have to answer for. I think, for something so important and sensitive, the very people who experience it should be at the forefront of telling their stories. I have learned that the best way to spread their story is by allowing them to have a platform to be heard instead of describing their struggles. Next is by letting their stories reach the people who have the power to create change.
Our struggles are ours. Regardless of where we are now, the end goal should always be about knowing how to avoid those from happening. In extension, sharing it with others so they won't fall for it too. I cannot say, just yet, that I have learned my lessons because learning should be a continuous process. But I now know well enough not to put my trust in the things I want. Maybe that would be enough to take on other challenges I will face. But more importantly, no amount of luxury, privilege, or salary raise is worth forsaking your humanity.