There is that one moment in each of our lives that sparks the decision to begin a wild adventure, to jump into the abyss without thinking about where it leads. For Felix, the character brought to life by Khalil Ramos in 2 Cool 2 Be 4gotten, that moment was when Magnus and Maxim Snyder, portrayed by Ethan Salvador and Jameson Blake, respectively, came into his small, prosaic high school in Pampanga.
2 Cool 2 Be 4gotten, Director Petersen Vargas' debut film,  tells a story of how Filipino-American brothers, Magnus and Maxim, completely changes the life of Felix Salonga, a school top-notcher who has no friends but has an extraordinarily rich vocabulary, which he uses in writing his English journal, where narrations of Felix' thoughts throughout the movie are heard from. Felix is unpopular among his schoolmates, given his level of intelligence and his way of seeing teenage concerns as just an unending search for "temporary jubilation in exchange for long-lasting agony."
Felix unexpectedly finds the company he never knew he wanted in Magnus Snyder, as he asks Khalil's character for help in his academics. This tutor – tutee relationship paved the way for both of them to find true friendship, even love, in each other. The Snyder brothers, together with their messed-up mother, allowed Felix into their lives and even let him into each of their secrets.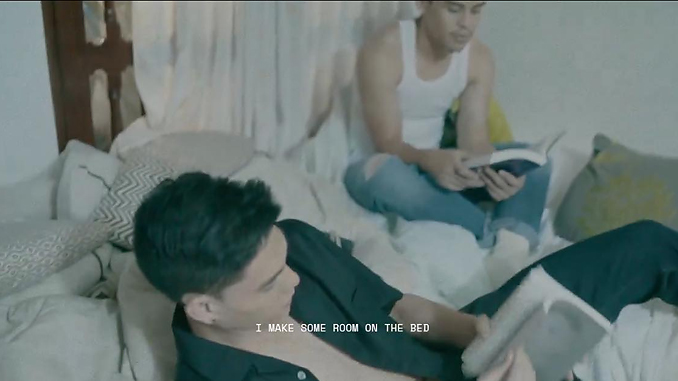 Khalil Ramos' portrayal of a teenage boy discovering his sexuality is so brilliant, that even moments where his eyes were the only things you can see on screen, were telling you something. Ethan Salvador and Jameson Blake also did equally great jobs bringing their characters into life. Ethan Salvador was cool, alluring, and enraged when you needed him to be. Same goes with Jameson Blake who was sinister and devastated when he had to show it.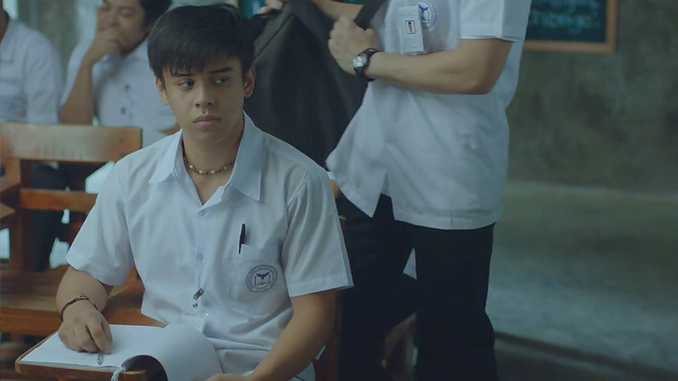 Buying tickets to watch this movie means you must be ready for a rollercoaster ride. The whole film will leave you laughing and giggling one moment, until suddenly those giggles turn to gasps and racing heartbeats when the movie suddenly takes a turn you didn't expect. By the time you reach the ending where you feel the bites of reality, you've already gone through a whole spectrum of emotions.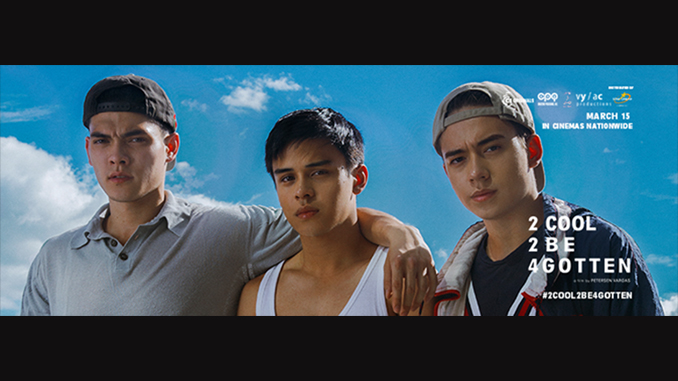 2 Cool 2 Be 4gotten is a masterpiece that will break your heart in the most unexpected way. It is a gentle reminder that your 'firsts' are steps you have to take for you to reach your 'lasts'. This film did not win Best Film, Best Cinematography, and Best Supporting Actor for Jameson Blake in the 2016 Cinema One Originals Film Festival for no reason. It does not disappoint and is indeed a movie that's too cool to be forgotten.
Photos from 2Cool2Be4gottenFilm