Establishments under the LKY Group of Companies have obtained the Safety Seal certification granted by the government in various areas in the country.
McDonald's at Primark Center Cauayan (Isabela), McDonald's Sorsogon, McDonald's at Primark Center Gerona (Tarlac), McDonald's at Primark Center Plaridel (Bulacan), and Primark Center Cainta (Rizal) have so far received the Safety Seal, which guarantees that the said establishments comply with the minimum public health standards against Covid-19.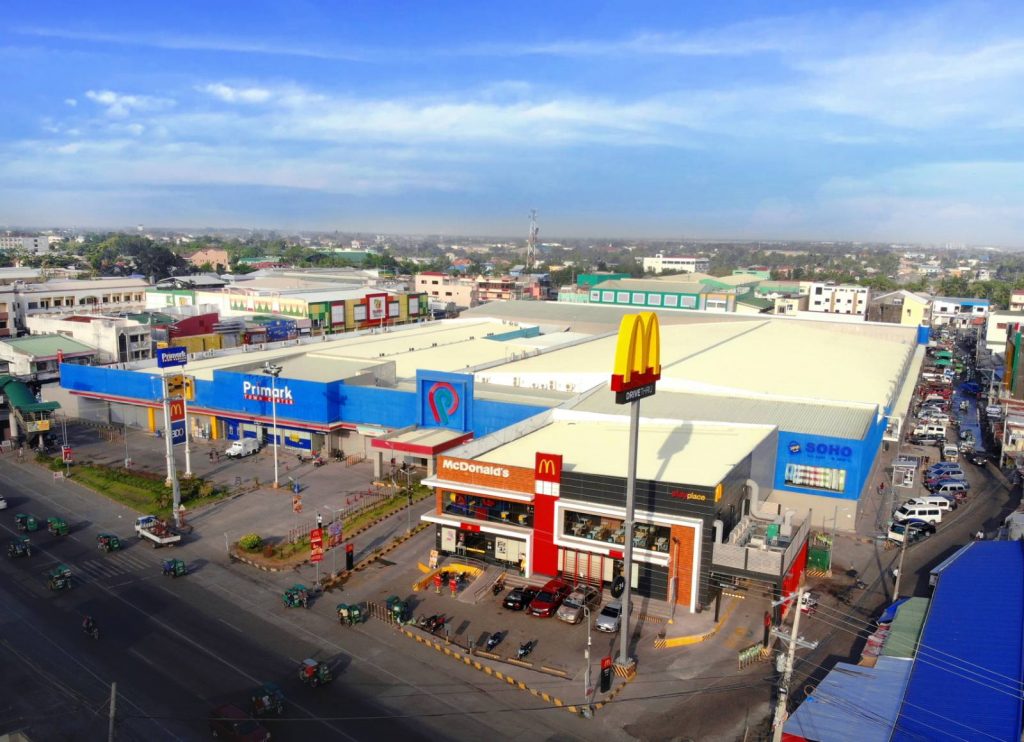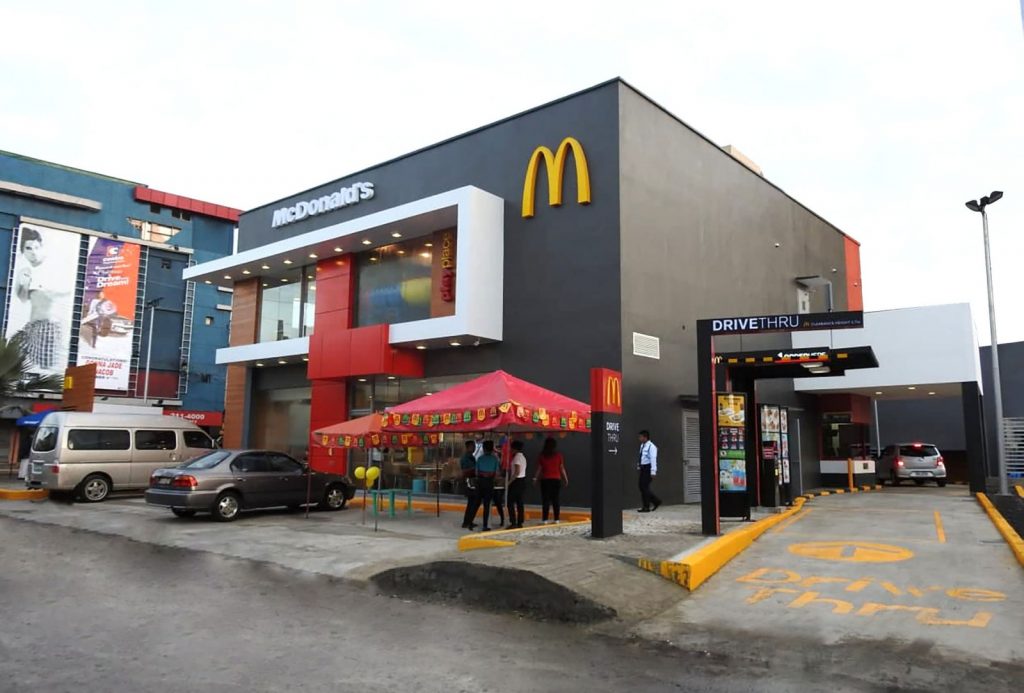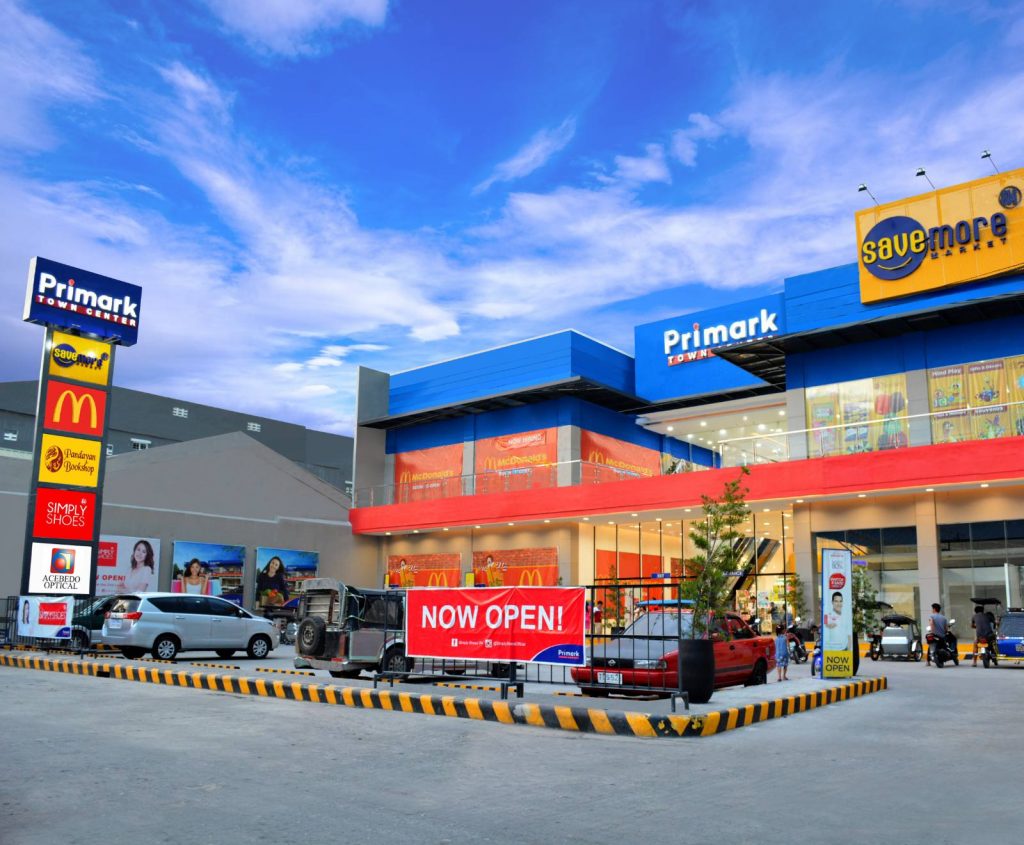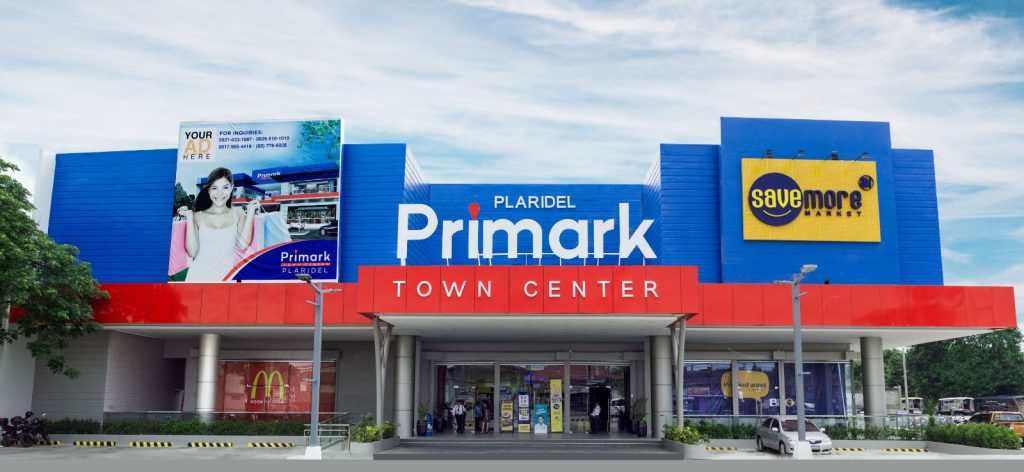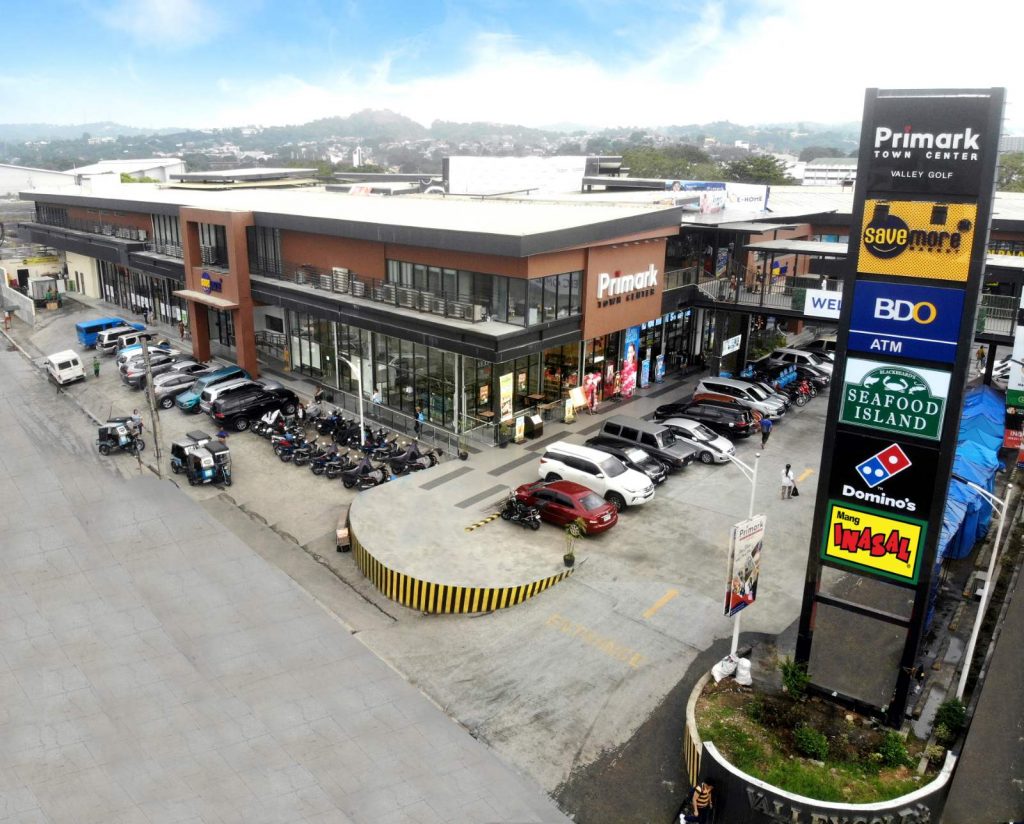 "We are fully committed to ensuring that the public is safe as they continue to patronize LKY Group's businesses. We are working aggressively so that all our establishments can get the Safety Seal as soon as possible," Wilbert T. Lee, President of the LKY Group, said.
The Safety Seal is an inter-agency certification program institutionalized by the Departments of Trade and Industry, Health, Labor and Employment, Interior and Local Government, Tourism, and Transportation to assure public safety in establishments amid the ongoing pandemic.
Lee recognized the value of the Safety Seal as a partner in the recovery of businesses.
"The Safety Seal is crucial especially for groups like LKY that are involved in hospitality, tourism, and commercial activities. Going forward, it is the stamp of approval that makes the difference between being able to attract customers because we give them peace of mind, or losing them because of fear," he said.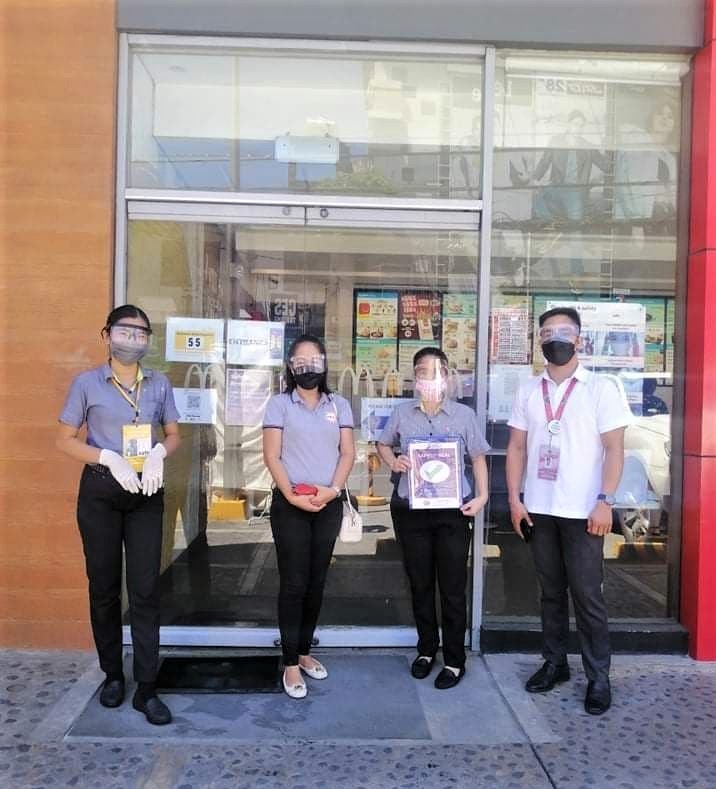 LKY Group is also looking to incorporate "other learnings from the pandemic" into its various businesses, Lee added.
"Under the new normal, outdoor is in again. People have a renewed appreciation for open spaces, so this is something we hope to be able to adopt in our strategies for the future," said Lee.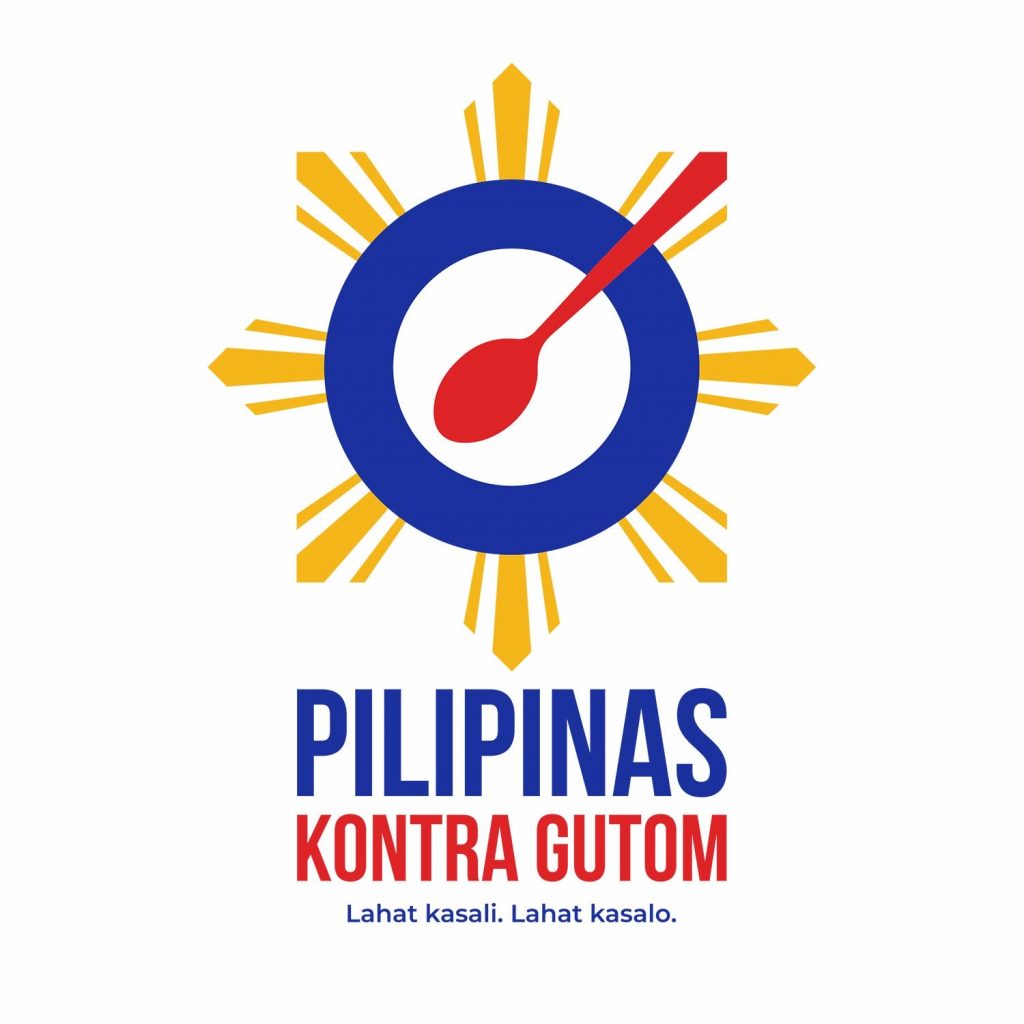 Share this article: