Senator Loren Legarda urged proponents of the National Greening Program (NGP) to support the weaving and biofuel industries in the Philippines by producing our own silk, cotton, and nipa mangroves in the country.
Legarda, Chair of the Senate Committee on Finance, made the statement during the budget hearing of the proposed 2018 budget of the Department of Environment and Natural Resources (DENR), the implementing agency of the program. As of 2016, the NGP had already rehabilitated 1.66 million hectares of denuded and degraded forest areas and had planted 1.37 billion seedlings for agroforestry.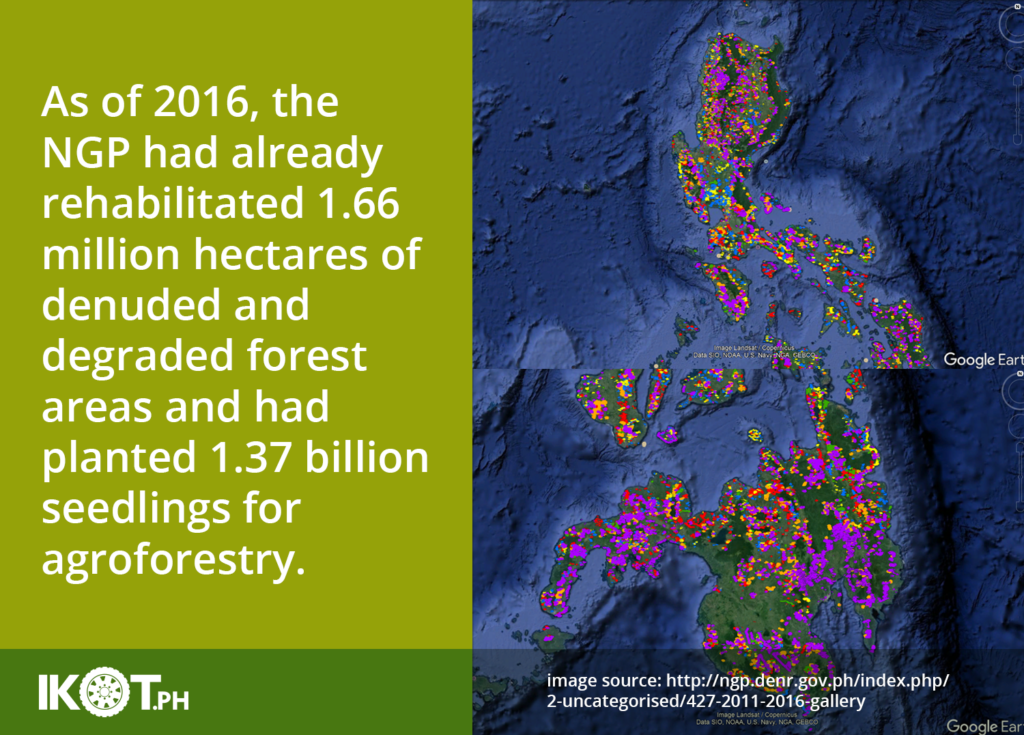 "I would like to see the full potential of our National Greening Program. More than a reforestation initiative, it should aim to reduce poverty by helping provide livelihood opportunities to our communities. I would like to push it even more by addressing our need for silk and cotton – materials that we still have to import for our weaving industry," the veteran legislator said.
The seasoned lawmaker said that the DENR should cultivate partnerships with the Philippine Fiber Industry Development Authority (PhilFIDA) to produce cotton for our weavers; and the Philippine Textile Research Institute (PTRI) and the Don Mariano Marcos Memorial State University (DMMMSU) for our silk industry to prosper.
The lady senator also said to support the research undertaking of the Mariano Memorial State University (MMSU) on nipa mangroves – the sap of which is used for biofuels that could reduce up to 40 to 50% of greenhouse gas emissions when added to diesel.
"We should be propagating our own materials in order to meet the demands of our own industries and research undertakings. The DENR should be converging with various agencies and consulting the communities on how the program could help stimulate growth at the local level," Legarda said.
She urged the DENR to look into how the program could help the indigenous peoples and mining communities, especially in providing alternative livelihood opportunities. She also encouraged the agency to look into establishing clonal nurseries in state universities and colleges (SUCs), where applicable.
"The NGP could pave the way to attaining inclusive growth within our communities. The rehabilitation and poverty reduction aspect of the program should address the needs of our communities and reflect their aspirations in order to foster ownership and ensure progress," Legarda concluded.