The Villar SIPAG (Social Institute for Poverty Alleviation and Governance) recently conducted a one-day basic seminar on beekeeping held at the Villar SIPAG Farm School in Bacoor, Cavite.
The seminar was participated in by 100 attendees composed of members of farmers' cooperatives or associations, beekeepers, mango growers and rice farmers from Cavite, Batangas, Laguna, Rizal, Quezon, National Capital Region and members of SIPAG.
The one-day seminar tackled the business of bee farming, proper handling of bees and identifying the different types of bees.
Senator Cynthia Villar, Director of Villar SIPAG, explained that the beekeeping seminar is in line with their thrust of providing additional sources of livelihood for the Filipinos.
"Beekeeping could be a profitable business venture as it has many potential revenue streams. You could start a bee farm even in your own backyard," Villar said.
For the beekeeping seminar, Villar SIPAG partnered with Syngenta, an organization that is dedicated to protecting pollinators and is actively involve with a number of local and global initiatives to support bee health.
Syngenta is closely working with beekeepers, government and regulatory authorities, nonprofit organizations and other interested parties on activities to improve bee health.
Beekeeping has become a popular business and a profitable endeavor over the last couple of years. While honey is the obvious revenue source for the bee business, there are a number of other revenue streams that could be achieved through a properly managed bee farm, including beeswax that is used for candles, soap and lip balm; bee pollen which is considered by health enthusiasts as "super food" that can boost immunity; and propolis that is used as an antioxidant and is also used for products such as cosmetics, chewing gum and car wax.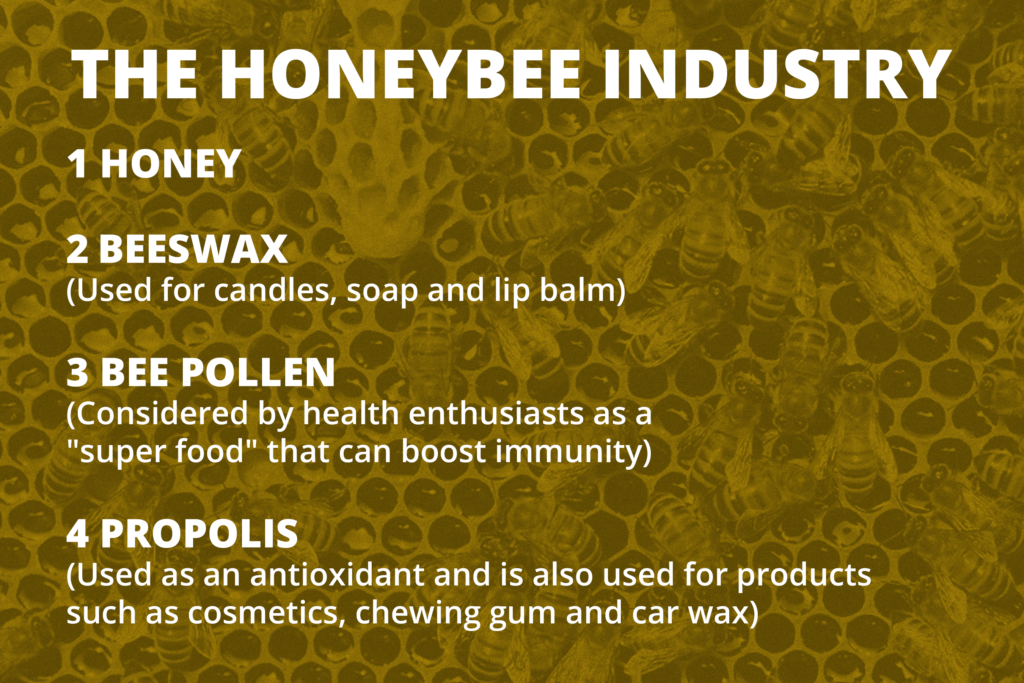 Villar adds that the beekeeping seminar is pursuant to Republic Act 10611, "An Act to Strengthen the Food Safety Regulatory System in the Country to Protect Consumer Health and Facilitate Market Access of Local Foods and Food Products, and for Other Purposes."
Furthermore, it is also in line with Administrative Order No. 14 of the Department of Agriculture that espouses for the promotion of the honeybee industry.