The past few months have been better for many of us. We held our first election during the time of the pandemic. People came out of their houses to show support for their candidates. Some even have gone the extra mile by visiting every house where they can talk to voters in a personal way. For a few months, it's as if the pandemic has not taken away some valuable time from us. Along with it, our movements started to become more and more comfortable. Borders began to gradually open, tourism continued to pick up, and traveling became more convenient than it was during the majority of 2020. Undoubtedly, things are getting better, but in reality, we are not yet out of the woods. The threats of the coronavirus are still present, regardless of how it seems like we are back to how things were before the global health crisis.
Adapting to the new normal is key to ensuring we remain healthy. To err on the side of caution is still our best chance to keep the threats at bay. Our collective efforts are necessary to prevent the spread of the disease. Whether we are out in public or alone in our personal space, we must observe the protocols in place at all times. The pandemic opened our eyes to the reality that anyone can be a casualty regardless of social status. It does not discriminate between a healthy person and someone who has less regard for fitness. It goes without saying that the fight against the unseen enemy starts on the individual level. What we do and how we consistently do things could spell the difference between getting one or two red lines on a test.
What would you do to keep the fun going?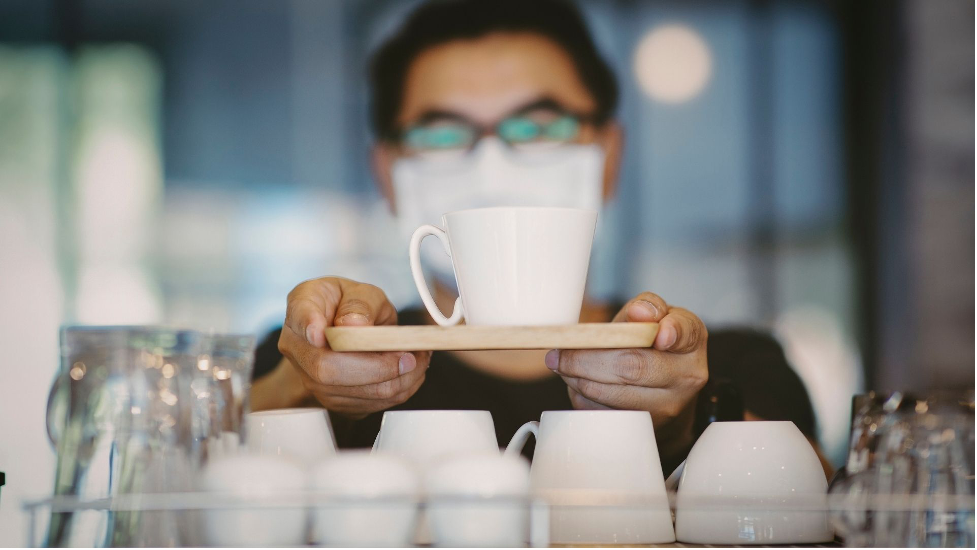 To move a bit more freely and to go places without worrying about the long list of requirements we need to provide are things we all want to continue enjoying. But to do so, the conscious effort to remind ourselves that we are still in a pandemic is necessary. By understanding and accepting that everyone must embrace and adapt to the new normal, we allow ourselves to become responsible for our actions. And that includes ensuring that we are following health protocols, remain healthy, and avoid exposure by keeping some limitations concerning our movements outside the confines of our homes.
It is easy to forget that we are still in a pandemic. With the way things are going—students transitioning back to face-to-face classes, work resuming full operations, and all else seem to have finally found a way to get as close as possible to the normal we used to know. We are all simply doing what we think would be best for us and for others. But quite frankly, many of us would rather not be reminded of it. For some of us, that is easier than punching through the reality that things will never be the same.
That said, there is a need to constantly remind ourselves why certain things must be done. We are all working towards completely eradicating the virus because we want to come out of this pandemic with a better outlook on life. Never let go of that drive to do what's right, especially if it's for the greater good. Now, more than ever, our actions will weigh more than they used to because collective healing starts with every person who will choose the way of health. By protecting ourselves, we protect others. Stay safe!