LOS BAÑOS, LAGUNA – Ahon Batang CALABARZON (ABACA-UPLB) is launching its first project as part of UNICEF Philippines and the Department of Health's (DOH) WASH O'Clock campaign. The ABACALUSGAN: WASH O'Clock Seminar will be held at the La Mesa Elementary School in La Mesa, Calamba, Laguna on June 20, 2022 where students will be taught proper hand washing techniques and hygiene practices. Hygiene kits containing alcohol and soap will also be handed out during the event. In addition to this, ABACA-UPLB will be giving a talk on the importance of childrens rights during the pandemic.
Speakers include Ana Mae Kristine H. Lozanta, Ph.D., an assistant professor at the PNU School of Information and Knowledge Management and information literacy advocate, and Elmira Bungabong Bacatan, a WASH Specialist from UNICEF Philippines.
As students begin to return to limited face-to-face classes, observing basic hygiene is one of the key ways to combat the COVID-19 virus and other communicable infections. The ABACALUSGAN: WASH O'Clock Seminar aims to raise awareness on the importance of handwashing amidst the risks of the pandemic, help children build hand washing habits, and learn the right times to wash their hands. This seminar is part of ABACA-UPLB's continuous efforts to protect Filipino children's rights and empower them with foundational knowledge.
Tune in to the event through the #ABACALUSUGAN hashtag on June 20 at 1:00 PM on all social media platforms.
For sponsorships, contact abacayouth@gmail.com or send your donations via GCash to 09157050548 (Allen Gabor).
About WASH O'Clock Campaign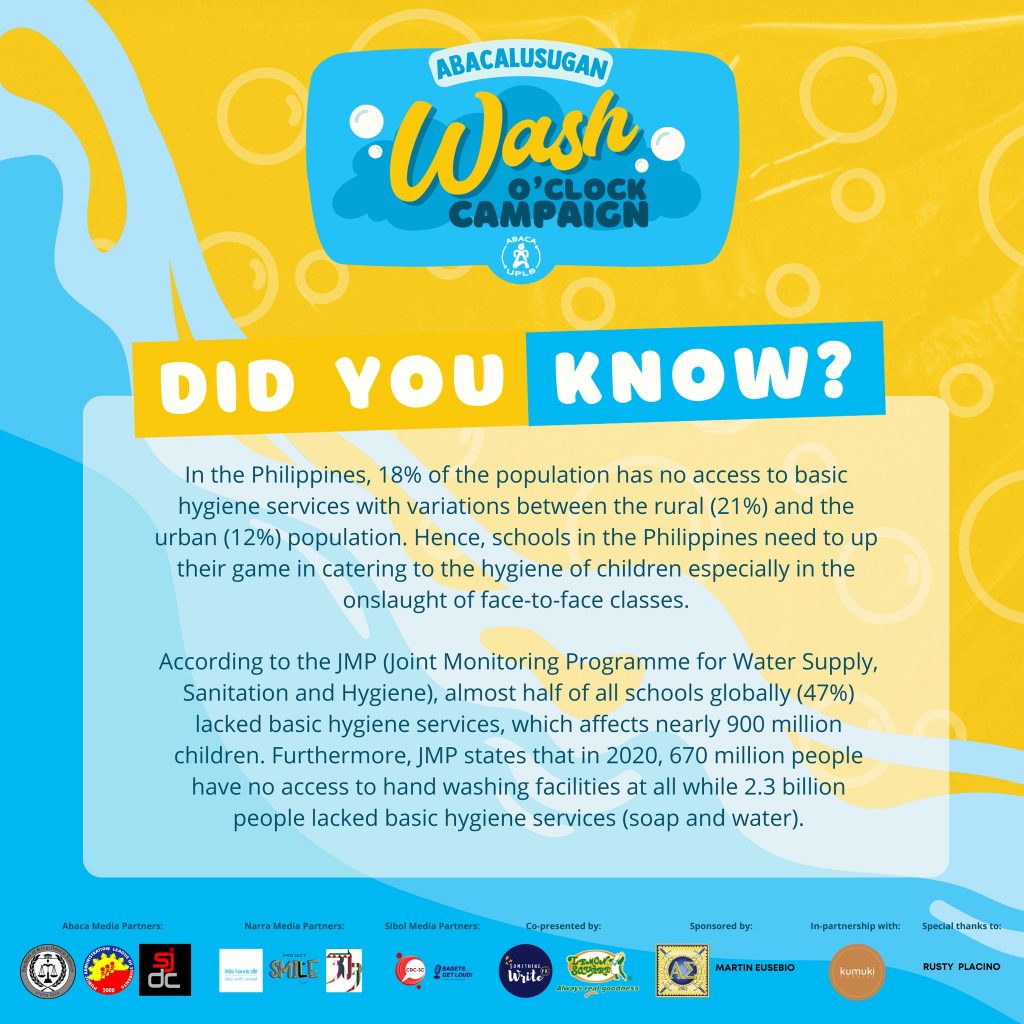 With the aim of encouraging Filipinos to master proper hand hygiene during the COVID-19 pandemic, the DOH, in partnership with UNICEF, launched the WASH O'Clock campaign to help build hand washing habits and create a culture of handwashing in schools and communities.
The campaign includes installation of signages and public handwashing stations to nudge people to wash their hands in markets, malls, transport hubs, government offices, churches, restaurants, health centers, and even public utility vehicles. The campaign places these nudges in the environment to trigger hand washing during important moments such as: before eating, after going to the market, after toilet use, and more.
About ABACA-UPLB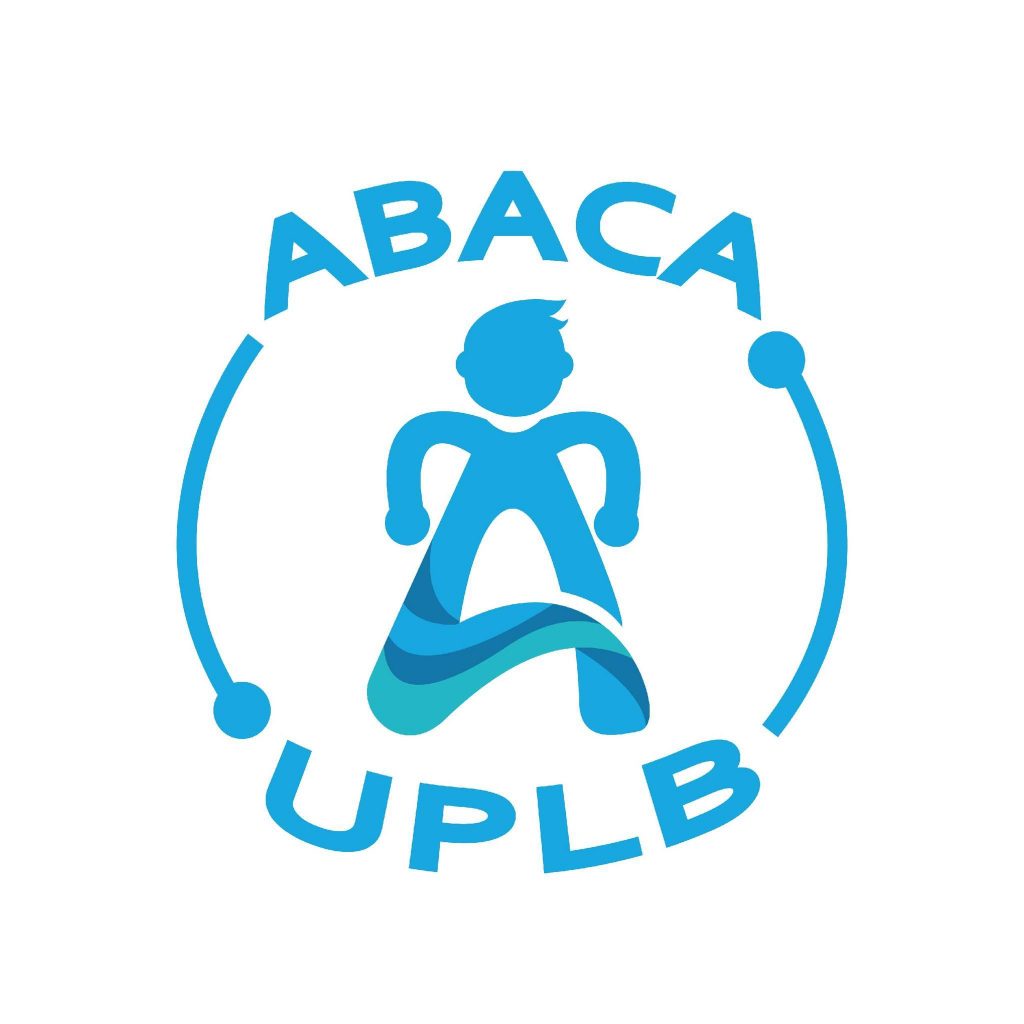 ABACA-UPLB is a youth-led non-profit, non-partisan organization for the children of the Philippines, specifically in the CALABARZON region. It aims to uplift children holistically through youth-empowered initiatives driven by a shared vision of a better future for the Filipino youth.
ABACA-UPLB strives to open doors of opportunity for children to help give them a solid foundation. With this, it seeks to prioritize and promote children's rights through passionately and fairly educating people. The organization is based in the University of the Philippines Los Baños.
For more updates, follow @abacauplb on Facebook, Twitter, Instagram, and LinkedIn. For inquiries, email abacayouth@gmail.com.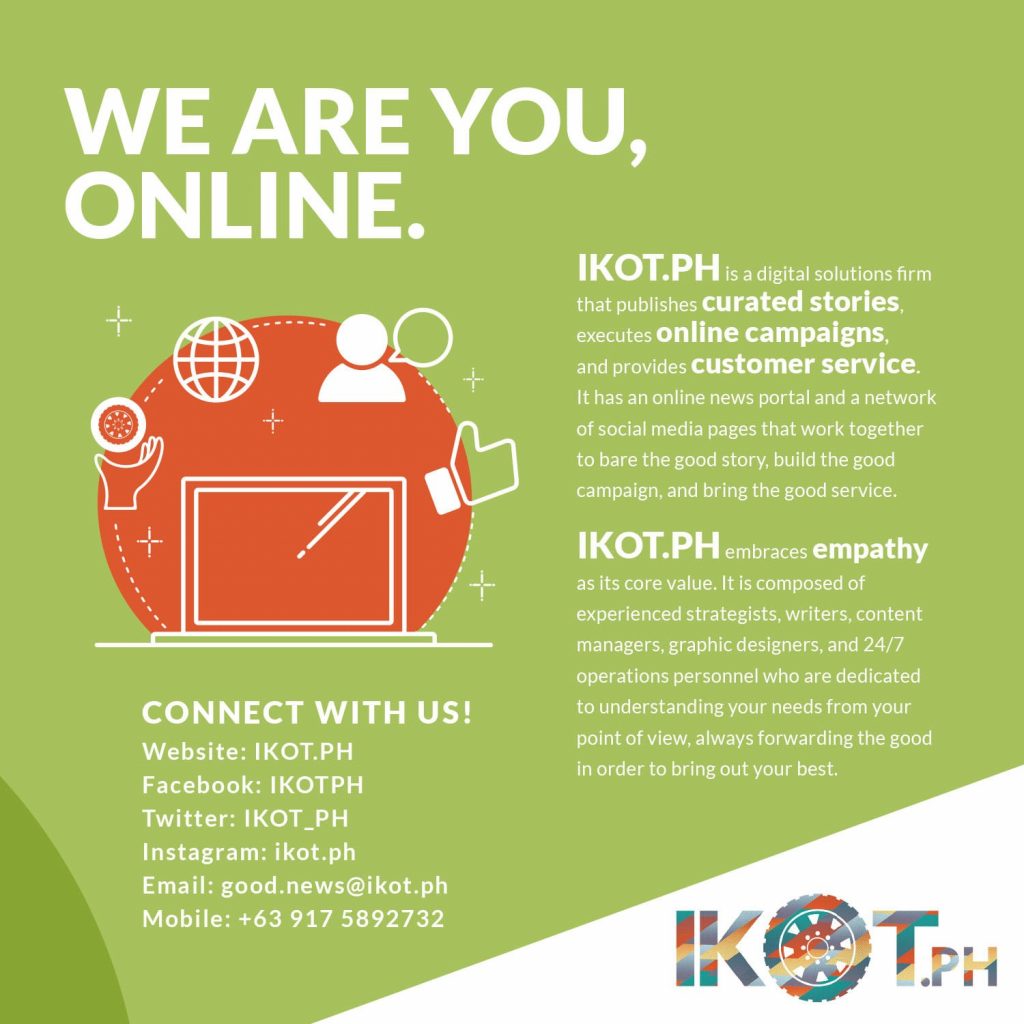 Share this article: