With the 2022 national elections less than a year away, Deputy Speaker Benny Abante Jr. on Thursday urged the Department of Education (DepEd) to integrate a voter education program in its curricula, one that would provide future voters with criteria for choosing candidates––especially those vying for the two highest positions in the land.

"Next year voters will be choosing our next president and vice president––choices that will determine the future and direction of our country," said Abante.
Abante suggests the use of a "3Cs Criteria" that would help future voters judge candidates based on their competence, character, and credibility.
The lawmaker pointed out that "history has shown us that when voters make the right choices, our nation is rewarded with competent elected officials––leaders who understand the problems facing the country and are capable of addressing these properly."

"Given the challenges the country will continue to face as a result of the pandemic, the need for competent leadership cannot be overemphasized––and competent leadership begins with an informed, educated, and intelligent  electorate."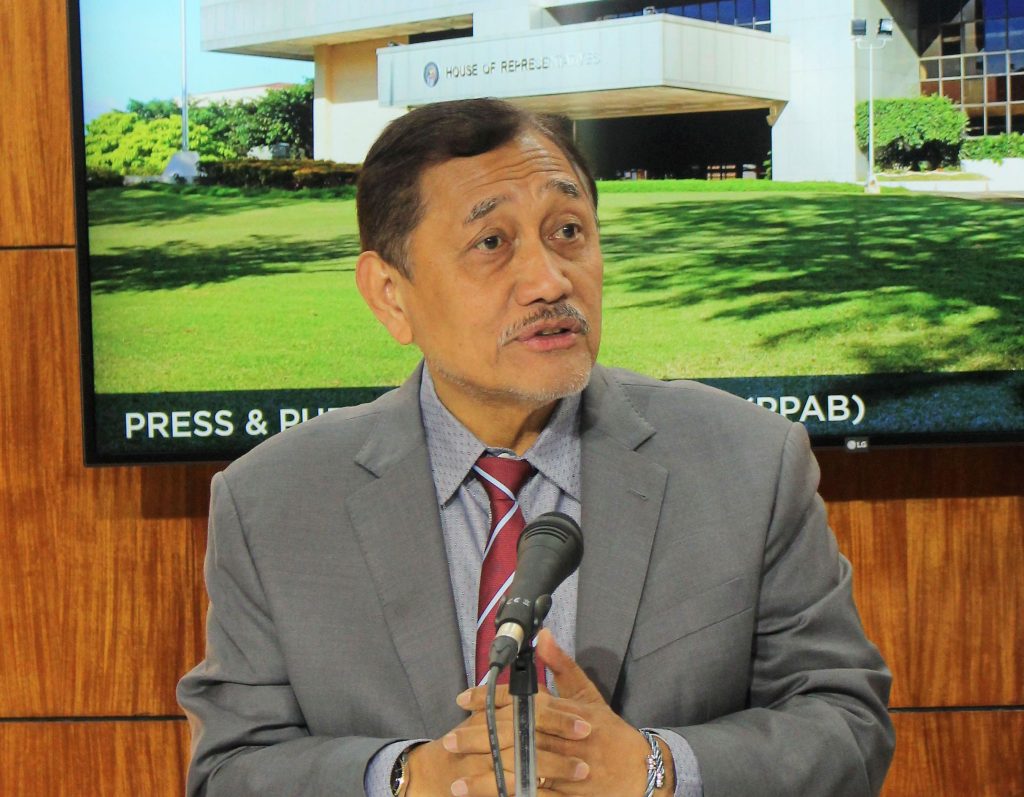 According to the Manila solon, the government's education arm should consider providing high school students with objective criteria for selecting candidates for elected office aside from encouraging them to register and vote.

"The DepEd encouraging eligible youth to register and vote is a very good start, but they should not stop there. Our schools should teach our students of the importance of applying certain standards, certain criteria when they vote," stressed the legislator.
"The DepEd encouraging eligible youth to register and vote is a very good start, but they should not stop there."
Last March, Abante encouraged eligible learners to register for the elections and exercise their right to vote. New voters will be given until September 30, 2021 to register for the May 9, 2022, national elections.

Abante suggests the use of a "3Cs Criteria" that would help future voters judge candidates based on their competence, character, and credibility.

"That can be a starting point; the DepEd can come up with a curriculum that illustrates these criteria, one that will help young voters properly assess whether a candidate has the competence to run the country, the character and values required to do the right thing and spurn corruption, and the credibility and the track record that shows that the candidate is capable of delivering one's promises."