Manila 6th District Rep. Benny Abante, Jr. on Monday was named Chairperson of the House Committee on Human Rights, and said that he would work with its members to ensure that the HR committee "would pass legislation that would protect, advance, and enhance human rights in the country."
"There is a misconception," said Abante, "that the protection of human rights is somehow incompatible with the pursuit of development and efforts to secure the safety of our people."
"I believe we should prioritize proposed legislation that the House has tackled before, since we have already made some progress and have had previous discussions regarding these measures."
"If I may paraphrase the late UN Secretary-General Kofi Annan: our country will not benefit from security without development, it will not benefit from development without security, and it will not benefit from either without respect for human rights."
The former Deputy Majority Leader, who has held several HOR leadership roles in the past, such as Deputy Speaker and Minority Leader, said that he is looking forward to working with his colleagues in the committee to tackle HR bills that were refiled in the 19th Congress.
These include measures intended to address discrimination and to ensure the freedom of religion.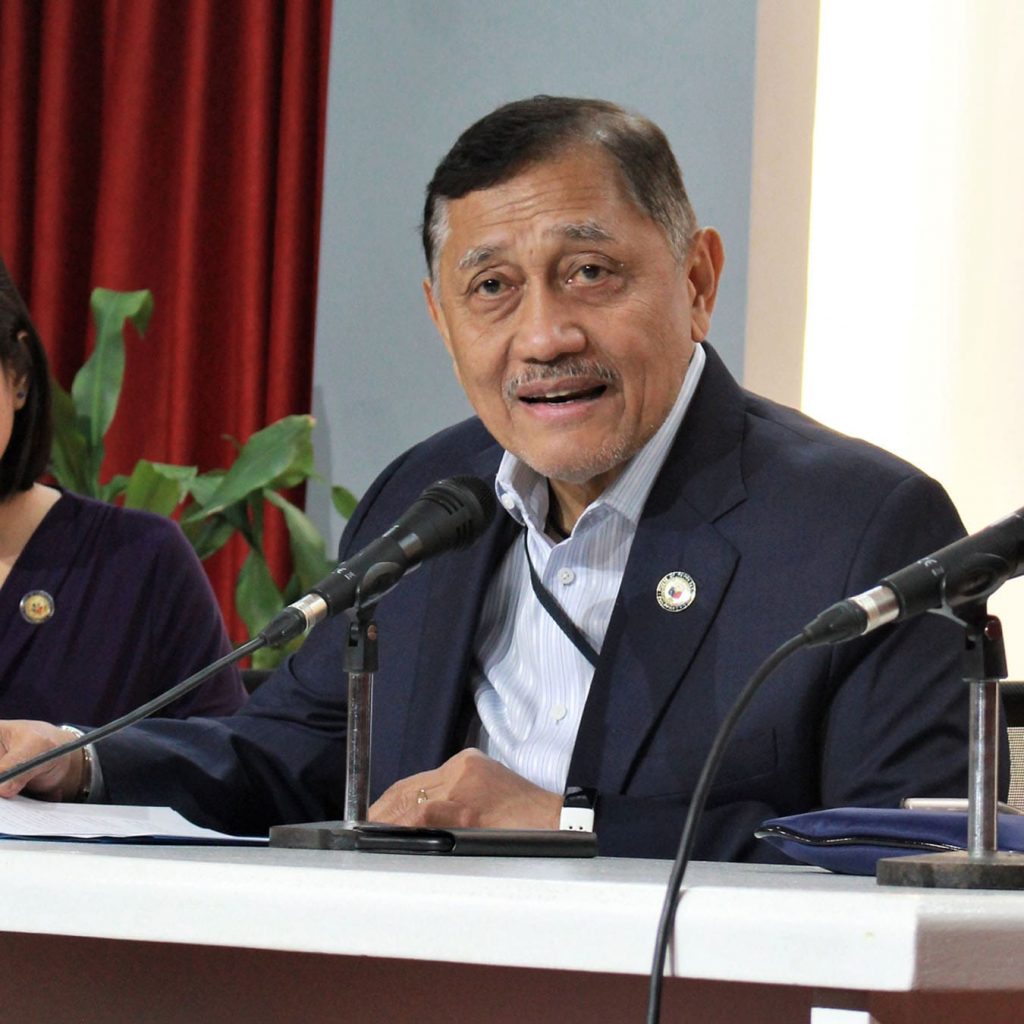 Abante is the author of House Bill No. 188 or the "Anti-Discrimination Act of 2022," one of the first bills referred to the Committee on Human Rights.
According to the lawmaker, "I believe we should prioritize proposed legislation that the House has tackled before, since we have already made some progress and have had previous discussions regarding these measures."
"Our objective is to move things forward, which I believe is possible since we now have a Congress that is on the same page and is united behind the House leadership."