The revenues raised by Philippine Offshore Gaming Operations (POGO) will not offset the harm caused by this industry.

This was emphasized by Deputy Speaker and Manila 6th District Rep. Benny Abante, Jr., who explained his negative vote on House Bill No. (HB) 5777, a measure that would tax persons engaged in POGO.
"We are not thinking about the families; we're not thinking about the harm, the effects, the emotional stress that gambling can bring."
Abante, a longtime anti-gambling advocate, stressed that studies showed that "harm from gambling is not just about losing money."

"Gambling can affect self-esteem, relationships, physical and mental health, work performance and social life; it can harm not only the person who gambles but also family, friends, workplaces, and communities," warned the lawmaker.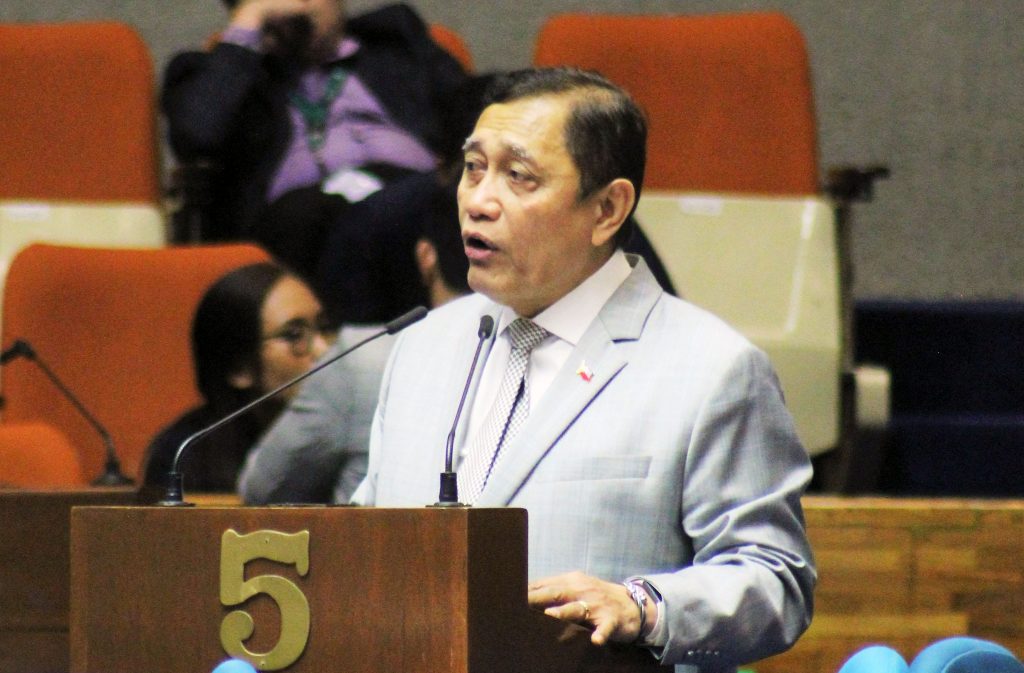 "Mababayaran po ba ng ating taxes ang danger at harm a magagawa dito sa ating mga kababayan––sa ating mga pamilya? Is it enough to be able to raise taxes on that?"

According to Abante, who reiterated that he has "always been against any form of gambling, whether they be legal or illegal," taxing POGOs would be tantamount to legitimizing an immoral enterprise that even China has rejected.

"Tinanggihan na nga ng China ang POGO, tapos tayo naman dito, imbes na ipagbawal natin, atin pang bibigyan ng buwis," lamented the solon.

"Binibigyan pa natin ng tinatawag na 'official support' ang offshore gambling."
"Taxing POGOs would be tantamount to legitimizing an immoral enterprise that even China has rejected."
The lawmaker urged government to find alternative sources of revenues instead of allowing POGOs to operate as this does not factor in the impact of gambling on the country.

"We are not thinking about the families; we're not thinking about the harm, the effects, the emotional stress that gambling can bring."
Share this article: