Deputy Speaker Benny Abante Jr has a biblical passage for Department of Health (DOH) Secretary Francisco Duque after President Rodrigo Duterte on Tuesday evening revealed that he would accept the resignation of the beleaguered health chief if he offered to resign: "the Lord lifts up the humble; he casts the wicked to the ground." (Psalm 147:6)

The pastor-lawmaker on Wednesday pointed out that "this is the first time that the President has said that he would be willing to accept Secretary Duque's offer to resign."
"At some point I believe that as a longtime public servant, Sec. Duque should realize his staying on is doing more ill than good."
"I pray that Sec. Duque is humble enough to acknowledge and admit the shortcomings of this tenure at the DOH, and I urge my friend to tender his irrevocable resignation to spare the department and the government from more controversy."
According the the House leader, "based on the information we have obtained from reports and from our own hearings here in Congress, I believe that the public health sector would benefit from better leadership and management."
"So many sectors have concerns about the leadership of Sec. Duque, particularly our medical frontliners who, as we speak, are threatening to resign en masse if their benefits are not given" lamented the Manila solon.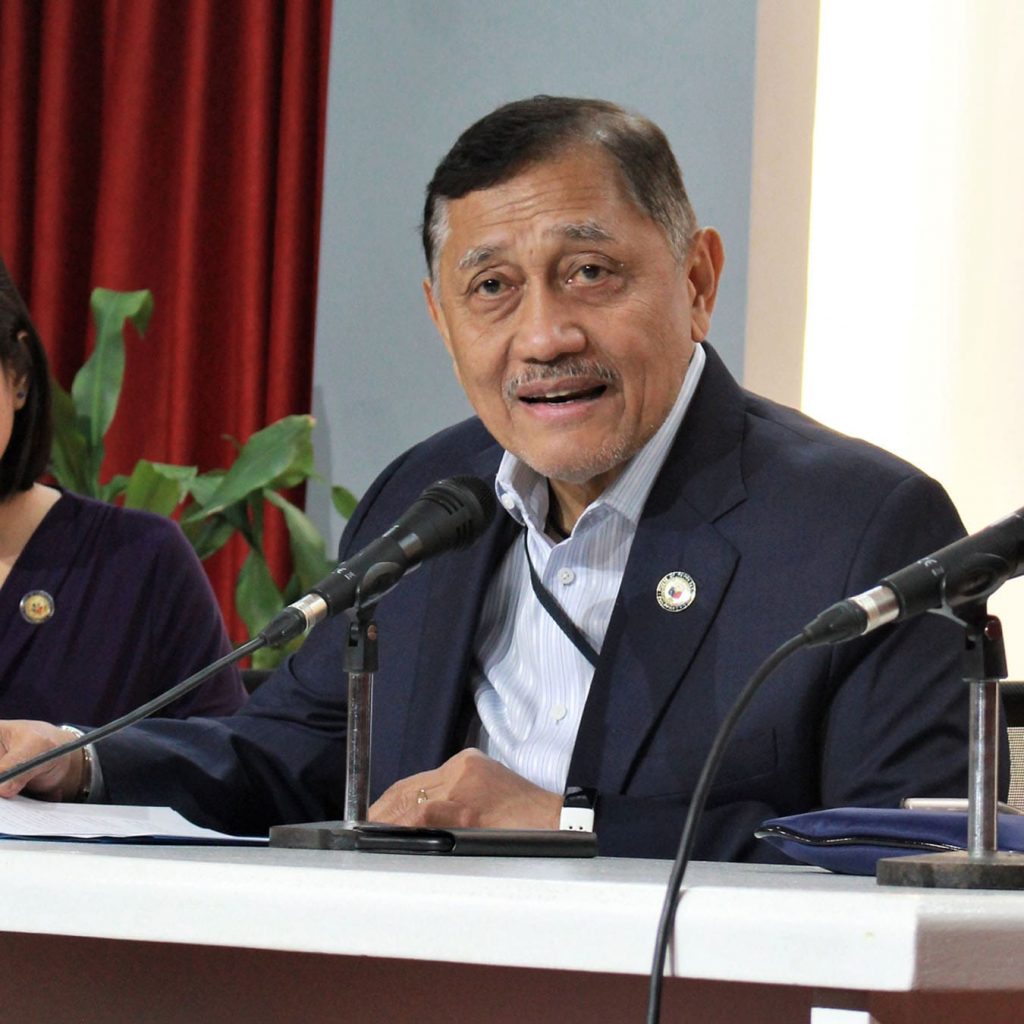 "This and many other issues involving the DOH and PhilHealth––which Sec. Duque chairs––should give him pause," added the legislator.
"At some point I believe that as a longtime public servant, Sec. Duque should realize his staying on is doing more ill than good."
Abante suggested that Duque "take his cue from health ministers in other nations who have voluntarily resigned because in their own estimation they had not succeeded in handling the COVID-19 outbreak in their respective countries."
Over a year since the COVID-19 pandemic struck began, at least 20 health ministers around the world have either resigned or been relieved due to mismanagement, incompetence, protocol breaches, and corruption.