Ever experienced jolting out of bed in the middle of the night with a grumbling tummy? Does it ever make you wonder why of all times during the day, your sudden craving to eat comes rushing after-hours? Or how about those days you have to work until the wee hours but all you can think of is food? Well, you are certainly not alone with these experiences. Unmatched by anything else, food brings out comfort and joy none of us will ever get used to or get away from.
Lucky for hungry night owls out there, some places will give you just what you need—comfort and good food! So, without further ado, here are four places you can visit to satisfy your cravings.
Filling Station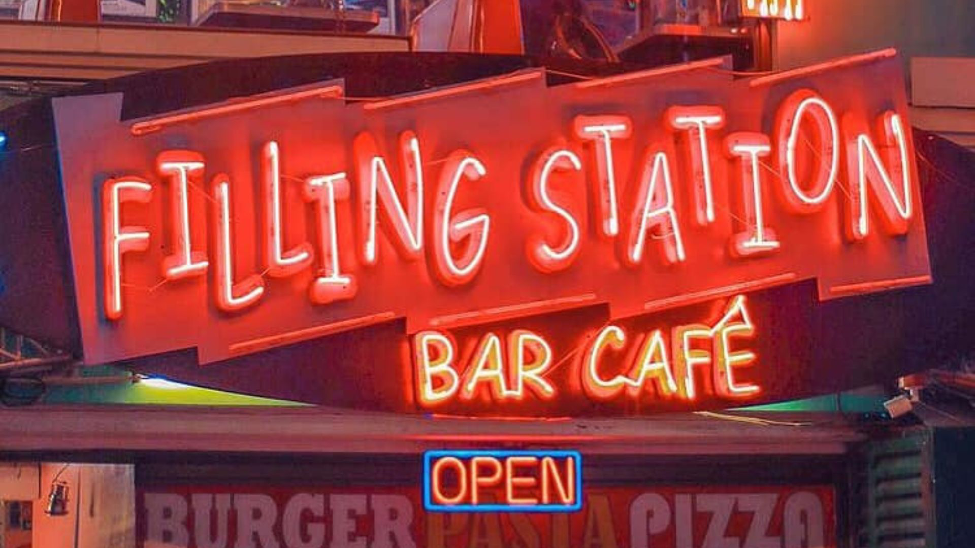 Call it diner or comfort food, Filling Station will always be one of the go-to late-night spots to fill empty tummies. Meta as its name, the well-loved well-lit restaurant in Poblacion, Makati does not only offer a cozy place for dining and spending quality time with friends and families, but they also offer mouthwatering food and milkshake that will surely make your tummy happy while your eyes feast on the cool aesthetics of the place.
Diamond Hotel Buffet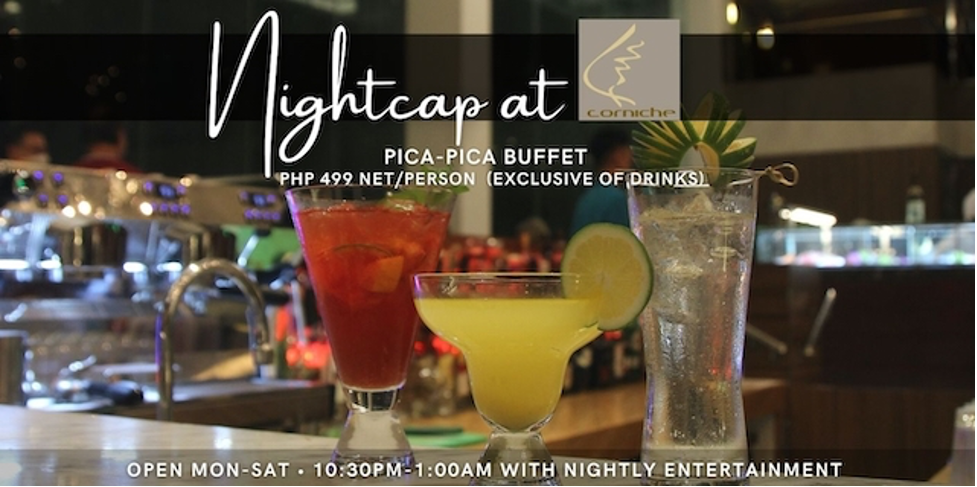 If you are one of our friends who are "nakaaangat-angat sa buhay,' maybe Diamond Hotel's Corniche's Pica-Pica Buffet is the place for you. Fresh from a steaming announcement, from 10:30 p.m. to 1 a.m., you can enjoy the following bites for as many as you can:
Vegetable Crudites in Thousand Island Dressing
Roasted Mushroom in Tofu Pouch with Ponzu Sauce
Pulled Pork in Mini Mantou Bread with Coleslaw
Mozarella on Crispy Dough with Sundried Tomato Tapenade
Stuffed Baby Squid Teriyaki
Cheese Emmenthaler Tartlette
Arroz Caldo with Crispy Chicken Pouch
Kanto Freestyle Breakfast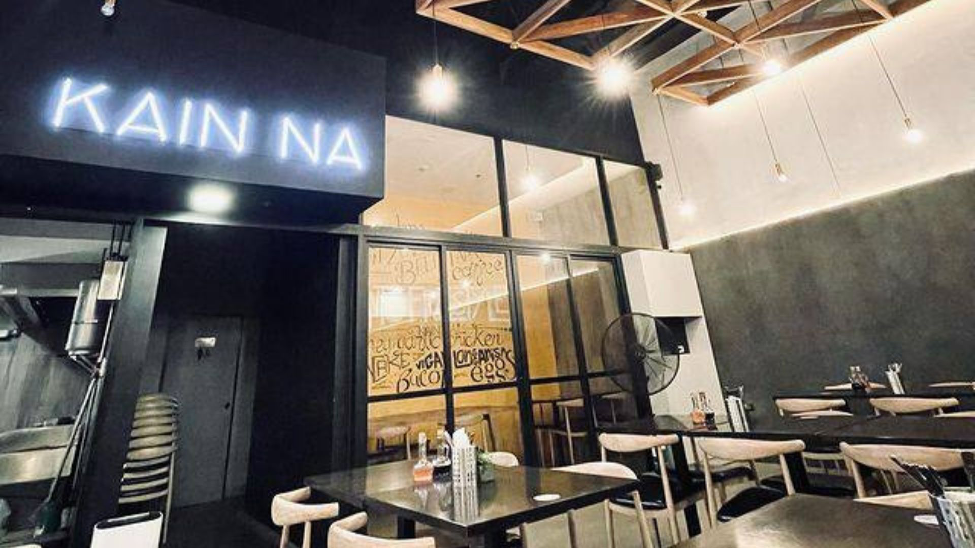 Did anyone say "comfort food that tastes like home"? Various branches of Kanto Freestyle Breakfast offer just that. What's good, they are only 24/7. Wherever you are in the Metro, there will always be a Kanto Freestyle Breakfast ready to serve you comfort food that will make you feel better. Don't forget to order their Spicy Kanto Fried Rice! Kanin pa lang, ulam na!
Premiere The Samgyupsal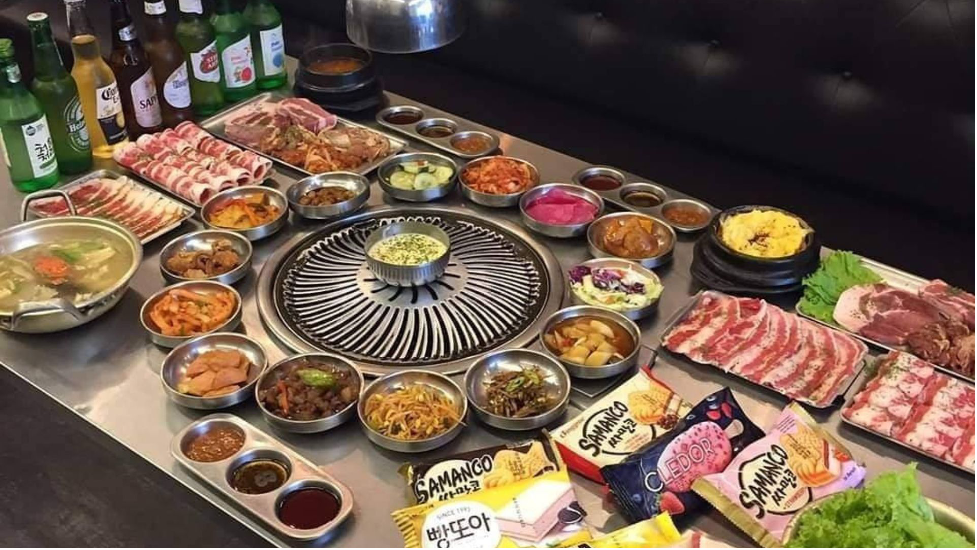 Who would say no to unli-meat, yes? Our last pick is probably the most popular go-to dine-in experience for every Filipino. Samgyupsal can keep that spot in our hearts for satisfying our meat cravings. But, this particular Premiere The Samgyupsal branch in Tomas Morato does it best! Their Bulgogi meat is rightfully their most popular, thanks to its uniquely sweet taste. Dip it into their cheese sauce, and you'll get a match made in heaven.
Do you have recommendations? Tell us about your go-to after-hours nooks! Just send them to good.news@ikot.ph.