"We have to fix the problem instead of fixing the blame. Since the problem lies in the provision of a law, then the solution is for lawmakers to change it."
This according to Quezon City Rep. Winston "Winnie" Castelo, a member of the House Committee on Energy, in reference to the Malampaya Fund.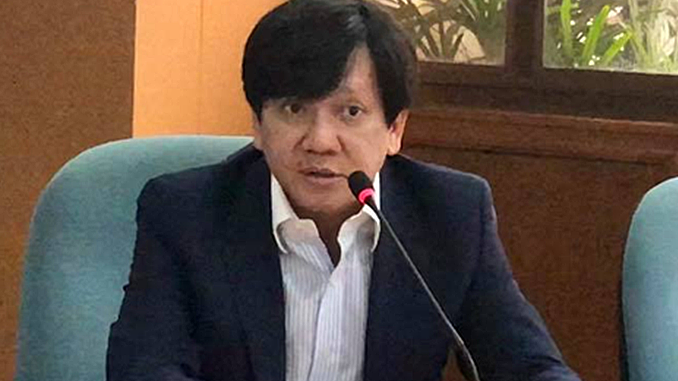 The Malampaya Fund consists of the royalties that the government has collected and is continuing to collect from its share in the Malampaya gas project in Palawan. This fund currently amounts to almost PhP 200 billion.
Power generated using Malampaya's resources accounts for roughly 30 percent of the energy produced in Luzon. It also provides natural gas to several power plants.
Castelo, principal author of House Bill 2942 which seeks to amend PD 910 that created the Energy Development Board that manages the Malampaya Fund, said that "there is a need to shift the treatment of the Malampaya Fund from being a special fund to becoming part of the general fund, in order for the amounts to be included in the Budget of Expenditures and Sources of Financing (BESF) of the General Appropriations Act (GAA) and rendering said amounts subject to reasonable, transparent, and democratic utilization based on projected expenditures."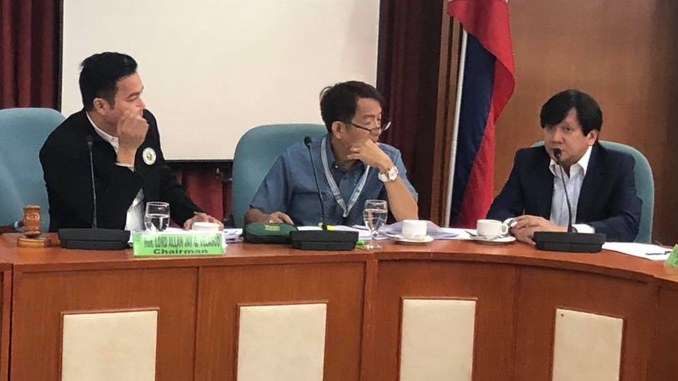 Castelo added that, "this fund needs to be treated as an on-budget item in the general fund and no longer as an off-budget item in a special fund in order to utilize it and maximize its use not only for energy-related projects but also for the general welfare of the public."
The Supreme Court, in a 2013 decision, ruled that the provision in PD 910 allowing the President to use the Malampaya Fund for purposes other than energy-related projects was unconstitutional.
Castelo explained that, "in this particular case, we cannot complain that there is no money, since there obviously are billions of pesos available but not accessible; the key to open the door is on how to make it accessible; the way to go is to amend the law."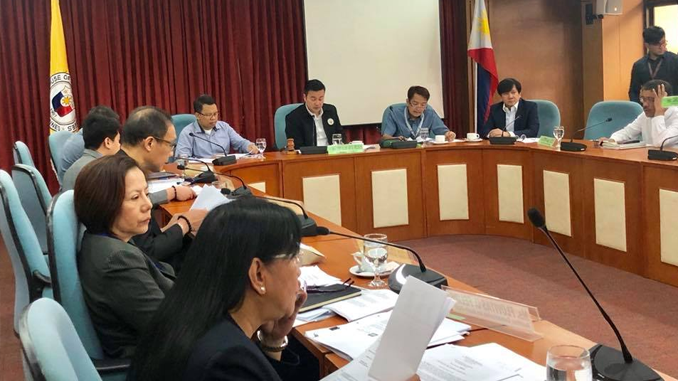 Castelo concluded that, "our job is not to raise money and keep it somewhere; our job is to raise money and spend it for the benefit of our people."