Photo post processed by Bianca Allen Margallo
Despite the limitations that the continuous online set-up has imposed on our daily lives, it is indeed heartening to see that the Theatre industry is still alive and thriving. From physical stages to virtual cameras, we can truly say that when it comes to art, there is no obstacle that these talented individuals cannot overcome.
Entering their 42nd season this Academic Year 2022-2023, the sole Official Theatre Guild of the Faculty of Arts and Letters under the Pontifical and Royal University of Santo Tomas, Artistang Artlets – UST had revealed this season's theme "Tanawan, Tanglawan".
This October, Artistang Artlets will once again showcase their first production of the season entitled "PaMaNa". The said theatre production revolves around three siblings – who all have one goal in mind, and that is to finish their family beach house that was passed down to them by their parents. Due to their fear brought on by their separation from each other for so long, as well as the obstacles that may come along their way, can they work together to build the bond that was once there? This play is Directed by Isabelle H. Laurente, Produced by Jemina Rose Macasaet, and Written by Aaron Roi Del Rosario and Kevin Christian S. Crisolo.
In relation to their upcoming play, in an interview, Mx. Laurente said that "The main key point as to why and how people would be able to relate to the upcoming production is basically about connections and relativity. So, the play is actually relatable to the audience 'cause it's about having disconnections and misunderstandings between these three siblings, or people they are closest to."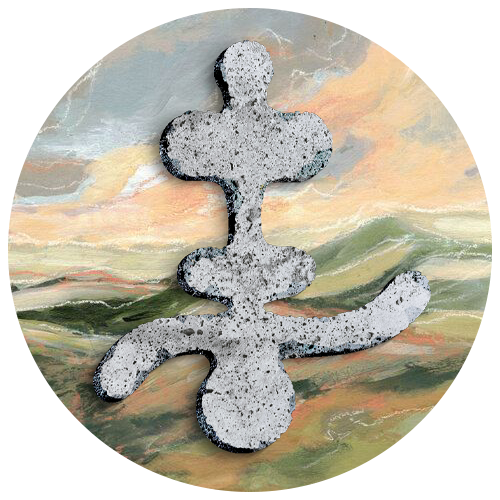 PaMaNa will be showing on October 28 and 29 via Facebook Live which can be seen through the Artistang Artlets – UST Official Facebook Page.