"With the initiative of our Regional Field Office here in Region 2, we are institutionalizing what I call a balanced pesticides use strategy," Agriculture Secretary William Dar said during the mass labeling of pesticide residue-safe vegetables and fruits at the Nueva Vizcaya Agricultural Terminal (NVAT) recently.
Dar directed Regional Director Narciso Edillo and High-Value Crops Development Program (HVCDP) Director U-Nichols Manalo to draft a memorandum order for all regions to institutionalize the strategy highlighting the experience of Cagayan Valley.
The agriculture chief added that part of the directive will be to enhance the research for development to have more biopesticides and even organic pesticides.
"We have to be more guided by science and technology."
"The judicious use of synthetic pesticides is a must, similar to the application of fertilizers to avoid destroying the soil. We have to be more guided by science and technology," the agriculture head stressed.
During the event, food safety labels and certificates were awarded to farmers' cooperatives and associations (FCAs) that completed the training on Good Agricultural Practices (GAP).
They also passed the food safety requirements of the Department of Agriculture (DA) including the maximum residue level and safety from aflatoxin.
In addition, the vegetable grower FCAs were awarded with a package of interventions including biological control agents, rapid test kits (RTKs), planting materials, and crates.
"This is such a historic development because it is Region 2."
"This is such a historic development because it is Region 2, much more Nueva Vizcaya, pioneering the mass labeling of vegetables and fruits produced by the various municipalities in the province," he said.
With the Devolution Act strengthened by the Mandanas-Garcia Ruling, Dar urged the local government units (LGUs) to take more seriously their main responsibility of ensuring food and nutrition in their respective areas.
He added that the leadership is at the LGUs and the DA will only be there to give them technical support and services.
"Huwag na ninyong palampasin iyong hindi makapasa sa RTK. That's a joint responsibility between the national government and the local government to see to it that the food that we eat is safe. Hindi lang sapat na pagkain ang ating minimithi, kasama na rin ang ligtas na pagkain," Dar said.
He also highlighted the Provincial Agriculture and Fisheries Extension System (PAFES) and the importance of farm consolidation and clustering that will be implemented nationwide following the "OneDA" Reform Agenda.
Dar added that organized groups or FCAs will be the priority beneficiaries of interventions coming from the DA.
"Partnership is key in growing and developing agriculture and the rural sector. Nagpapasalamat kami na tayo palagi ay nagkakaintindihan na itong partnership na ito ay dapat maitaas pa para sa ganun ay mas malaki pa ang maiambag ng sektor ng agrikultura sa ating ekonomiya," he concluded.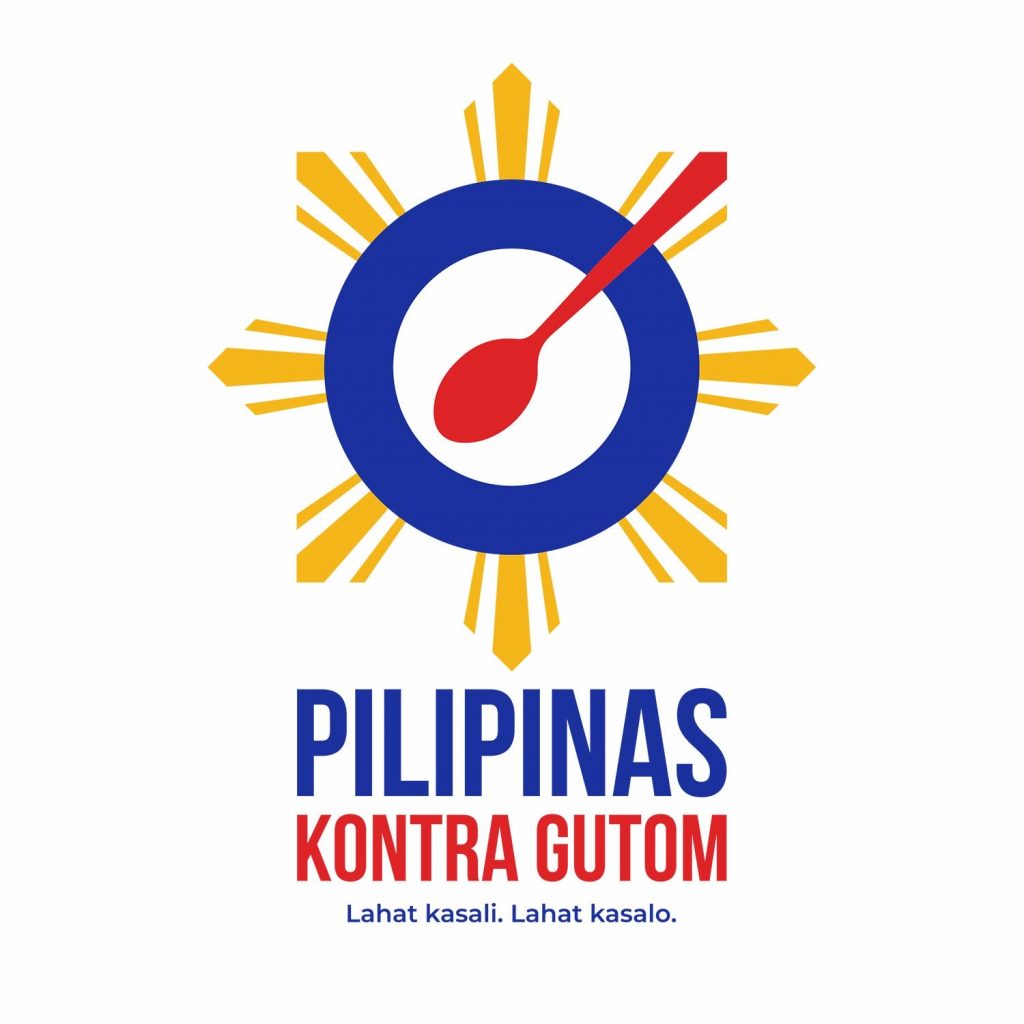 Share this article: