"There is no better way to thank our barangay frontliners than by providing them with the protection they need to safely continue selflessly serving our communities."

This was the response on Wednesday of Deputy Speaker Benny Abante Jr. to a June 7 letter from National Task Force against COVID-19 Chief Implementer Sec. Carlito Galvez informing the lawmaker that the Inter-Agency Task Force for the Management of Emerging Infectious Diseases (IATF) had granted his request to include barangay kagawads, tanods, and Sangguniang Kabataan officials in the A4 vaccination Priority Group.
"The IATF resolution recognizes the contributions, the sacrifices, and the risks taken by barangay personnel who have been mobilized since day one of this pandemic to implement government directives intended to contain COVID-19."
In the said letter, Galvez informed Abante that per IATF Resolution No. 117 s. of 2021, the Manila solon's request for the inclusion of the barangay workers "has already been favorably acted upon and granted."

"As now reflected in the aforementioned IATF Resolution, employees in government agencies and instrumentalities, including government-owned and controlled corporations and local government units are included under Priority Group A4," said the Vaccine Czar.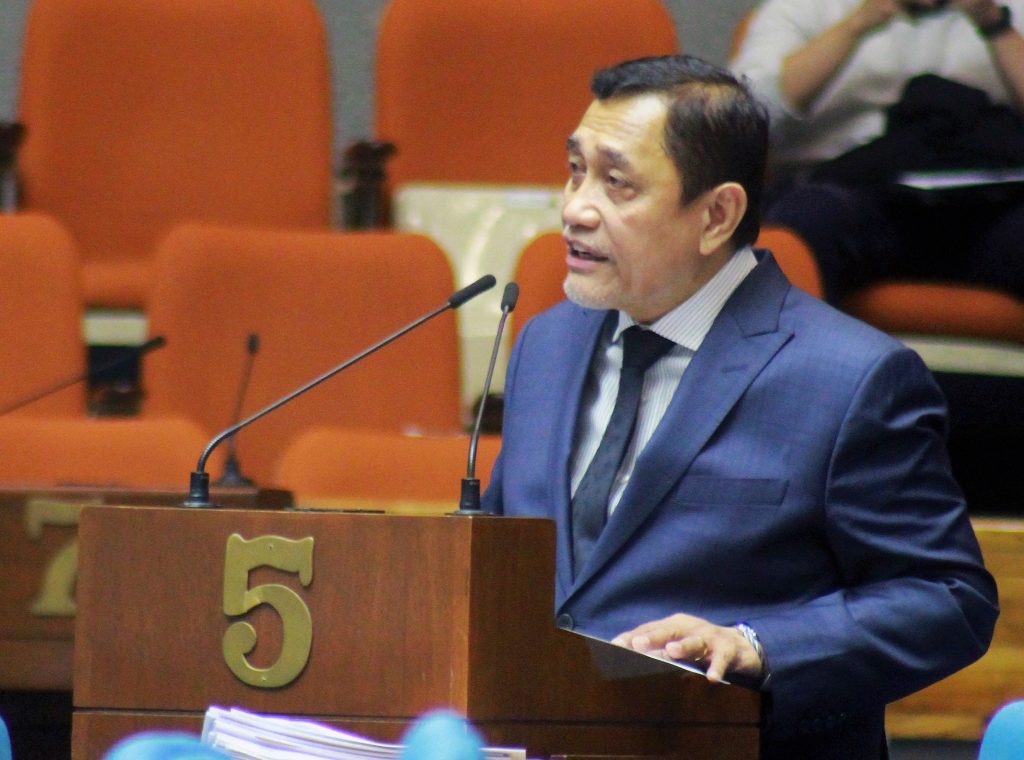 Abante on May 25 had written Galvez, through Cabinet Secretary and IATF Co-Chair Karlo Nograles, and urged the IATF to treat barangay personnel as frontliners in the barangay as they "help and assist local health officers in tracking and monitoring COVID patients, deliver ayuda house to house, assist and facilitate hospitalization of COVID cases in the barangays when needed, and work at night to implement curfew as per IATG guidelines."

The legislator said he was grateful to Galvez, Nograles, and the IATF for immediately acting on his request––and for sharing his sentiments that barangay officials, as essential workers and immediate responders, deserve to be included in the A4 Priority Group.
"This policy directive of the IATF is also timely as it coincides with the expected arrival of over 10 million doses this month."
According to Abante, the IATF resolution "recognizes the contributions, the sacrifices, and the risks taken by barangay personnel who have been mobilized since day one of this pandemic to implement government directives intended to contain COVID-19."

"This policy directive of the IATF is also timely as it coincides with the expected arrival of over 10 million doses this month. Ngayon makakahinga ng malalim ang ating mga taga-barangay dahil alam nila mabibigyan sila ng dagdag na proteksyon laban sa COVID virus."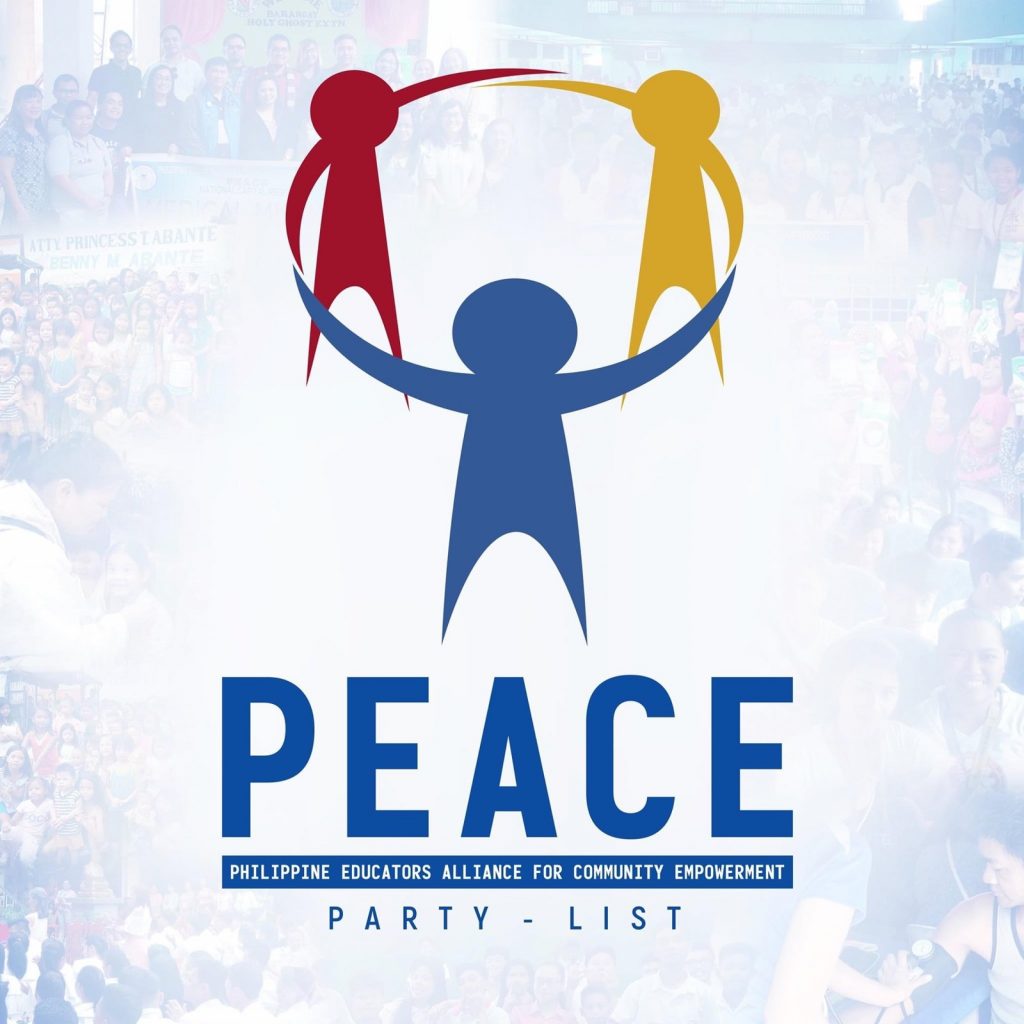 Share this article: