These days, online shopping is the go-to option for many people. Aside from ease and convenience, it simply is the safest way to run our errands for obvious reasons. However, we can't deny that real-life experience can never be substituted. Luckily, whether to shop online or see the items physically, whichever works for you, these two options are now available in one of our favourite one-stop shops, Dapitan Arcade.
At this point, you may have already heard of Home Buddies. It's a truly satisfying experience to spruce up space with awesome hacks and tipid tips from the famous Facebook page. But if you ever wonder where you can go to get items that could make your ideas come to life, Dapitan Arcade is undoubtedly one of those places you should visit.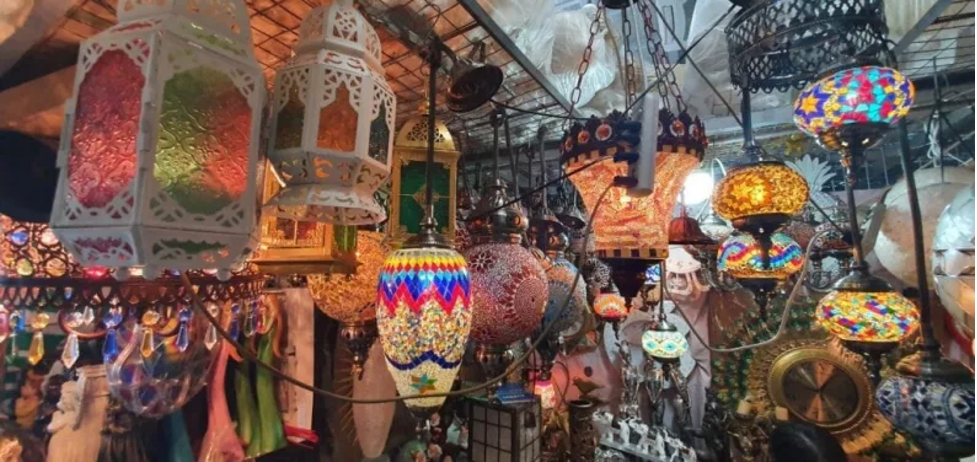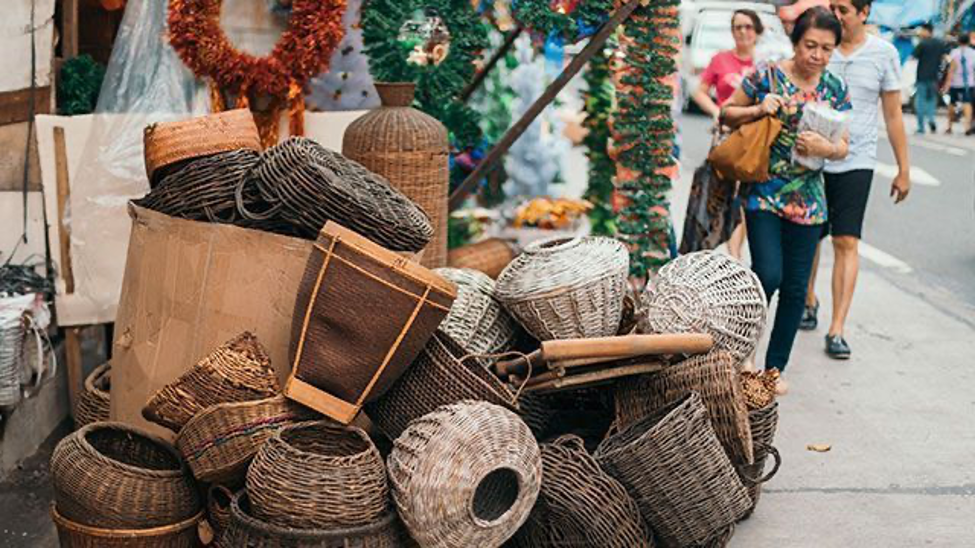 Dapitan Arcade, located in Dapitan corner Kanlaon Street, is like a paradise for export-quality products. It opened in 2003 and instantly became an oasis of unique products, especially for budget-conscious ones. We dare say you could find literally everything you may be looking for in this bargain hunter's lair. What's more, aside from buying products at fairly cheaper rates, you can now also visit their website to look for some great items—from dinnerware, furniture to Christmas decorations.
Dapitan Arcade is the haven for anything Christmas
Speaking of Christmas, Dapitan Arcade is also the place-to-be if you are one of those dedicated people who dress up their homes for the yuletide season. You can also visit the place if you simply want to feel the Christmas vibe. We don't know what will if it can't make you feel the season with all the Christmas decorations from left to right.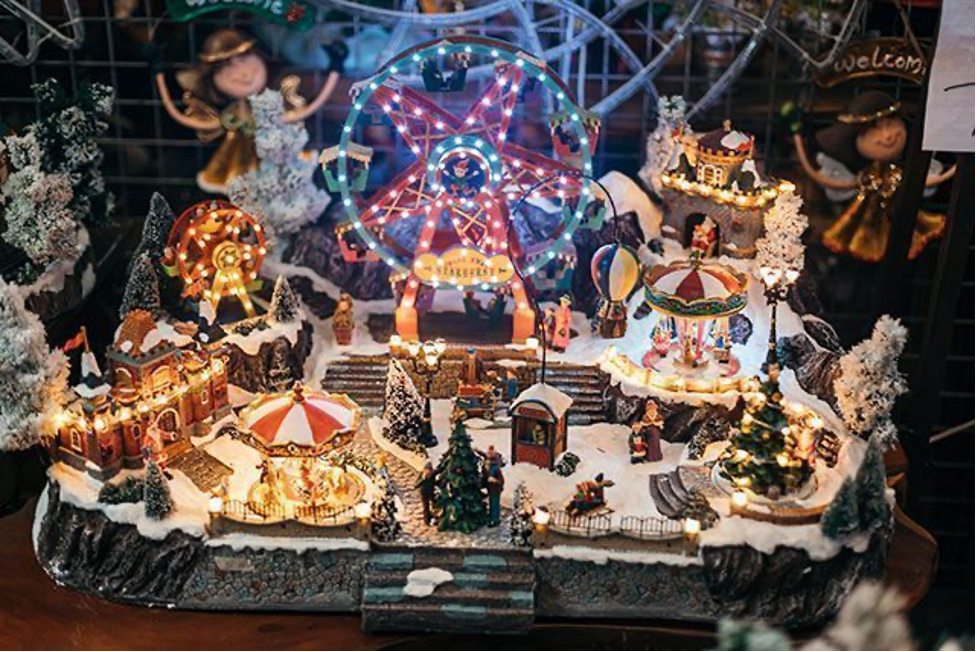 Usually, as early as July, stalls would already sell Christmas decorations. You can find cheap decorations that are typically double the price in malls and more prominent establishments. Since most, if not all, products from Dapitan Arcade are made locally, you wouldn't just get great products; you are also helping local workers and vendors. Now, that's a great way to help each other in these pandemic-ridden days.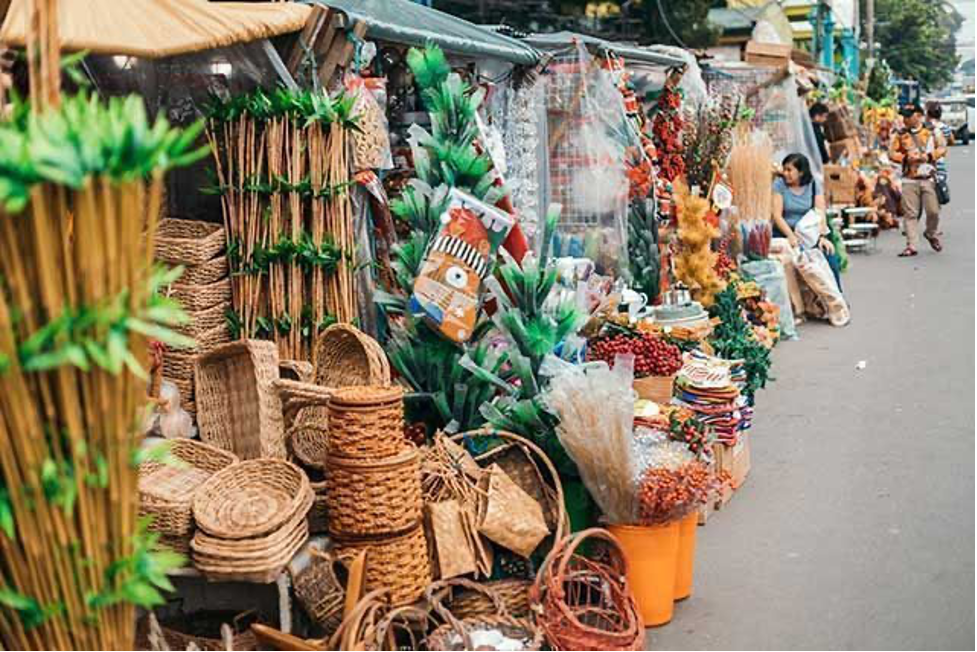 If you plan to do some Christmas home decoration, we highly recommend visiting the place as early as now. As December draws closer, prices tend to surge, so if you are on a budget, but wish to bag great deals for your decorations, now is the best time to check out Dapitan Arcade. You can either do it online or by physically going to the place.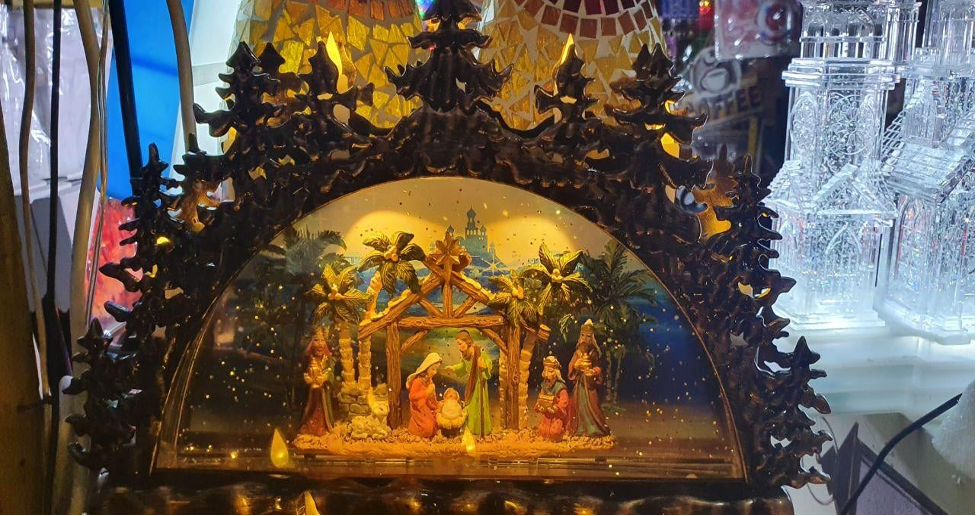 While others would prefer to go to bigger and more famous shopping destinations like Divisoria, going to Dapitan Arcade is equally satisfying as going to more known centres. It is a place where you can feel, or even smell, Christmas in the air. Now that we are nearing two years in the pandemic, we need every bit of chance we can get to feel joy and sheer happiness.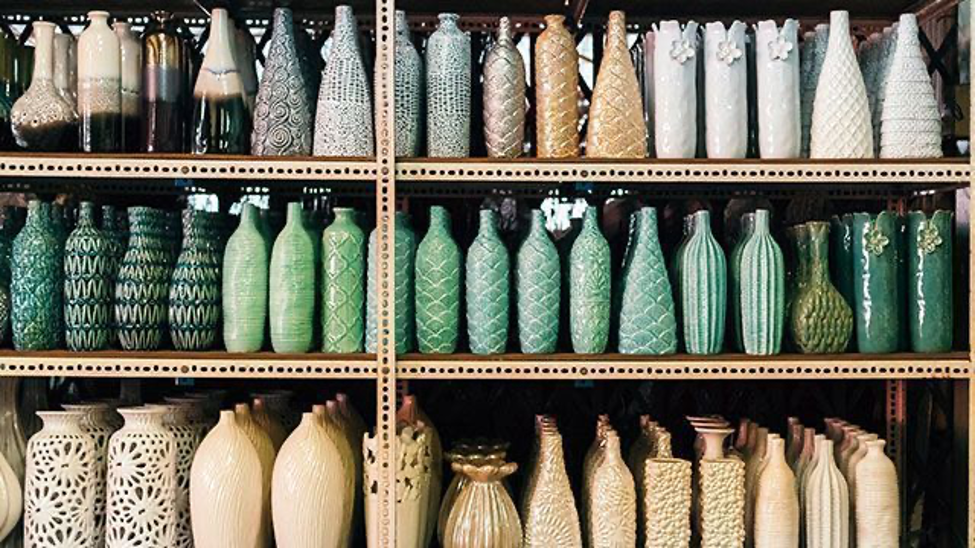 Friendly reminder from shopping junkies
Visit Dapitan Arcade for your home and Christmas needs from 8 AM to 7 PM daily. But as always, follow health protocols to protect yourself and others. Now that we are slowly easing restrictions, we should never let our guards down as the unseen enemy is still around. Be responsible for yourself when you are outside. That is the best way to help our country heal from this global unrest.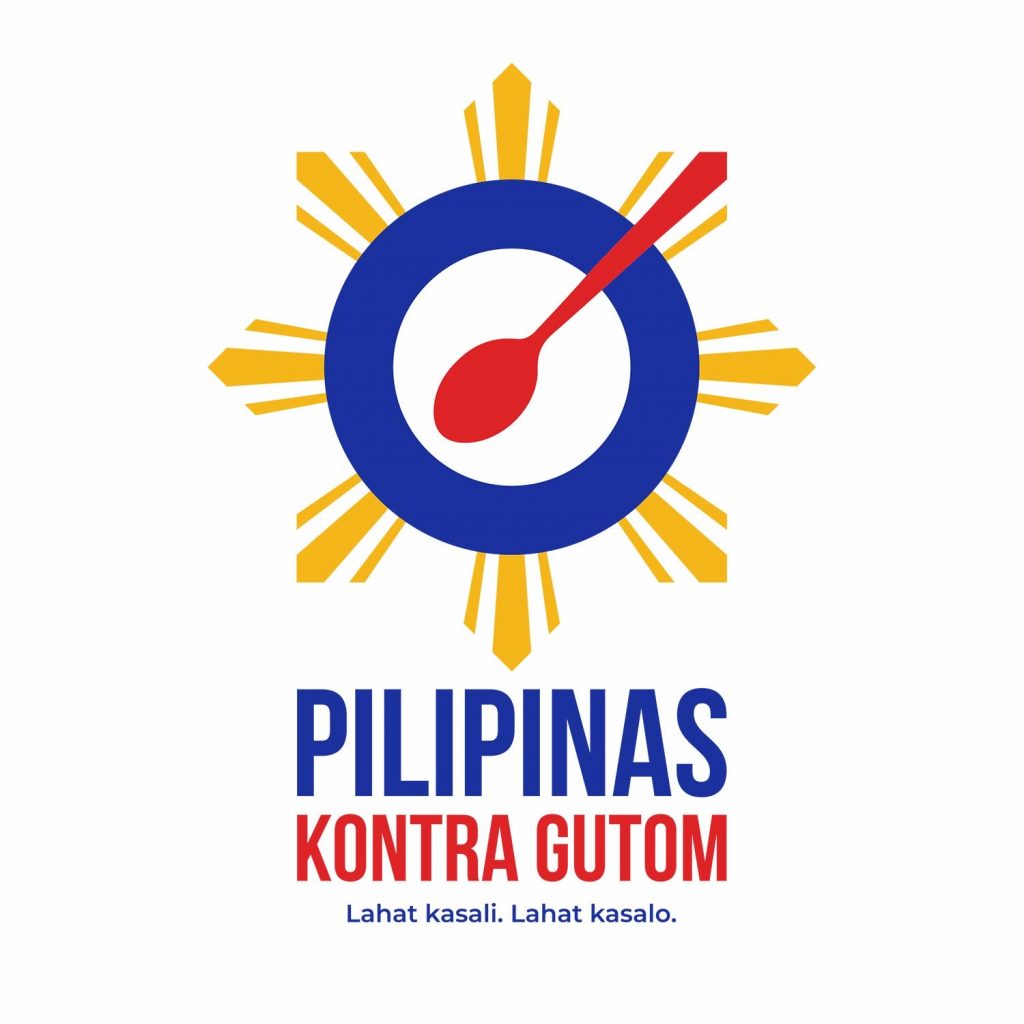 Share this article: