More than just a concrete structure, Baguio's Hotel Ramiro is a place where one could bask in the sounds of nature while appreciating the surrounding greeneries. More than a lodging cabin, the warmth of their people will instantly make you feel the genuine care you never know you have been longing for. It is home for those who want to tune out all the noise and chaos—a place where quiet does not mean the absence of noise but the sheer moment of collectedness.
Though fleeting, many of us hit the road to escape the hive of activity around us. We often seek places where we can momentarily relax as we give the universe the cue for a pause. Cozy, vibrant, and comforting. Who wouldn't want to hop on a trip to discover new places where we could feel most comforted? When it comes to moments like this, one place always comes into mind—The Summer Capital of the Philippines, Baguio.
Baguio is not only the best place for good food, art, and a wide array of tourist spots and activities. For younger generations, the city is also a haven for destressing while being one with nature. But despite the number of lodging and accommodations offered in the town, finding the best place can sometimes become challenging.
A humble hotel on the outskirts.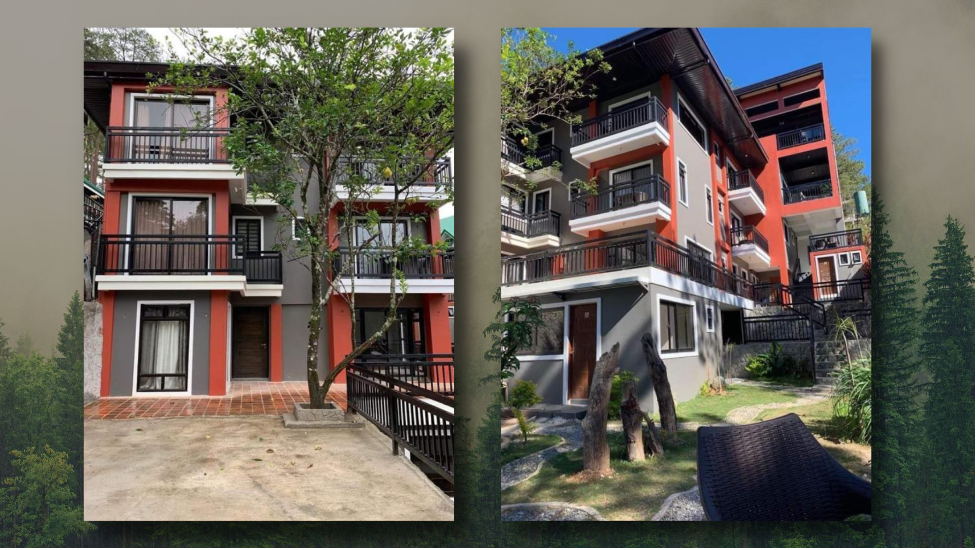 Away from the city center, one particular place modestly captivates its visitors. A charming yet seemingly shy hotel hides right below Outlook Drive, behind the towering trees—Hotel Ramiro. Its red, black, and gray exterior may look too muscular and modernistic for some people's taste. One may even think it's somewhat out of place, but don't be fooled by it. When you go inside, its wooden interior and vibrant retro and modern fixtures will snap you right back to remind you that, yep! This is Baguio.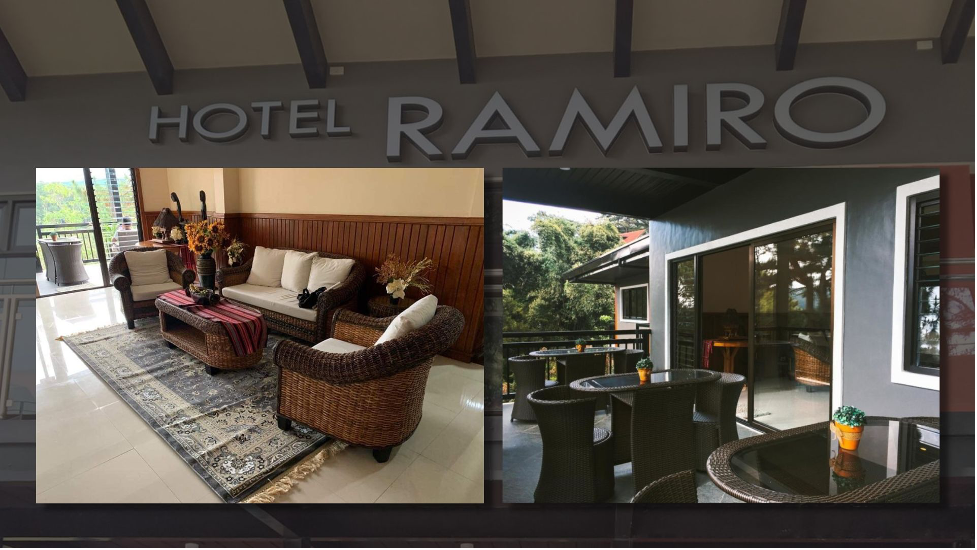 Hotel Ramiro caters to all kinds of visitors. You can share a room in one of the transient accommodations, avail of their deluxe and standard rooms if you want some privacy, or take the superior room for you and your family or friends. Most rooms offer a balcony with a view of the mountainside, and if you are lucky, you might catch the fog as it blankets the surrounding areas right at your balcony or window.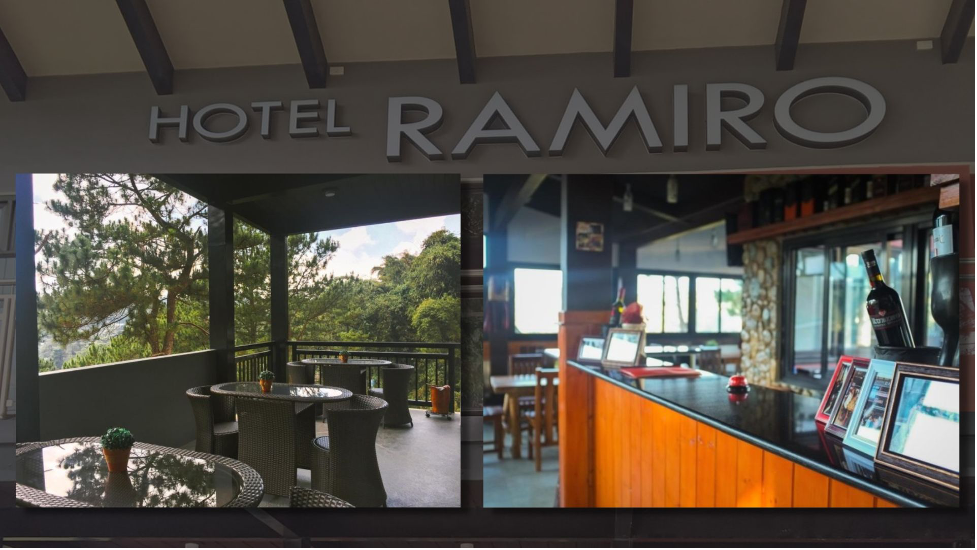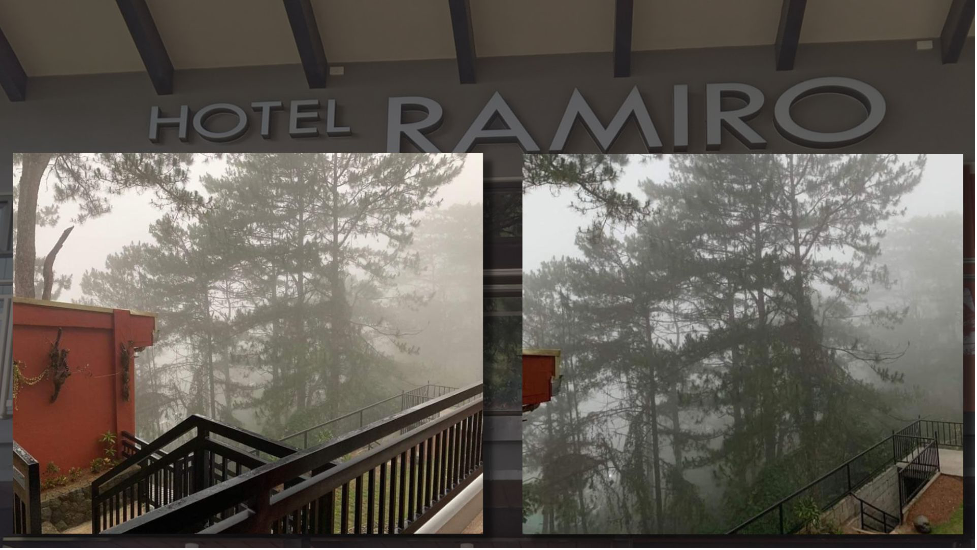 In the morning, you will not only be greeted by the greeneries or the fog blanketing the surroundings but also wake up with the citrusy smell from the pomelo tree outside your balcony. A few minutes of a stiff climb from the hotel, you will reach Outlook Drive, where popular restaurants like Lemon and Olives and Decades are located.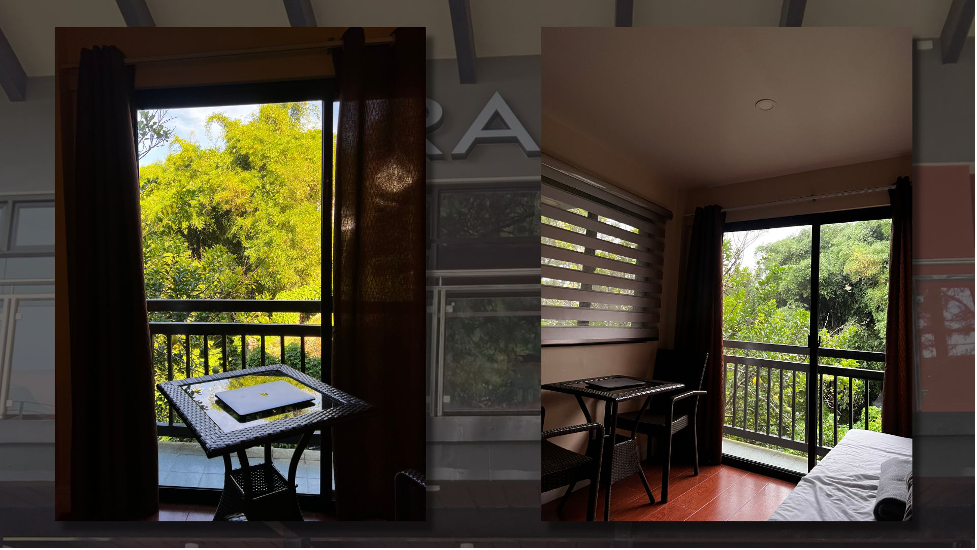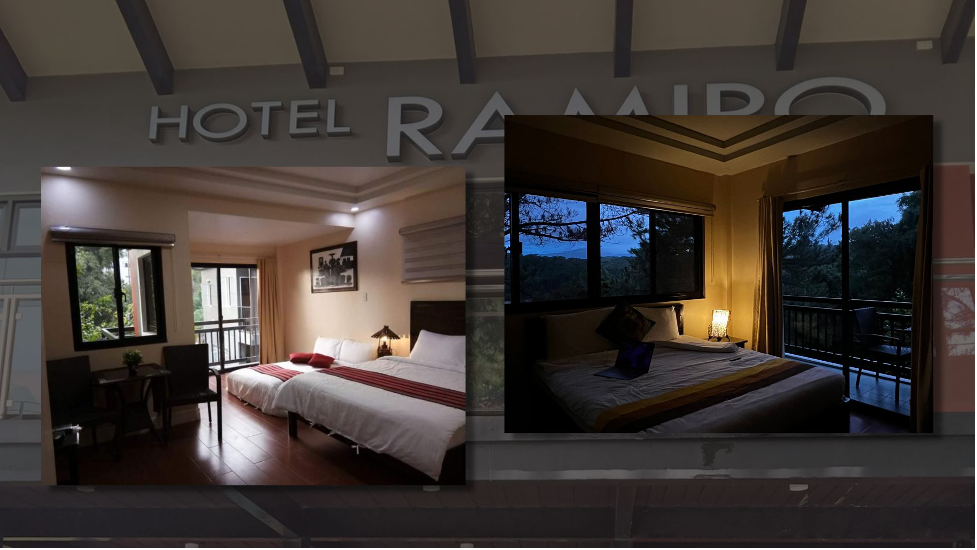 Hotel Ramiro offers more than just lodging.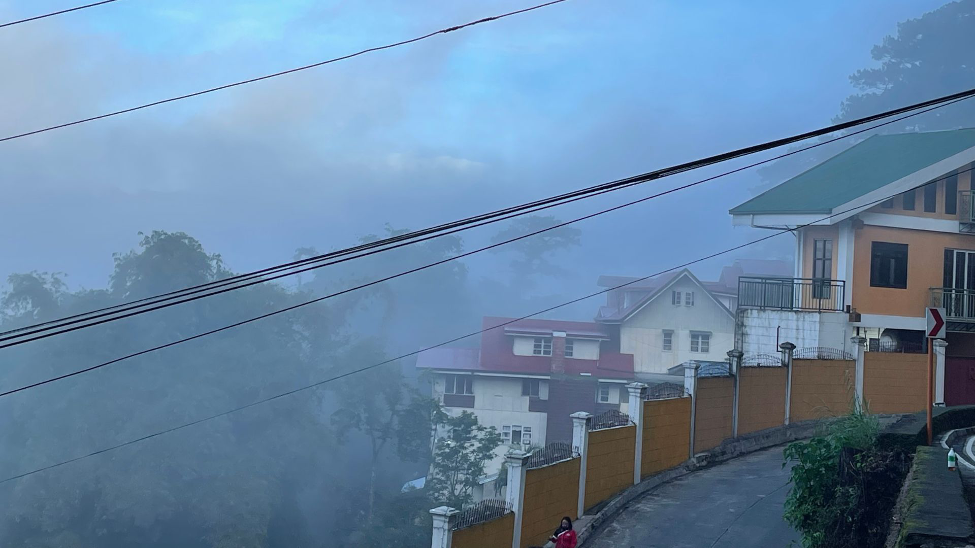 Hotel Ramiro is perfectly situated in a quieter place in the city. So, if you wish to go to Baguio on a budget but want to avoid the busy streets of the town proper, this is an ideal place for you. Sometimes, the less traveled roads offer greater benefits to those willing to take them. Perhaps, this is the charm of Hotel Ramiro. Like a hard candy with a surprise center, the place will captivate you with its warmth that complements the cool Baguio weather. Inside its humble concrete corners, there, maybe, you will find the peace you have been looking for.