It will never not be fun to celebrate the holiday season in the Philippines—the world's longest Christmas season. With festivities happening as early as September, there is no better place to be for the most joyous time of the year. With such a reputation, you can only expect busy scenes across the country. If you are a slowpoke, you might struggle to survive the holiday rush. Planning your holiday season as early as now will give you the flexibility that may no longer be available when December hits.
Whether you plan to simply stay at home, go out of town, or even out of the country, early preparations will give you the peace of mind that when the time for celebration comes, the only thing you will have to worry about is how you'll enjoy and make the most out of it. 'Tis the season to be jolly!
Create a list of people you will give gifts for the holiday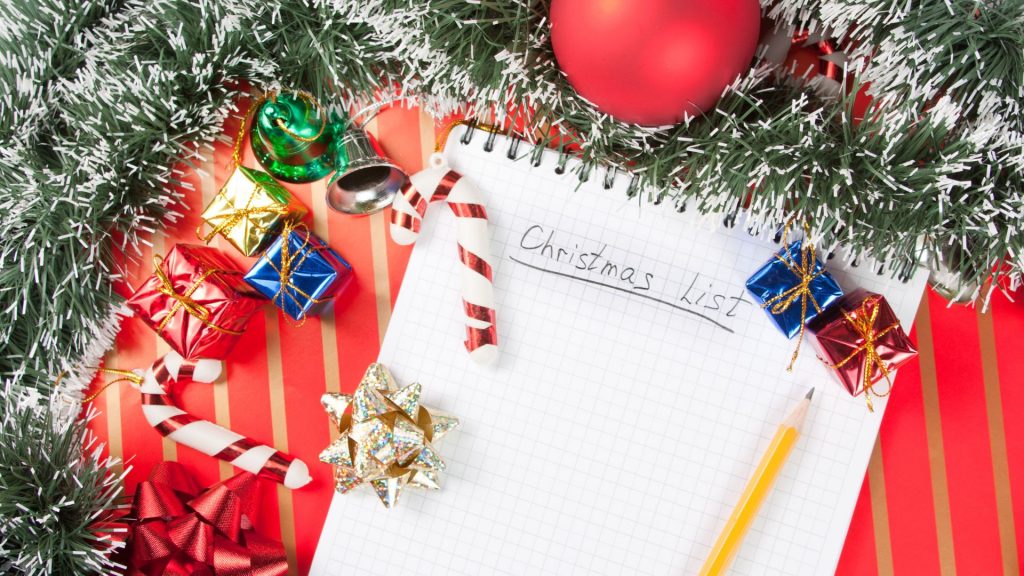 One thing that is inevitable during the season of giving is, well, gifts. Whether you are receiving or giving it, gifts are the very spirit of Christmas. It is so because Christmas symbolizes the very first act of giving. Creating a list of people you wish to offer gifts to would not only make sure that you won't miss out on someone, but it will also give you an idea of how much money you will have to set aside for gifts. This will also ensure that you won't go overboard with your budget which could be used for something more important.
Start buying supplies for the holidays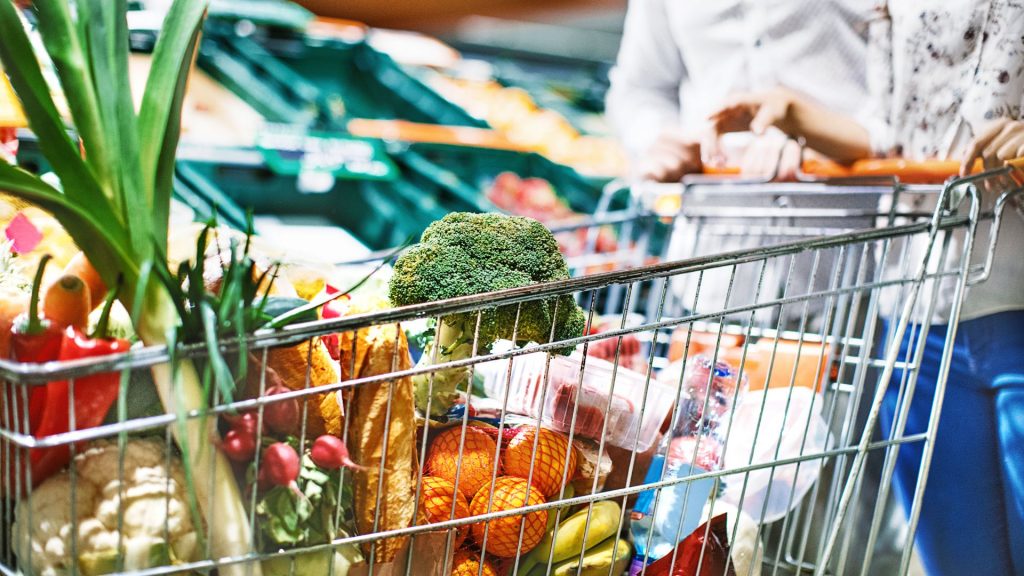 We know that prices go up as we draw closer to Christmas. With the current spike in prices of goods, many Filipinos are starting to worry if they can put food on the table on Christmas day. Perhaps, starting early to buy supplies you will need for the holidays can lessen the things you have to think about. Your purchases do not have to be a one-time, big-time thing. In fact, to avoid the holiday rush and the possible run out of supplies, buying the things you wish to serve on Christmas day as early as possible will save you money and time.
Book your hotels early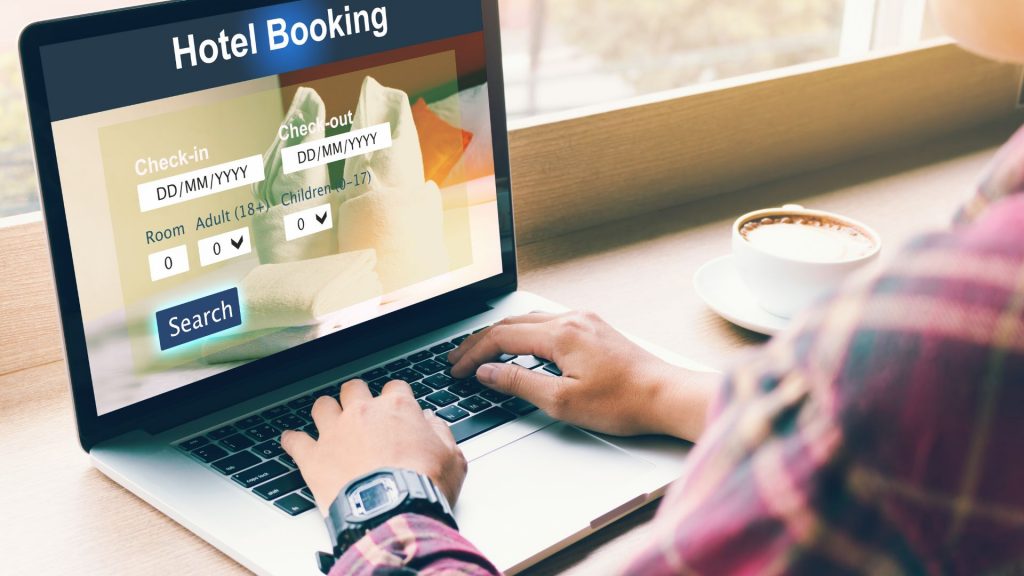 If you are one of those people who like traveling during the busiest season of the year, we would assume that you know that September may already be a bit late for hotel reservations or Airbnb. To avoid the sudden price hikes in hotel rates, book your reservations at the earliest time. Some rates could double due to the increase in demand. While you are at it, consider making early reservations for tourist attractions or activities you wish to do to avoid the long lines and hours in a queue.
Start contacting transpo services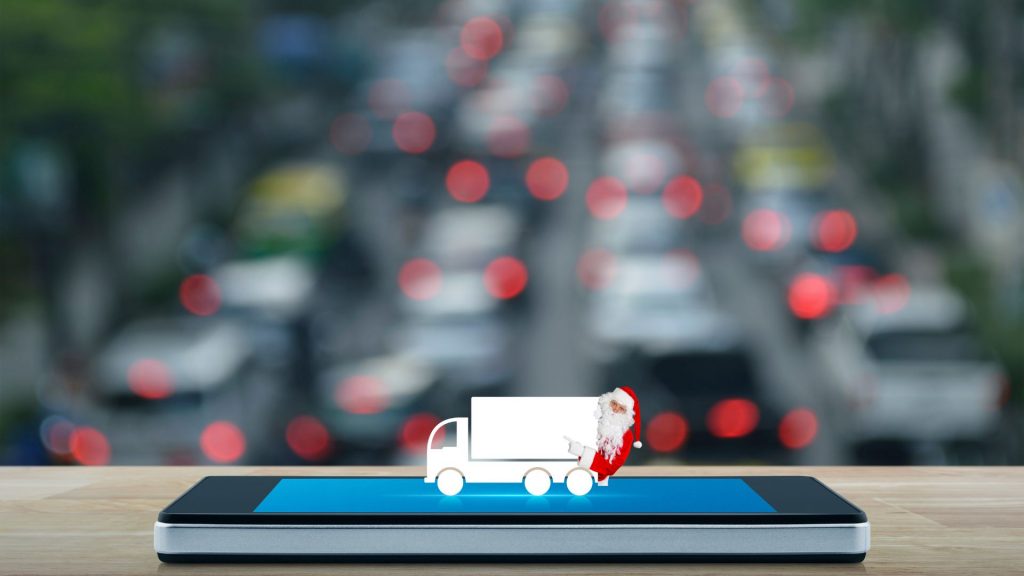 Another thing that you need to consider if you plan to go out of town or out of the country is your transpo services. For out-of-town trips, if you intend to travel by land but do not have a car, it would be best to make early reservations for buses or carpool services to secure your preferred travel dates. If you need to fly out, domestically or internationally, avoid the exorbitant fare rates by checking for early bird rates.
Plan how you intend to enjoy the holiday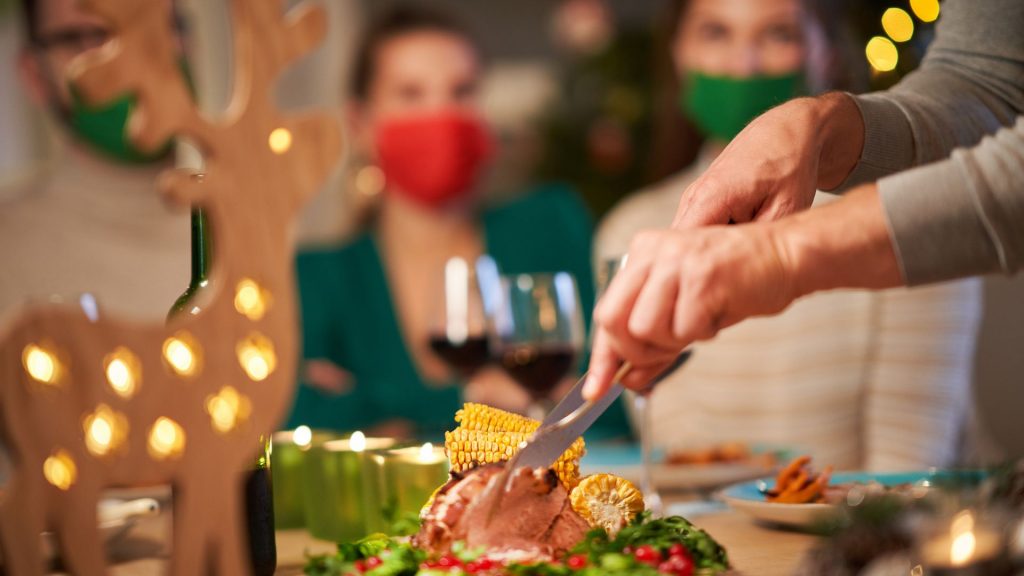 Lastly, for many of us, the Christmas season is the only rest we may have. As a reward for your year-round hard work, you deserve to relax and enjoy the season with ease and comfort. You earned it. Give yourself the gift of peace of mind by setting plans early to cross things off your holiday to-do list.