Proper bed pillows reinforce and support the complex structures of the head, neck, shoulders, hips, and spine during sleep. This is because they keep the upper body aligned, and are able to relieve pressure and offset tension spots in the body.
HOW TO CHOOSE THE RIGHT BED PILLOWS
Size
Because of this purpose, the pillows you need to use should be as thick as your ear's distance to the outer side of your shoulder. This means, you need a thick pillow or two flat pillows if you sleep on your side. On the other hand, one flatter pillow is enough if you sleep on your back.
Fill Material
Fill material can contribute to how comfortable your pillows would feel and how long they might last. Wool and cotton bed pillows are hypo-allergenic and can be resistant to mold. Wool can also remove moisture from your head and neck, keeping you cool during hot weather. But it can also be expensive.
Cotton pillows are usually flat and firm but are perfect for those prone to allergies. The synthetic fills you can choose from are latex and memory foam. Memory foam retains heat, which can lead to discomfort and sweating. But it softens and contours to your head, neck, and shoulders, distributing weight evenly across its surface. Latex is resistant to mold and dust mites but tend to be very firm.
HOW TO KNOW IF YOU SHOULD REPLACE YOUR BED PILLOWS
Pillow Test
Fold the pillow in half. If it folds completely instead of springing back into its former shape, you need to replace it. You can do this on your arm if you're using natural fill cushions. If you're using a synthetic fill, add additional weight over the folded pillow instead. It's time for a replacement if your pillow doesn't jump back to its initial form after taking away the weights.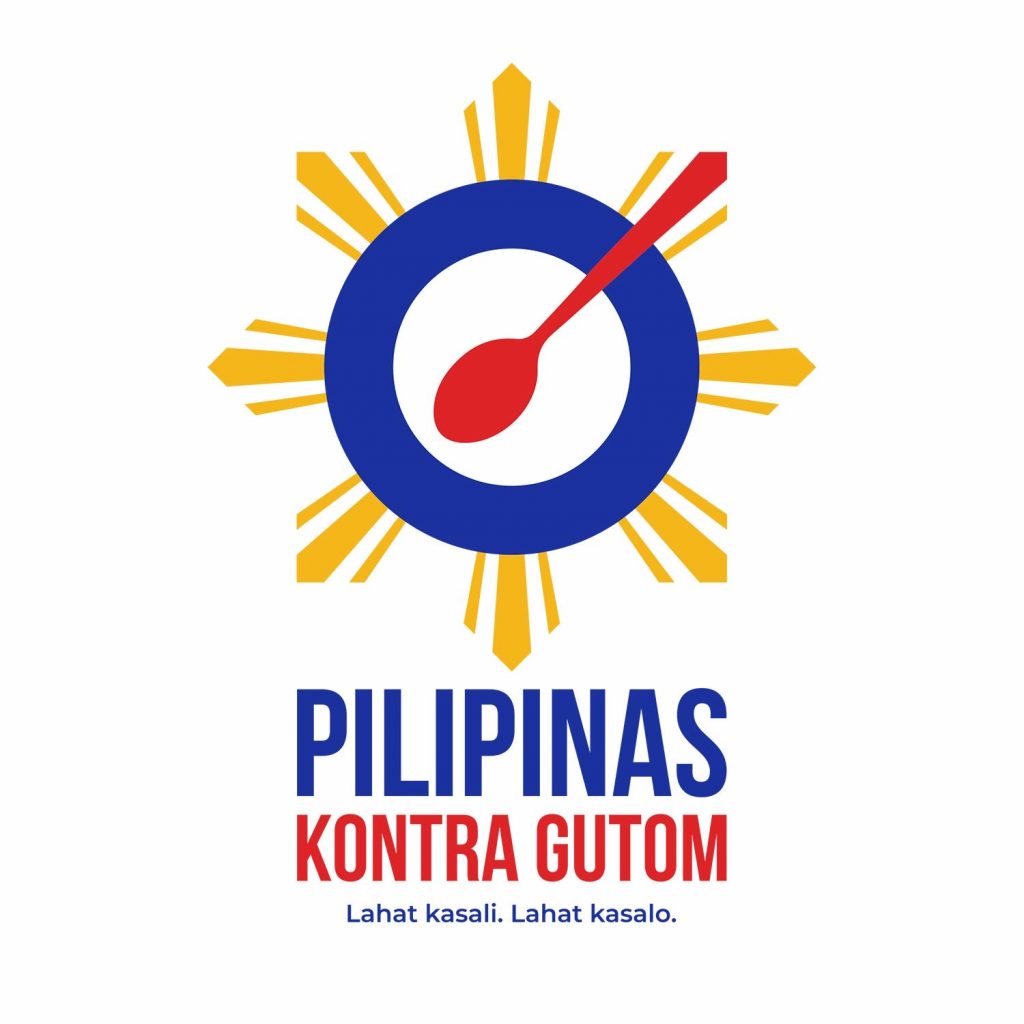 Share this article: