When guys find their own style, if they ever did, they often just stick to it and end up with a closet filled with the exact same pieces, only in different colors.
And there's nothing wrong with sticking to your style. Unfortunately, however, many guys choose to stick on a style I like to call, "The-first-thing-I-found-in-my-closet".
So, for guys who want to take their style to the next level, worthy of the hashtag OOTD, but do not know the first thing on throwing an outfit together, let us start with your closets.
Here are the top ten must-haves that could turn your school (or office) hallway into a fashion week runway.
1 Denim Jacket
When denim came back last year, it came back strong, so strong that even a year after, fashion houses are still trying to keep up with the denim demand. One thing I love about a denim jacket is how easy it is to pull off, you can pair it with anything; from a button-down to a t-shirt, from patterns to plain. And since denim love is still in the air, a denim jacket even pairs well with denim pants, just try it on a different hue.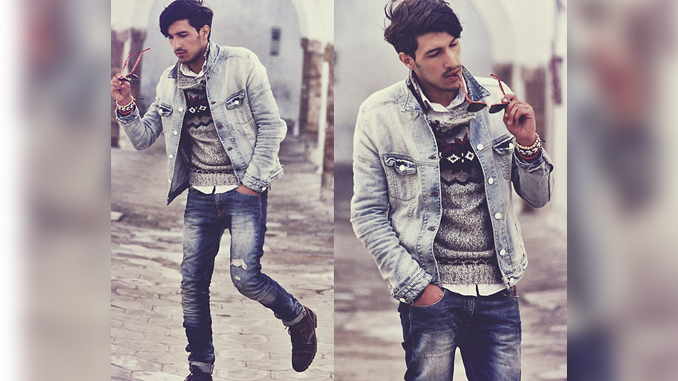 2 Colorful Socks
Here is a secret, what truly separates the stylish from the style-challenged are the small details. Just like the rolled-up sleeves and the popped collar, those few inches between your shoes and the end of your pants can make all the difference. Add style to any basic getup with colorful patterned socks. Wear it with dark or tanned oxfords or loafers and show the room you know how to have some fun.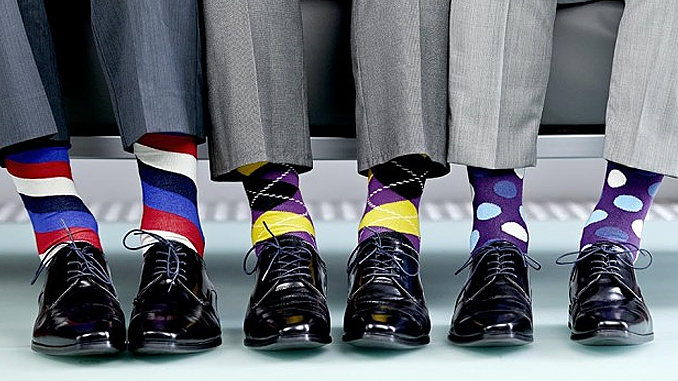 3 White Sneakers
Complete your look with white sneakers. You can wear it with a button-down, jeans and belt or even just a casual large shirt and pants. White sneakers can be your "go to" if you want to look smart, or professional, without looking too formal, or like you are trying too hard. Keep it relaxed.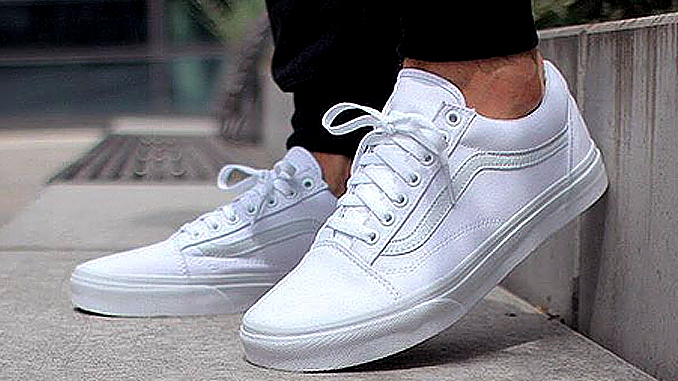 4 White Crewneck shirt
And speaking of relaxed, nothing beats a white crewneck shirt. And we are not talking about those old thin white shirts you used to wear under your shirt! We are talking about good quality crewnecks. It is all about the fabric and the fit. Pair it with dark pants and you are ready to go. It is also perfect for showing off those gains you have been working so hard for in the gym. Just make sure that they remain white. I cannot over emphasize the importance of checking the collar and the pits.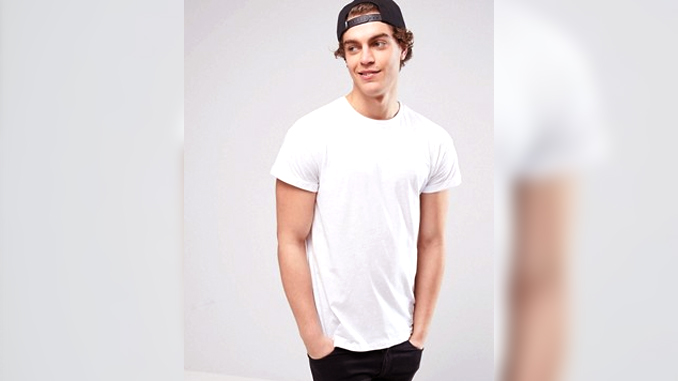 5 Laced up Boots
Kick your style game a couple more notches up with a pair of laced up boots. They may be a bit pricier but, believe me, they are worth the investment. Even a plain old t-shirt and pants combo can be fixed instantly with the right boots. Stick with dark, tan, navy or dark cherry.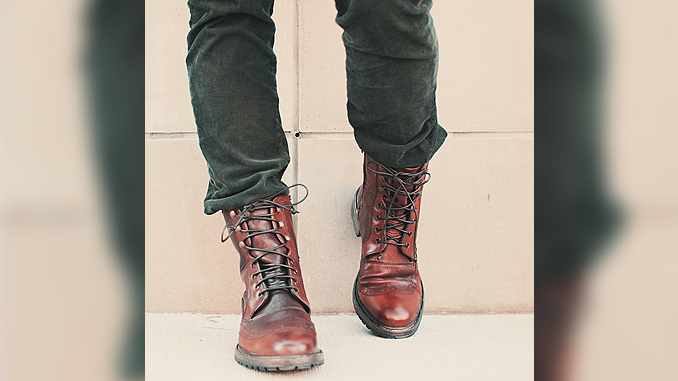 6 Dark colored pants
This is an essential. Pants are the fashion items we normally repeat, and while white or acid-washed pants are perfect for some outfits, you can never go wrong with dark colored pants. Bright colored pants have officially expired six years ago! Deal with it. With pants, it is all about the length, whether you prefer them straight or skinny (never loose!), make sure that we can still see your shoe game.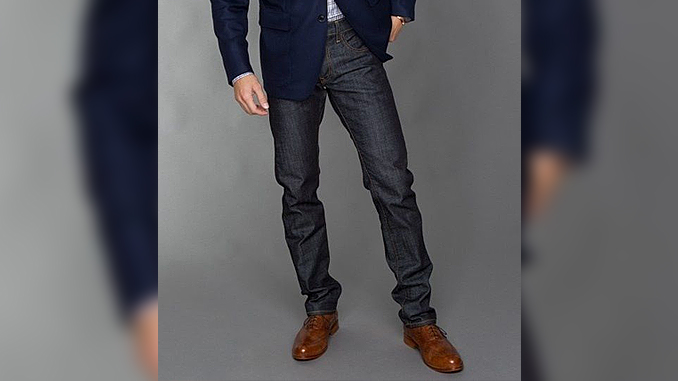 7 Timepiece
Again, it is about the details. If it is style you are after, stay away from the Apple watch or, if you already have one, get yourself a good band. Stick with a simple frame and a plain band.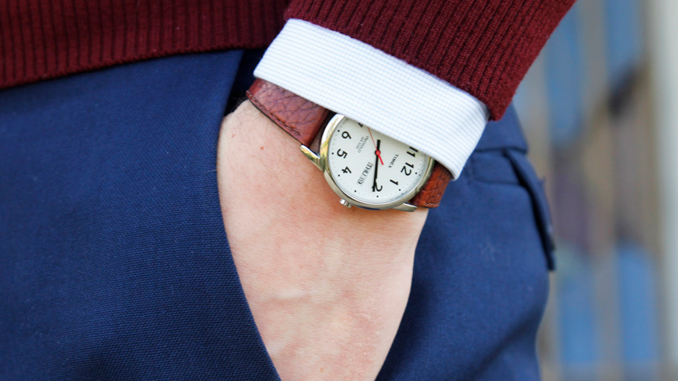 8 Bomber Jacket
Right now, bomber jackets are the bomb (pun intended). Wear a bomber jacket over any shirt and it is going to be an instant hit (pun not intended). A tan leather is a timeless classic, but if you are about the trend, go with something floral or anything brightly patterned. Just try it.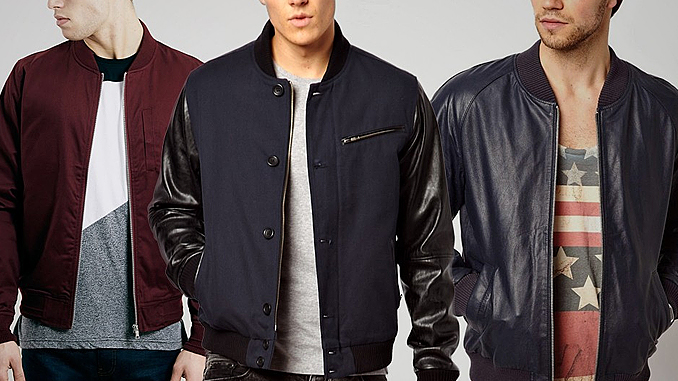 9 Crewneck Sweater
Whatever the season, crewneck sweaters are always in style. Wear it over a button-down for that smart casual/ivy-league swag, or something simple for that relaxed but stylish look. Grey or navy ones work best, but colors can also be your friend, just avoid neon at all times.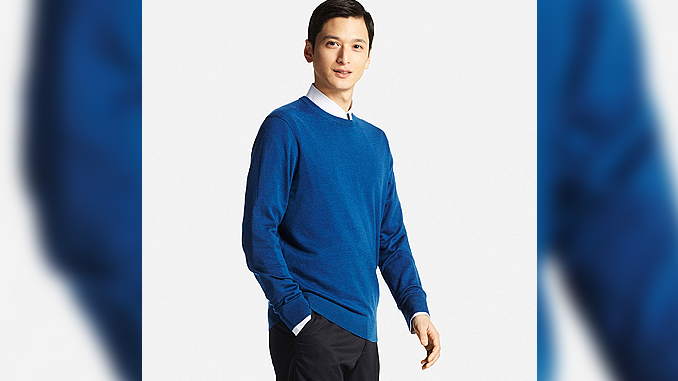 10 Confidence
Lastly, bring out your confidence. Whatever you are wearing, it is your confidence that will draw people in. With just the right amount of confidence, any outfit can be #OOTD worthy.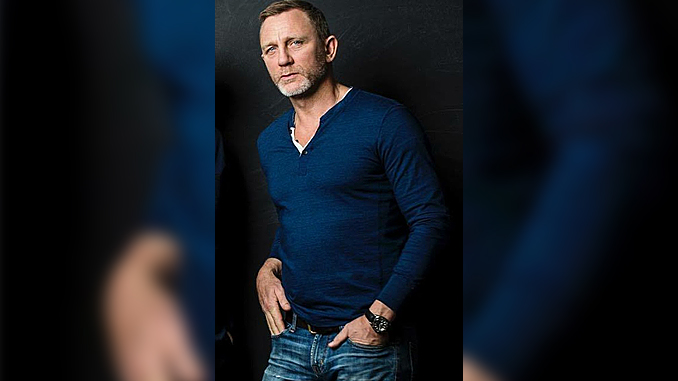 Share this article: