Playwright, screenwriter, journalist, and novelist. Ricky Lee is the storyteller who shaped Philippine cinema. From the Filipino classics like Himala, Anak, Manila by Night, Muro-Ami, and Jose Rizal, Ricardo Lee or popularly known as Ricky Lee, continues to break boundaries by immersing himself in various media and platforms in his journey as a raconteur and wordsmith.
In 2008, Ricky Lee published his first novel titled 'Para Kay B.' A book that showcased the depth and strength of Lee's power as a storyteller through his penned words. Even to this day, the stories told in Para Kay B remain timely and relevant. It is a book within a book with morals that you can carry with you wherever you are or whomever you are with.
Me quota ang pag- ibig. Sa bawat limang umiibig, isa lang ang magiging maligaya.
Para Kay B carries five different stories of life and love—why not everyone will have a happy ending, and why learning to love anyway is the utmost goal of every character in the book. The love stories of Irene, Sandra, Erica, Ester, and Bessie are narrated by the writer in the book, Lucas. Para Kay B explains how love has a quota—that only one out of five people will have a happy ending.
Ricky Lee's book within a book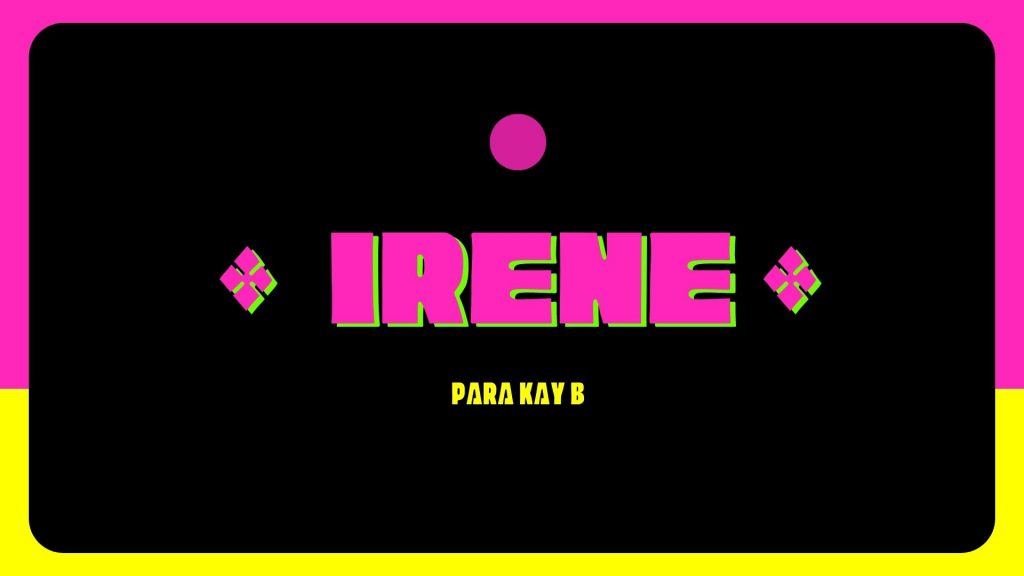 The first chapter tells the story of Irene. A girl who has the gift of a photographic memory. She fell in love with Jordan, who made her a promise. A promise that was eventually broken and left in the shadows of an unrecognizable face of love forgotten.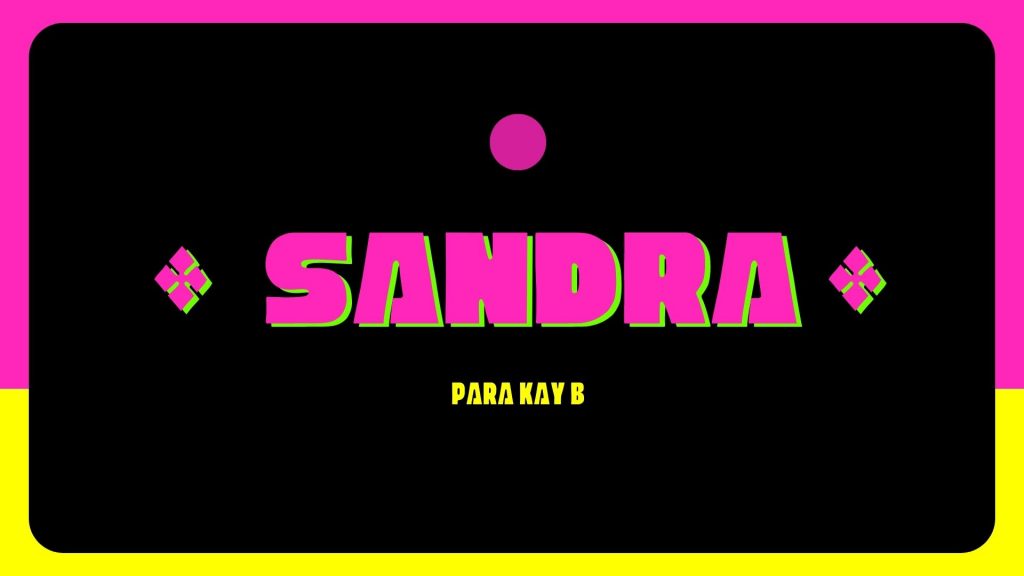 The second story is about Sandra and her story of love forbidden. Sandra fell in love with his older brother, Lupe—a love story that blossomed in the most unusual of places despite conflicts with our society's norms. It is a story that reminds us that some love only blooms for it to meet its doom.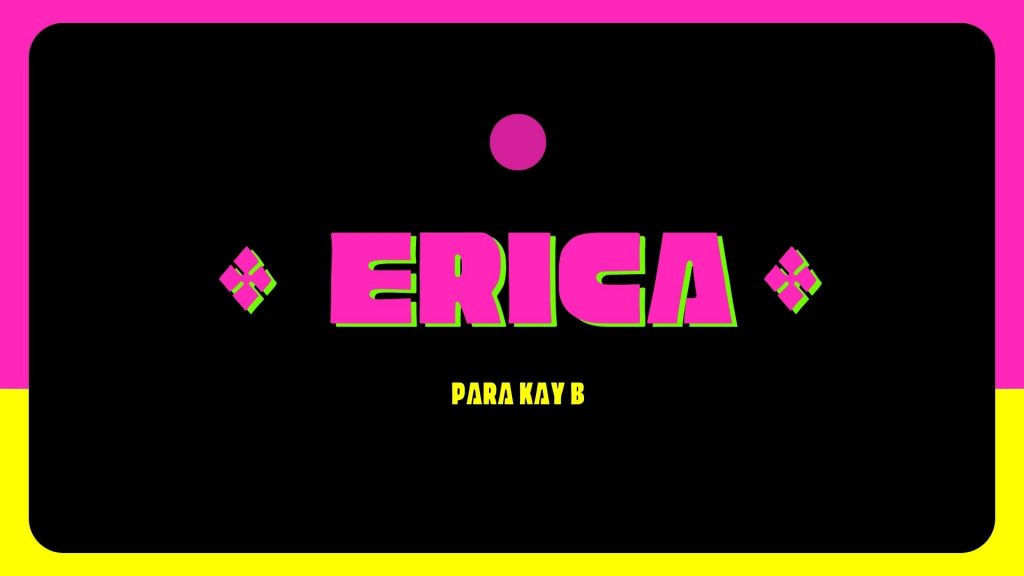 By the third chapter, a new character named Erica is introduced. She lives in a fictional town in Luzon, called Maldiaga, where residents have forgotten how and what it's like to fall in love. "Kabog, kilig, kirot. Kapag naramdaman mo ang tatlong K, umiibig ka!" In her search for the portal that could lead her to the land of love, she was transported to Manila, where she met Jake, who later fell in love with her. Unfortunately, in their story, like an asymptote, they keep getting closer and closer to finding the true meaning of love, but they never really cross to finally know the answer.
Who makes the cut in the quota of love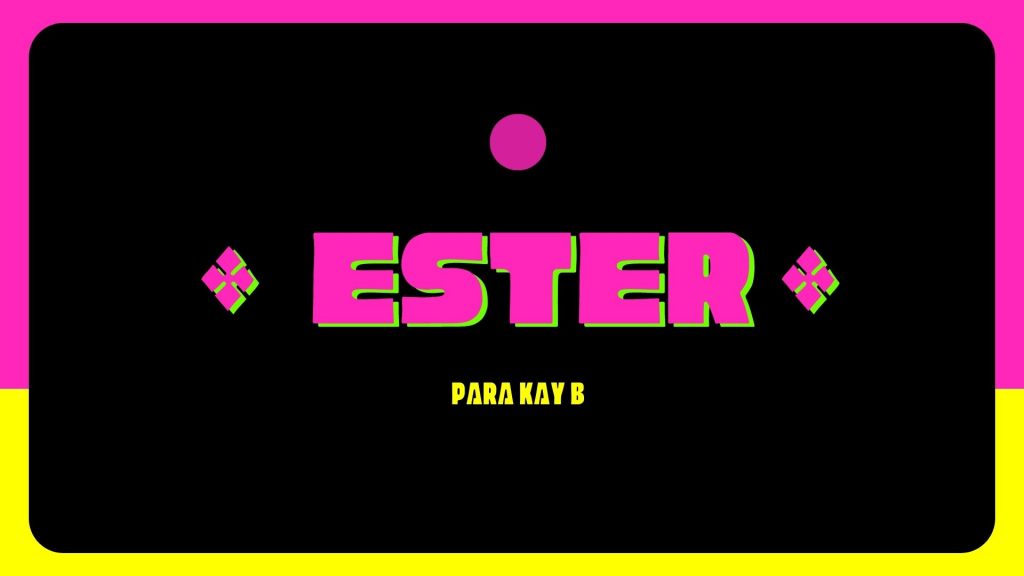 The fourth chapter talks about Ester. Like Erica, Ester experienced the kind of love that never seemed to last or at least get to its fullest. Ester is a lesbian who fell in love with their family's maid, Sara. The story continues to tell Ester's struggles with her sexuality. After having families of their own, Ester, through the help of her son, learned the importance of finding and embracing her truth. The story of Ester and Sara is almost the same as Irene's forbidden love—that no matter how pure and true their love is, it will never thrive in a world that's hellbent on demeaning it.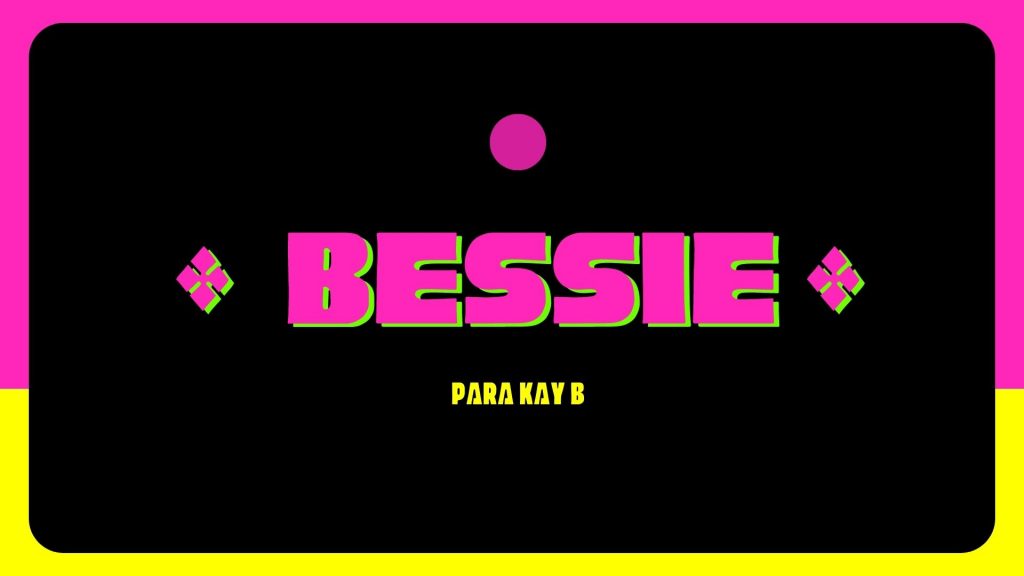 Last, the fifth chapter is about Bessie. Of the five characters, Bessie or the 'B' in Para Kay B makes the cut in the quota mentioned. Bessie is the inspiration of the writer in the book, Lucas. Bessie is Lucas' unrequited love. If you ever wonder why the title, perhaps it's how Bessie's story intertwines with the rest of the book's stories. How all five characters had similar experiences cleverly describes the heartrending complications of love.
This article will not fully offer justice to Lee's masterpiece. The book gives its readers the urge to empathize with the characters and the story that envelopes all their experiences. As mentioned, Para Kay B is a book within a book. Lee was a genius for telling stories people often read in the mainstream by deviating from the conventional storytelling. His first novel embodies the principles of storytelling he mentioned in one of his works Trip To Quiapo. Undeniably, Para Kay B is a book that highlights the creativity of Lee and how he rules in the realm of pages and screenplays.
Share this article: