For her exemplary contributions to nation-building and response to the challenges in basic education in the country, Education Secretary Leonor Briones formally received the prestigious Lifetime Contributor Award for the public sector at the 12th Asia CEO Awards recently.
"On behalf of the executives of the public sector who spend their lives serving, giving service to our people, and sacrificing, I humbly accept this award," Briones said.
"I would like to thank the Asia CEO Awards for this honor, for recognizing the complementarity between and among the public sector and private sector executive leadership," the education chief added.
Lifetime Contributor Award is the highest honor at the Asia CEO Awards.
Lifetime Contributor Award is the highest honor at the Asia CEO Awards, which recognizes the leaders and nation-builders for their outstanding achievements and contributions to the country.
The education head noted that she is pleased that the private and public sectors meet a common goal of serving the nation.
"We used to think of each other separately because we thought we had different goals, but we now see a congruence, a convergence in the meeting of our common goals, especially at this time of the pandemic. There is a recognition that executive leadership, wherever it is in the public sector or private sector, serves the country, serves the Filipino, and in the case of education, serves the learners and the children," she said.
Meanwhile, Asia CEO Awards' Chairman Richard Mills noted that the award-giving body gives tribute to the country's front-runners who helped build the nation.
"Let's Recover, Reset, and Reignite."
"Our purpose is to highlight leadership accomplishments that help build the nation and its people. Let's Recover, Reset, and Reignite," Mills said.
In line with this, Briones mentioned that exchanging experiences could help the public and private sectors achieve their goals.
"I hope and I look forward to the time when we will not only be recognizing the leaders, but we will also be exchanging experiences and notes on our directions and where we are going. We can learn so much from each other. We learn management, technology, creativity, and innovation from private business, and at the same time, private business cooperates in achieving social, economic, and even political goals," she said.
Along with PLDT Enterprise as Title Sponsor, Asia CEO Awards is the most prominent business awards event in the Philippines and one of the most significant events in the Asia Pacific region.
Its purpose is to promote leadership excellence and team-building within organizations and display Filipino business accomplishments to the world's business leaders.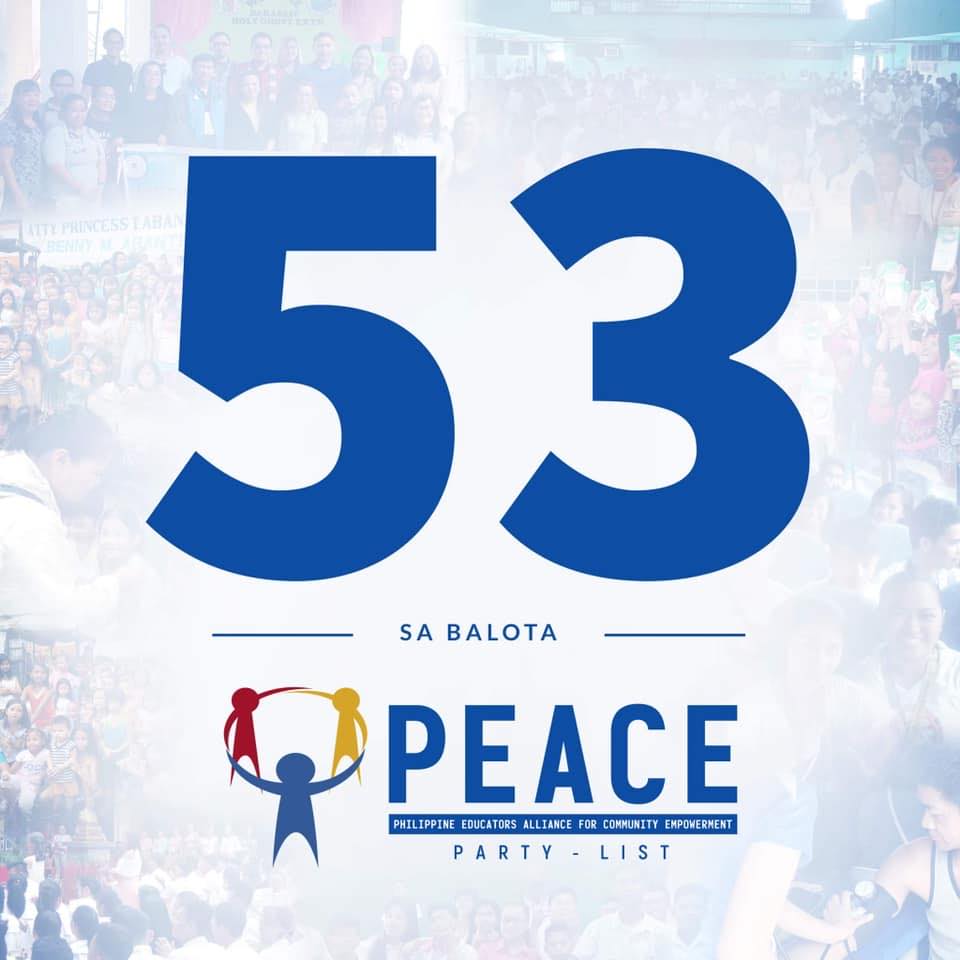 Share this article: