Agriculture Secretary William Dar received the first "Kalsa Centennial Alumni Lifetime Achievement Award" from the Benguet State University (BSU) during its alumni centennial celebration.
The award — named after "Kalsa," the Ibaloi word for "gong," and a symbol of unity and diversity — is bestowed on individuals who continuously bring honor to the university through their exceptional achievements in their respective fields of expertise.
"The life I spent at BSU — as a student, a researcher, a member of the faculty, and later on as a part of the administration — has made an enormous impact on my 40-year career in agriculture and rural development. I would never be where I am today without my enriching journey at the BSU," Dar said in his response speech during the virtual "Praise Everlasting Awards and Recognition," held recently.
"As a servant-leader, whose humble beginning was notably influenced by this learning institution, I always strive hard in everything that I do, carrying the values of excellence, leadership, and service wherever life leads me," the agriculture chief said.
The agriculture head added that the BSU's centennial celebration is also a retrospective of his own career given that the university has become the "homefront" of his passion and devotion to agriculture.
"My alma mater, BSU has sheltered me from the trappings of professional stereotypes and started me off at another noble domain."
"The poverty of my family in my youth nearly killed off my chances at an education. But my alma mater, BSU — then called the Mountain State Agricultural College — has sheltered me from the trappings of professional stereotypes and started me off at another noble domain," he said.
It was his uncle, Augustin Dollente, who sent the young Dar to college, studying and finishing a Bachelor of Science in Agricultural Education degree in 1973. He moved on and eventually completed a Master of Science in Agronomy in 1976.
At BSU, he started as a researcher and instructor in 1979 and rose the ranks to become Professor VI, and finally Vice President for Research and Development (R&D) Support Services in 1985.
"I am overwhelmed with gratitude to have been honored as the first recipient of this award. It gives me a certain level of comfort that my career in agriculture has contributed in helping our farmers and fisherfolk secure the quality of life they rightfully deserve," Dar said.
He added that the "Kalsa" award and similar recognition continue to provide him with the much-needed push to continuously strive for excellence in doing his tasks and in building a career based on accomplishments.
"I wouldn't be where I am right now without the outstanding mentors and long-time friends, who eventually became family to me, and who helped shape me to become a servant-leader, a manager, and a visionary. Hence, on their behalf and my family, I continue to strive for the advancement of the Filipino people and the world," Dar said.
"Rest assured that this will inspire me to work harder."
"Rest assured that this will inspire me to work harder and with greater sense of purpose as we at the Department of Agriculture continue to battle the protracted pandemic, and to keep agriculture going to provide safe, nutritious, affordable, and accessible food for all Filipinos," he added.
Dar also pursued and finished a doctorate degree in horticulture at the University of the Philippines Los Baños, setting the record then as the youngest Ph.D. degree-holder at 27.
Further, to date, he has been honored with nine Doctorate in Philosophy "Honoris Causa" degree by leading universities in the country, including UPLB, CLSU, and BSU.
Other "OneDA Family" officials who received the "BSU Kalsa distinguished alumni award" were: Agricultural Training Institute (ATI) director Dr. Rosana Mula, for crops research development, and community service; Fertilizer and Pesticide Authority (FPA) deputy director Dr. Myer Mula, for seeds systems development and management; and ATI regional training center I chief Dr. Josephine Keith Aben, for training development and management.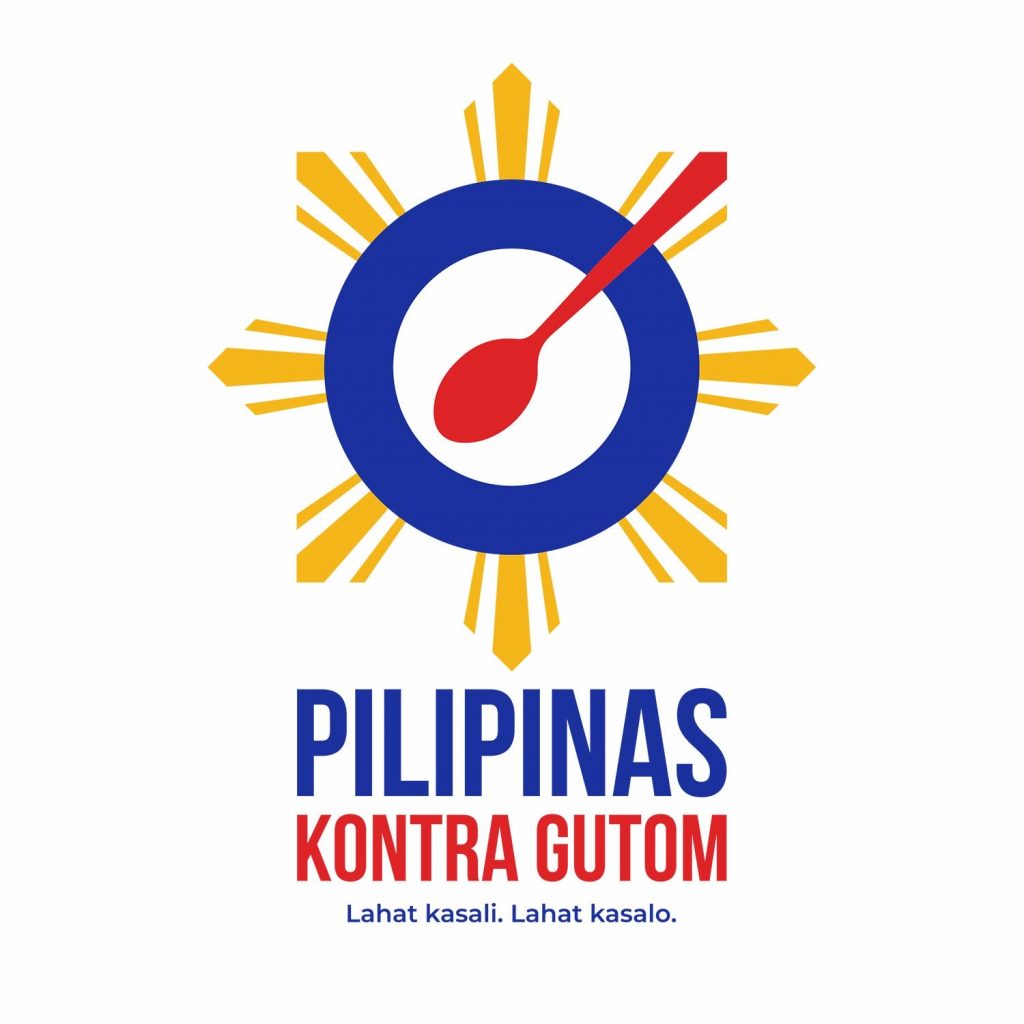 Share this article: