We often see sunsets as a signal that the day is about to end. When we see the sun reaches the west, we know we are about to finish another working day or a day in class. With its beautiful colors, sunset is like the universe's way of tapping our back for making it through the day.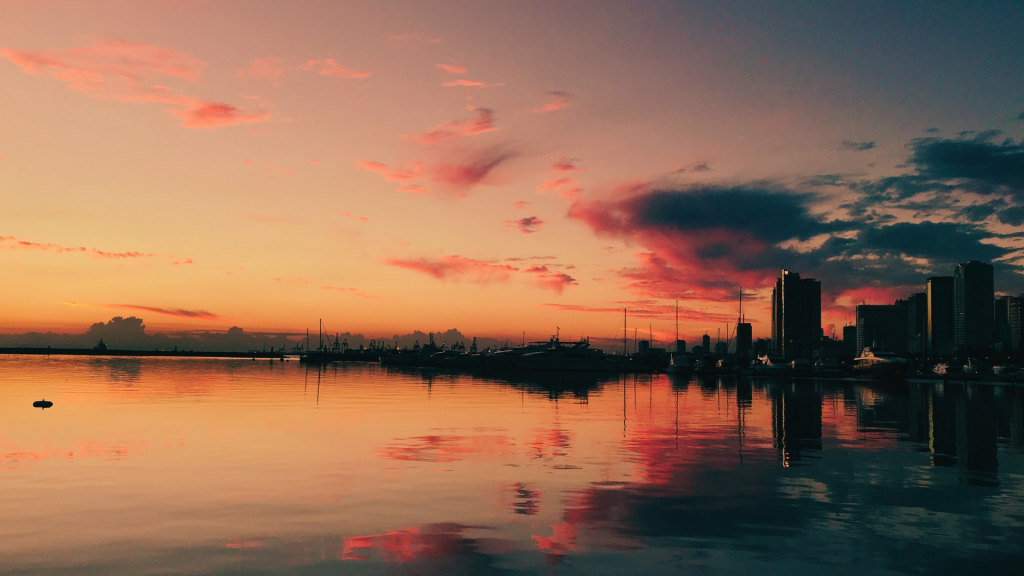 The Philippines is known for its scenic views, white sand beaches, interesting delicacies, and the ever-smiling Pinoys. We have a long list of things we are known for, and that includes beautiful sunsets. Most notably, the Manila sunset. People would often visit Manila Bay to watch the sun create glorious colors while calling it a day. It has been a pastime for many Filipinos in the region.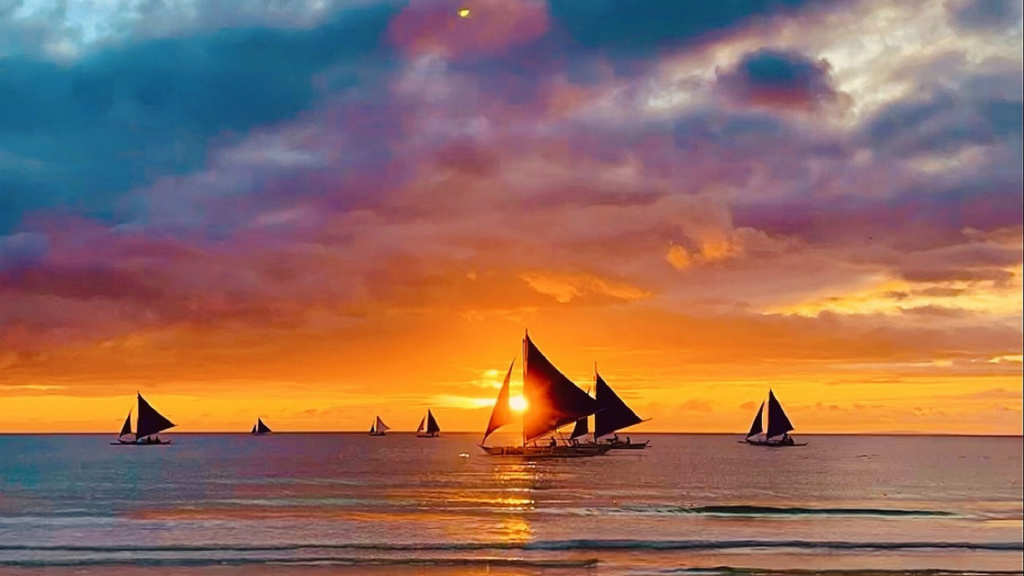 If you ask visitors from other countries, aside from Manila Bay, Boracay is also a popular spot for sunset viewing. With its pristine white sand beaches, notably one of the best in the world, it truly is a remarkable place to be in for chasing sunsets. Cap that with an ice-cold beer and chill music—then you are all set.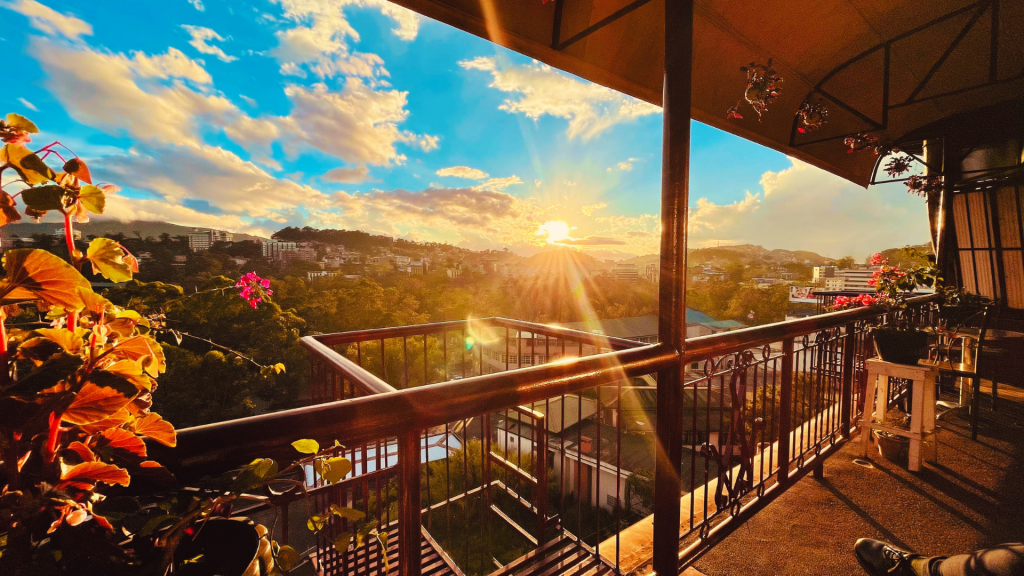 Baguio City also offers one of the best sunset-viewing experiences. Whether you are in a coffee shop or blissfully walking along Session Road, the contrast between cold weather and the warm sunset colors is a beautiful treat one will never forget.
Sunset symbolism
For the sentimental ones, sunset is not just a sign of a day ending­—comparable to a curtain call. For them, sunset is a reminder that rest is inevitable no matter how beaten they feel during the day. It reminds us that we should take a pause, recollect, and energize ourselves despite challenges because tomorrow is another day. It will carry new battles to face—another chance to fight and come out victorious.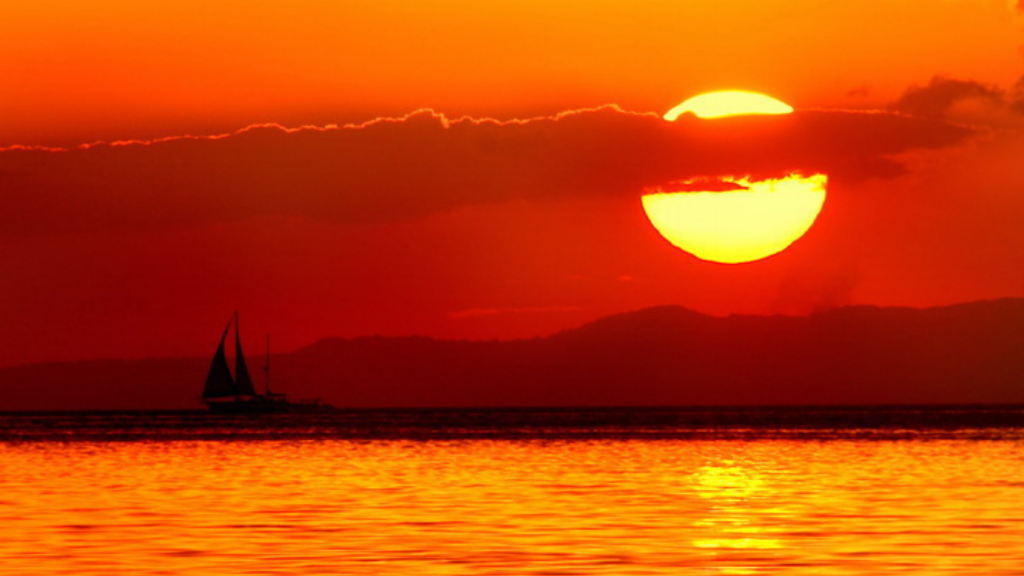 Sunset brings calmness to anyone that sees it. Consequently, its warm colors do not only create breathtaking sceneries, it also offers some sense of completion. You could think of it in a way that no matter how difficult our day went, life will always provide us time to rest and heal. Sunset symbolizes the balance of life, and it is up to you to seize it and bask in its full glory. Open that window, drink a cup of coffee, take that moment of silence and stillness, and call it a wonderful day.