Cinemalaya, the country's premier independent film festival, has produced some of the best movies that graced the Philippine cinemas. It has been a breeding ground for filmmakers and actors who wish to break boundaries and create statements through the art of filmmaking.
Since Cinemalaya started in 2005, we witnessed old and new representations with their gut-wrenching messages and performances, year after year. Some of these films and performances also received international recognition.
For this list, we are giving you some of the Best Films and other notable products of Cinelamaya since the inception of the indie film festival:
2005, PEPOT ARTISTA (Best Film)
The first Cinemalaya Independent Film Festival produced the likes of Ang Pagdadalaga ni Maximo Oliveros and ICU Bed #7. But the biggest winner was Pepot Artista, a film about a young boy's dreams of becoming a movie star.
2011, ANG BABAE SA SEPTIC TANK (Best Film)
2011 also produced some of the most successful indie films like Ligo na Ü, Lapit na Me and Ang Sayaw ng Dalawang Kaliwang Paa. The 7th edition of Cinemalaya produced the highest-grossing independent film, Ang Babae sa Septic Tank before That Thing Called Tadhana broke the record.
2014, BWAYA (Best Film)
Not all predators are underwater. Based on an actual event in Agusan del Sur, Bwaya captures the reality of living with an opportunistic predator and all the metaphors associated with it.
2016, PAMILYA ORDINARYO (Best Film)
Pamilya Ordinaryo is one of the most gut-wrenching films that came out of Cinemalaya. Its raw, blunt, and unsparing take made some noise in local award-giving bodies and international film festivals.
2019, JOHN DENVER TRENDING
This is another critically-acclaimed film that competed in various international film festivals like the Vesoul International Film Festival, bagging three awards for its balanced depiction of what fake news could do to someone. 
Cinemalaya has also produced notable movies like Liway, Ekstra, Patay na si Hesus, Respeto Dagitab, and a lot more.
This year, despite the pandemic, Cinemalaya is all set to showcase new films from August 6 to September 6. Adding up to the annual festival's tradition, they are also adapting new platforms to continue their mission to support Filipino independent filmmakers through Cinemalaya Film Lab, reach more people through their Hybrid Drive-in Cinema while retaining Festival regulars.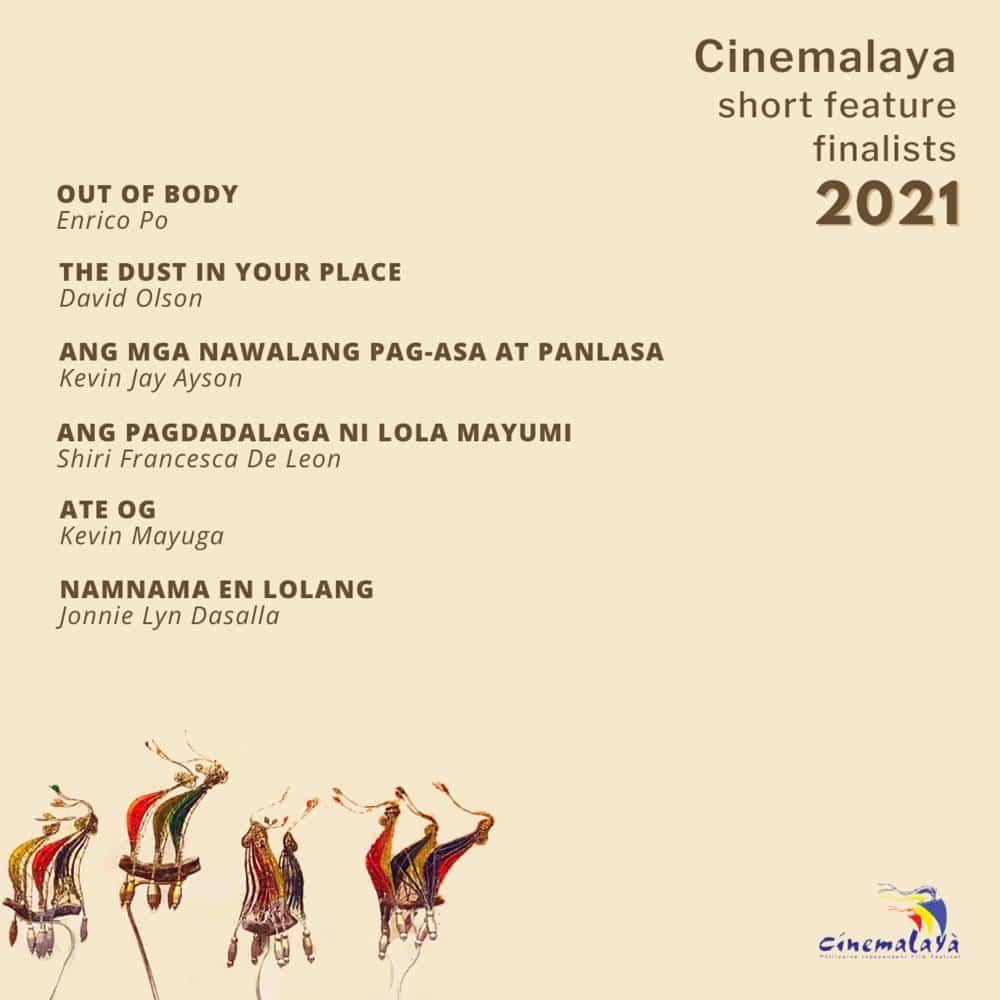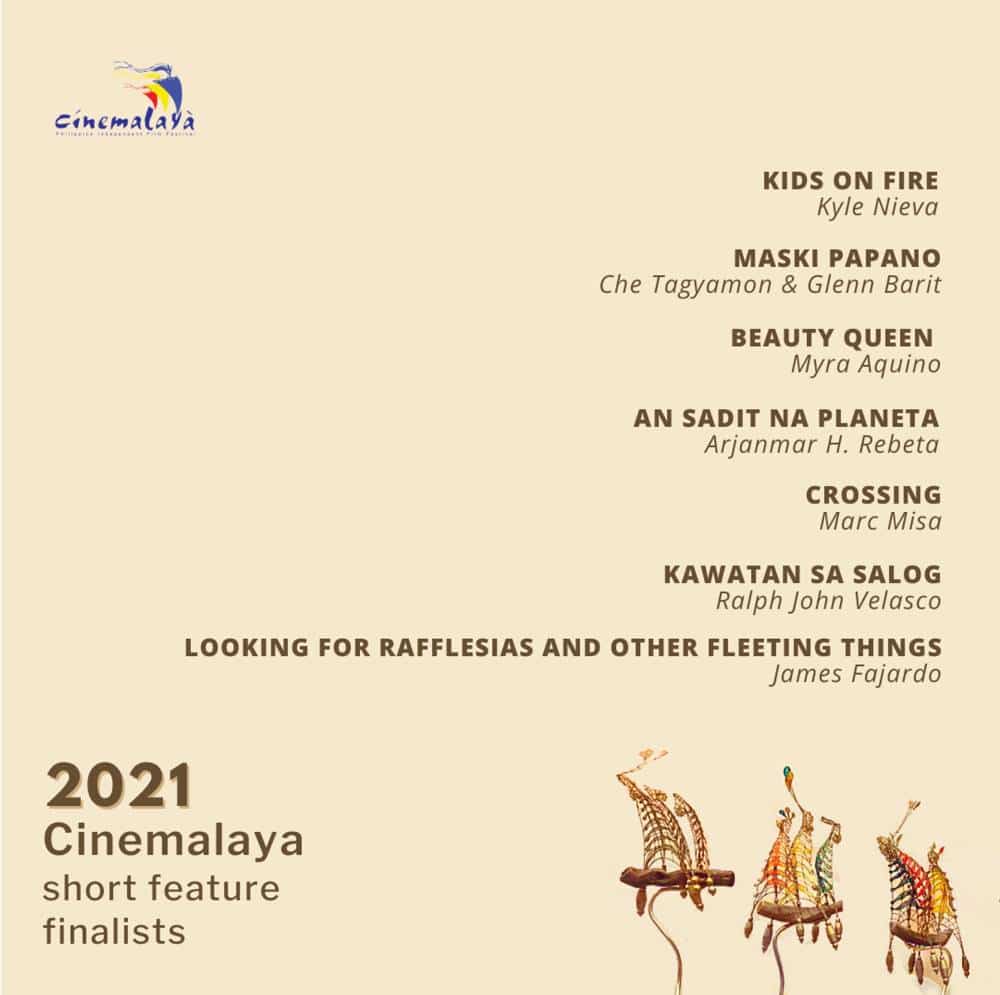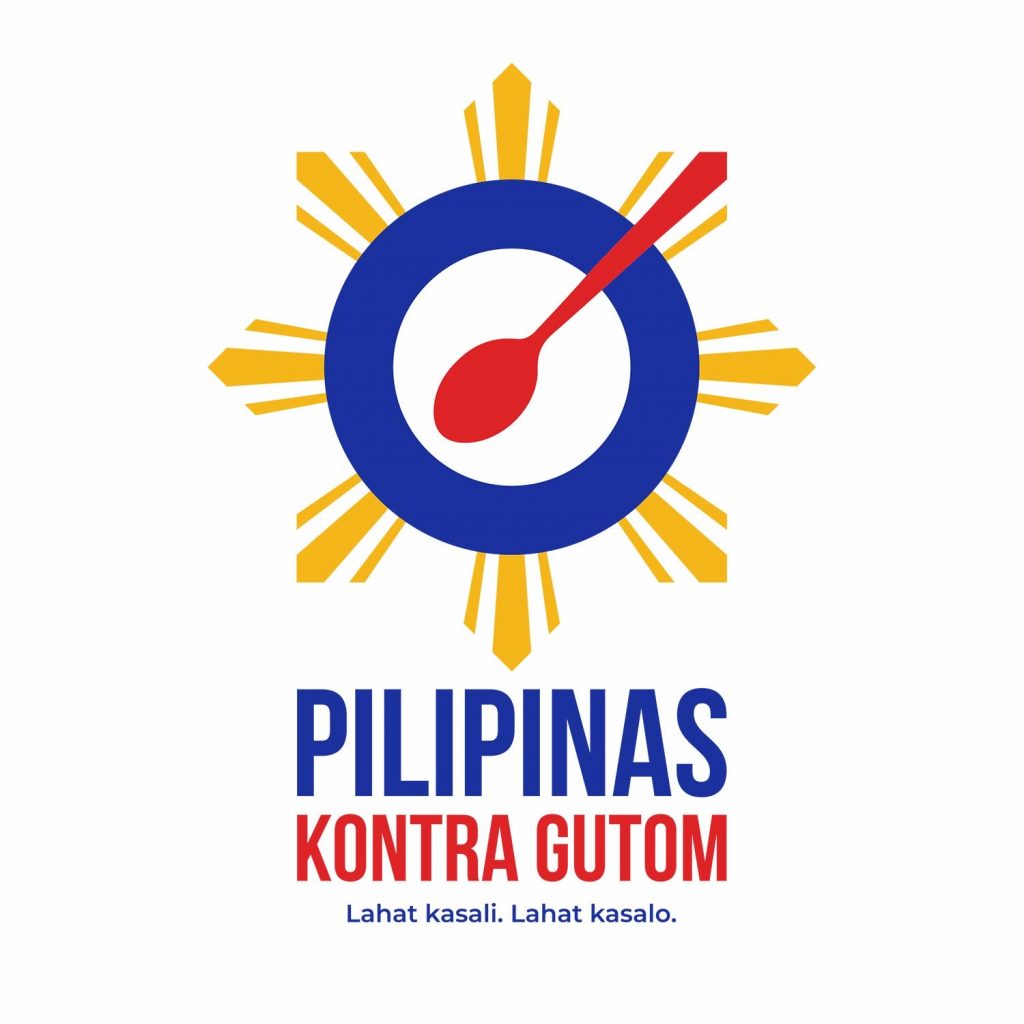 Share this article: