Close to half a million visitors trooped to the Ciudad de Victoria grounds in Bocaue, Bulacan in a two-day event from May 20 to 21 as they enjoyed music, giant water slides, bazaars, and exciting rides at the third edition of the Maligaya Summer Blast.
Maligaya Development Corporation Chief Operating Officer Atty. Glicerio P. Santos, IV said that they were overwhelmed by the surge of participants, which topped the attendance records of previous years.
"Over 200,000 people per day packed the different venues here in Ciudad de Victoria, which include the Philippine Sports Stadium and the Philippine Arena, both of which hosted concerts headlined by the most recognizable names in OPM (Original Pilipino Music) like Pilita Corales, Rico J. Puno, Victor Wood, Eva Eugenio, and Rey Valera," said Santos.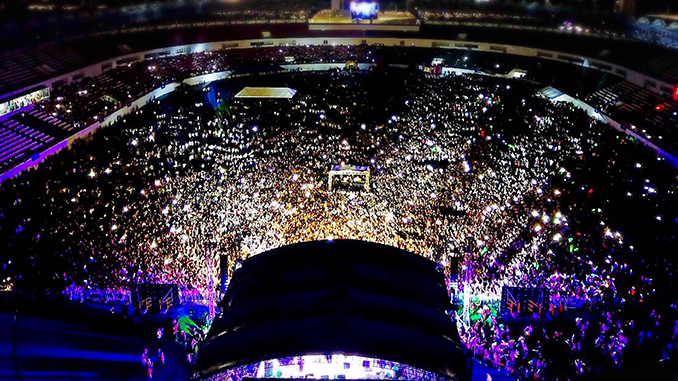 Together with Morissette Amon and the 70s Superband, these icons of Filipino music staged a fitting climax for the Maligaya Summer Blast, as they serenaded thousands of fans at the Philippine Arena with classics like Rey Valera's "Kahit Maputi Na Ang Buhok Ko" and "Kung Kailangan Mo Ako."
On the first day of the event, 50,000 fans quickly filled the Philippine Sports Stadium Track Oval and bleachers as they sang and danced to the songs of talents from INCPC, Silent Sanctuary, Brownman Revival, Itchyworms, Jumanji, and Part 3.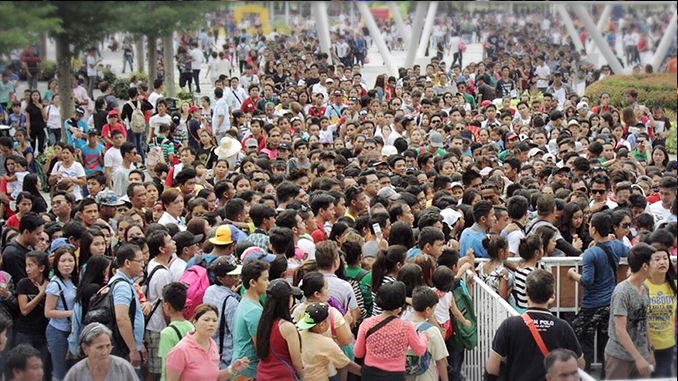 According to Santos, "it is only appropriate that we pay homage to great Filipino artists and musicians here in Ciudad de Victoria."
"After all, our country's name is attached to both our arena and stadium – two structures that we hope will bring honor to the nation, as well as act as world-class venues where we can bring the best the world has to offer."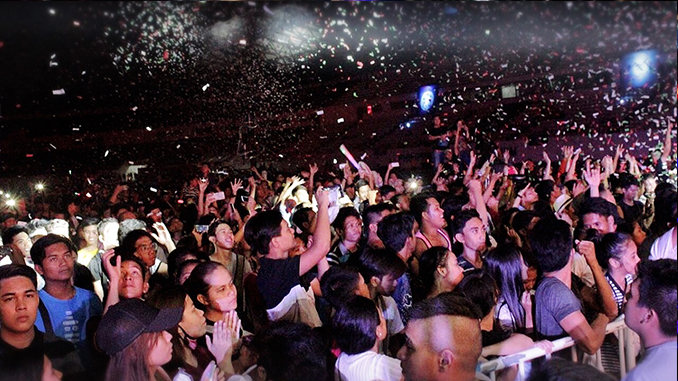 Aside from the concerts, visitors at the Maligaya Summer Blast enjoyed a vast array of wholesome family-oriented activities. These include activities like giant water slides and ziplines, as well as kid-friendly activities such as the mountain climb, ferris wheel and go karts.
Santos added that on top of these activities the Unity Games produced by the Christian Family Organization (CFO) were held inside the Philippine Arena and the newly-launched Mega Tent of Ciudad de Victoria.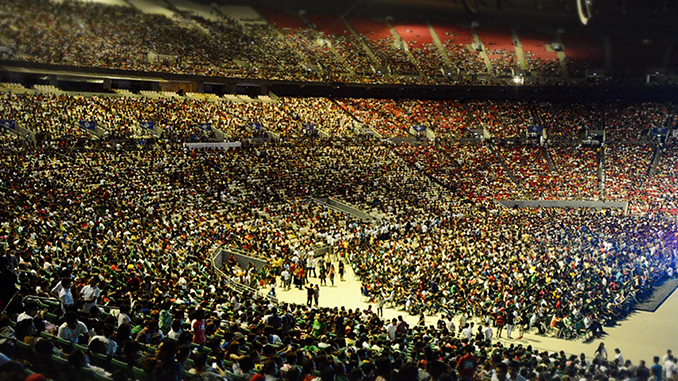 "The Unity Games were really a venue to promote camaraderie during the two days of the event, as we encouraged guests to participate in sports like basketball, volleyball, frisbee, and even e-sports! We even held a DOTA tournament inside the Ciudad de Victoria Mega Tent," said Santos.
"We are grateful to all those who extended support for this event as all the activities were held under the overarching unifying theme that we are one with EVM," added Santos.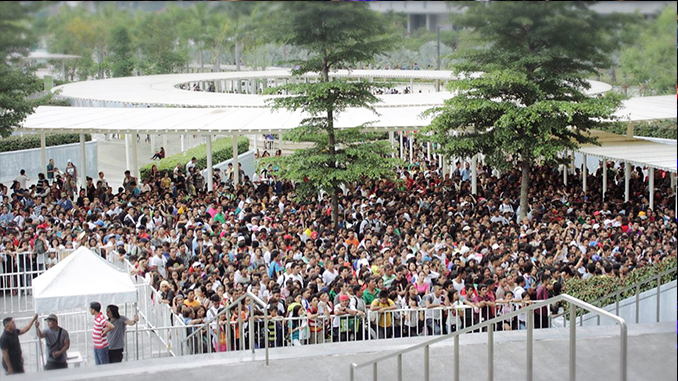 Santos said that the Maligaya Development Corporation would build on the success of this year's Maligaya Summer Blast and that visitors can expect more exciting activities in Ciudad de Victoria in the months to come.