Public Works and Highways Secretary Mark Villar led the inauguration of the 5-kilometer Ciudad De Victoria Interchange and Overpass Bridge and Bypass Project to improve the movement of people and goods in the Province of Bulacan.
The event was also attended by DPWH Senior Undersecretary Rafael Yabut, Assistant Secretary Wilfredo Mallari, Congressman Gavini "Apol" Pancho, Bocaue Mayor Jose Santiago Jr., Philippine National Railways (PNR) General Manager Junn Magno, DPWH Region 3 Director Roseller Tolentino and Asst. Director Denise Maria Ayag, Director Tiburcio Canlas, DPWH Bulacan 1st District Engineer Henry Alcantara, and District Engineers Ed Santos and Aristotle Ramos.
"The days of traffic congestion are finally over."
"More than just being proud of the accomplishments of DPWH, it is always an honor to give good news especially to the people of the town of Bocaue and Sta. Maria as the days of traffic congestion are finally over," Villar stressed.
The project is an alternate road to the Governor F. Halili Road or Bocaue-San Jose Road in Sta. Maria which has been notorious for traffic gridlock, a dilemma that has troubled commuters and impeded economic productivity in the province.
"It is not just a band-aid remedy but a long-term solution to traffic woes."
"The completion of this project is indeed the birth of hope as it is not just a band-aid remedy but a long-term solution to traffic woes that has long beset this area," the public works chief said.
"From this day onwards, travel time between Bocaue and Sta. Maria will be reduced from 45 minutes to 10 minutes," the public works head added.
Implemented by DPWH – Regional Office 3 headed by Tolentino, the project fulfilled the promise of a more responsive public works as it will alleviate traffic situation or queuing of vehicles along Bocaue Entry/Exit Toll of the North Luzon Expressways (NLEX).
"This is a Duterte legacy that we have promised to the Filipino people and rest assured that the DPWH will continue to deliver quality projects as we have already laid down a great foundation for great infrastructure development," Villar explained.
According to Tolentino, this new road is a major infrastructure project that is expected to create a positive socio-economic impact in Bulacan due to the huge improvement in mobility and productivity bolstering further economic activities throughout Bulacan.
Little by little, we have improved the travel experience to rid our commuters of the hassle, facilitate the swift transfer of goods to the markets, and to stimulate the economic recovery after the onslaught of the pandemic, Tolentino concluded.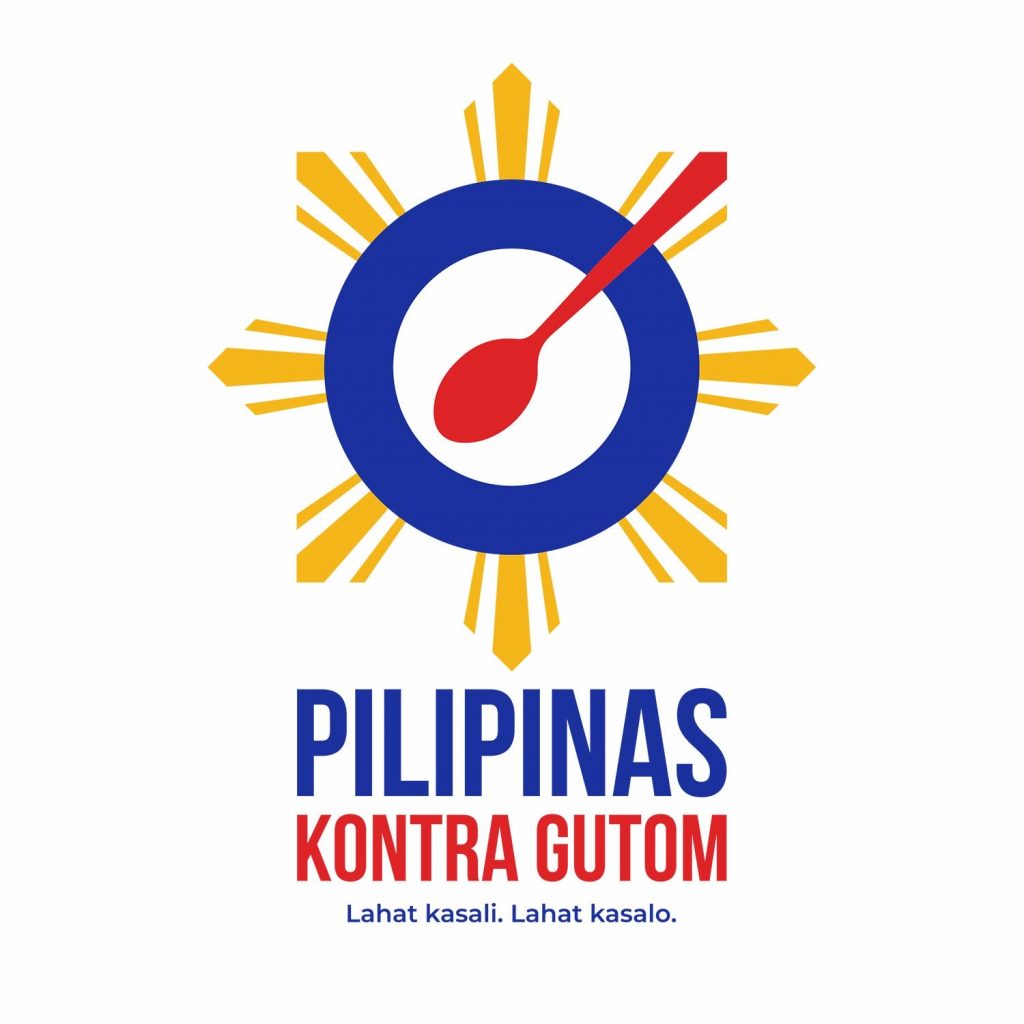 Share this article: