Travelers wearing face masks, strolling the long stretch of a white sand beach, socially distanced, and sanitizing hands from time to time. This is how traveling looks like these days. The new normal, as they call it. But these are all things most of us don't mind adhering to. After all, to travel or be in places despite the still-present pandemic risks is already a gift.
After months of being cooped up in our houses, many Filipinos opt to visit places with the recent developments we see in the country. Whether it's coming from the urge to see different sights or the sheer desire to connect with nature and others, traveling has become a go-to outlet for people who wish to take time off from the things that are wearing them down.
To travel in a time of global unrest is a privilege. But it is one of those privileges that does not only serve those who can afford it. It also helps other people by giving them some hope. As more people travel, more establishments, service personnel, and businesses see hope that we can finally catch a better aim in revitalizing our economy after more than a year of being on a standstill.
If you are one of those who are planning to travel soon, we have compiled some commonly asked questions about domestic travel. Of course, on top of the information you'll gain here, we highly recommend you to check the official pages of the places you'll soon visit. As more local government units lift restrictions in their areas, reopening their borders to welcome visitors, requirements and procedures change. The best way to get updates is by visiting their pages or by sending them a direct inquiry.
Who are allowed traveling domestically?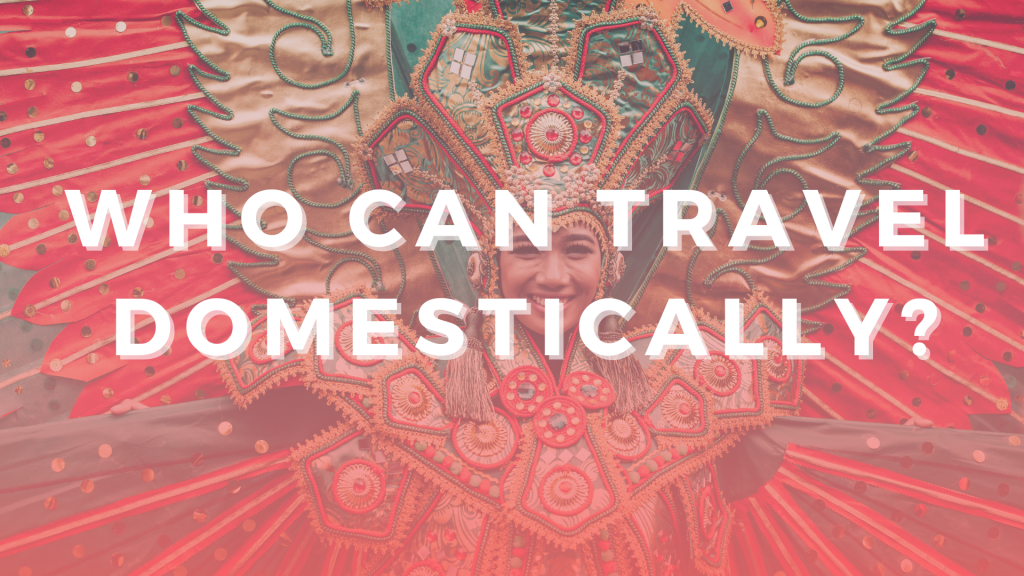 The best way to answer this question is by categorizing it by vaccination status and age. Many tourist destinations in the country have already lifted the testing requirement. Some of these places would ask travelers to register and schedule their visit to an LGU portal. Travelers would need to upload their vaccination and identification card. Some, like Davao, no longer requires any documents to travel.
However, some popular destinations would still require travelers to present a negative antigen or RT-PCR test regardless of their vaccination status. Some of these places are La Union and Siargao.
With regard to age, since minors 11 years and below are not yet considered for vaccination, many tourist destinations do not require them to present a vaccination status. However, tests may be required by the local government unit, with the consent of their parents or guardians. Ages 12-17 may also need to present negative test results before visiting. Adults 18 years and above would need to present their vaccination card or undergo COVID-19 tests regardless of vaccination status.
Unvaccinated or partially vaccinated travelers may need to present a negative COVID-19 test. Some would require it taken within 72 hours before traveling, others only 48 hours. It is best to check the official announcements of the places you will visit. Some of the places in the country require a mandatory quarantine for those who have not completed their vaccines yet.
Is there a consolidated list of destinations with traveling requirements?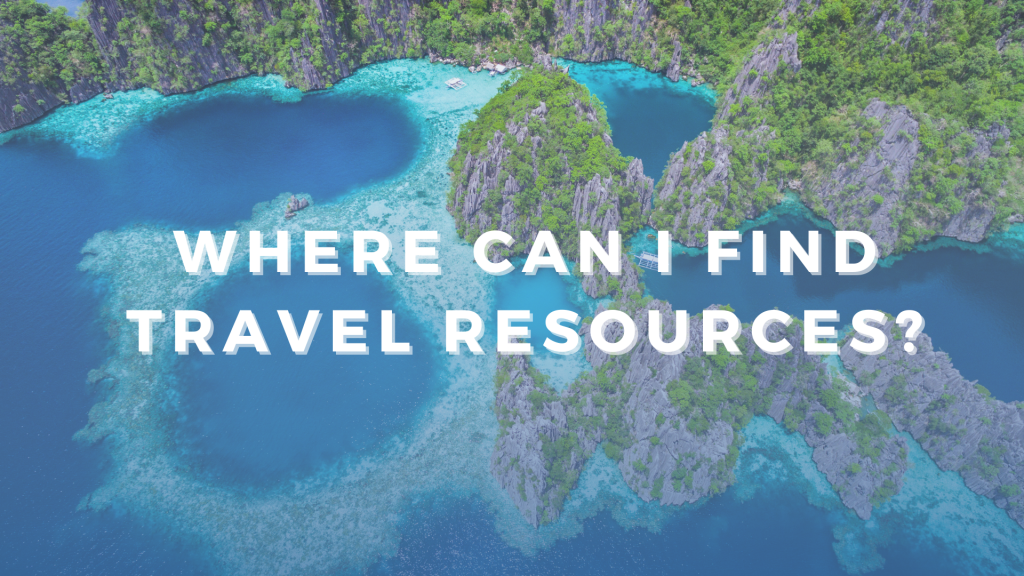 Yes, there is. You may visit the official page of the Department of Tourism for the updated list of cities, provinces, and municipalities in the country, with their Alert Level classification and travel requirements.
You may also visit tourism advocacy pages like WOW Pilipinas Partylist for updates and further details.
Is it safe to travel now?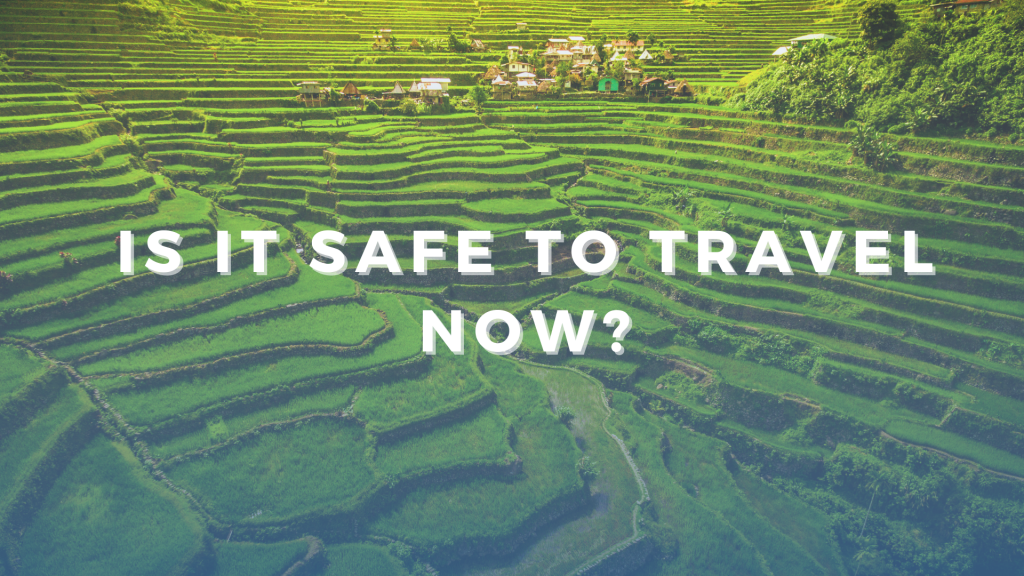 With the government's recent efforts to ramp up the inoculation drive, many Filipinos are now vaccinated or getting vaccinated. On top of the usual strict health and safety protocols in place, these two are the primary safety nets when traveling. Safety is everyone's responsibility. When traveling, wearing your mask, washing your hands, and socially distancing would spell the difference.