State-run National Electrification Administration (NEA) has approved the establishment of a new Interim Board of Directors (IBOD) for the Albay Electric Cooperative (ALECO).
The NEA Board of Administrators passed Resolution No. 154 on August 29, approving the request of the Board Governance, Nomination and Remuneration Committee (BGNRC) for the creation of an ALECO interim board.
According to NEA, the new interim board will serve for a period of six months and will be specifically responsible for preparing the conduct of district elections for the regular ALECO board members.
"The new interim board will be specifically responsible for preparing the conduct of district elections."
This developed following the ALECO stakeholders' meeting on July 27, 2018. The BGNRC, in its memorandum to the NEA Board dated August 20, endorsed the approval of the creation of the ALECO interim board.
"In the exigency of service, and pursuant to the power of the NEA provided for under Presidential Decree No. 269, as amended by Republic Act. No. 10531, the Interim Board of Directors is hereby created to specifically prepare ALECO's district elections," the resolution read.
The following are nominees for the new ALECO IBOD: Atty. Bartolome Roa Rayco, Rogerio Barrios Breta, Engr. Virgilio Serrano Perdigon, Jr., Edna Baria Zepeda, VilmaVillareal Rosayaga, Adelina Magallon Espartinez, Richard Roaring Atun, and Nicanor Salting Sambitan.
In addition, the following sectors will be represented by their respective nominees: Office of the Governor; the Municipal Mayors; the Office of Congressman, 1st District; the Office of Congressman, 2nd District; the Office of Congressman, 3rd District; the Diocese of Legazpi; the Albay Chamber of Commerce; the Academe; the AlbayPower and Energy Corp. (APEC).
It may be recalled that the NEA Board dissolved the old ALECO interim board on March 16 through a resolution. The decision stemmed from the letter dated January 15, 2018 of Albay Gov. Al Francis Bichara, requesting for the replacement of the existing ALECO IBOD.
On April 20, NEA issued an office order designating Atty. Omar Mayo as the ALECO project supervisor with the task of facilitating the conduct of the EC district elections.
ALECO is presently being managed and operated by APEC, a subsidiary of SMC Global Power Holdings Corp.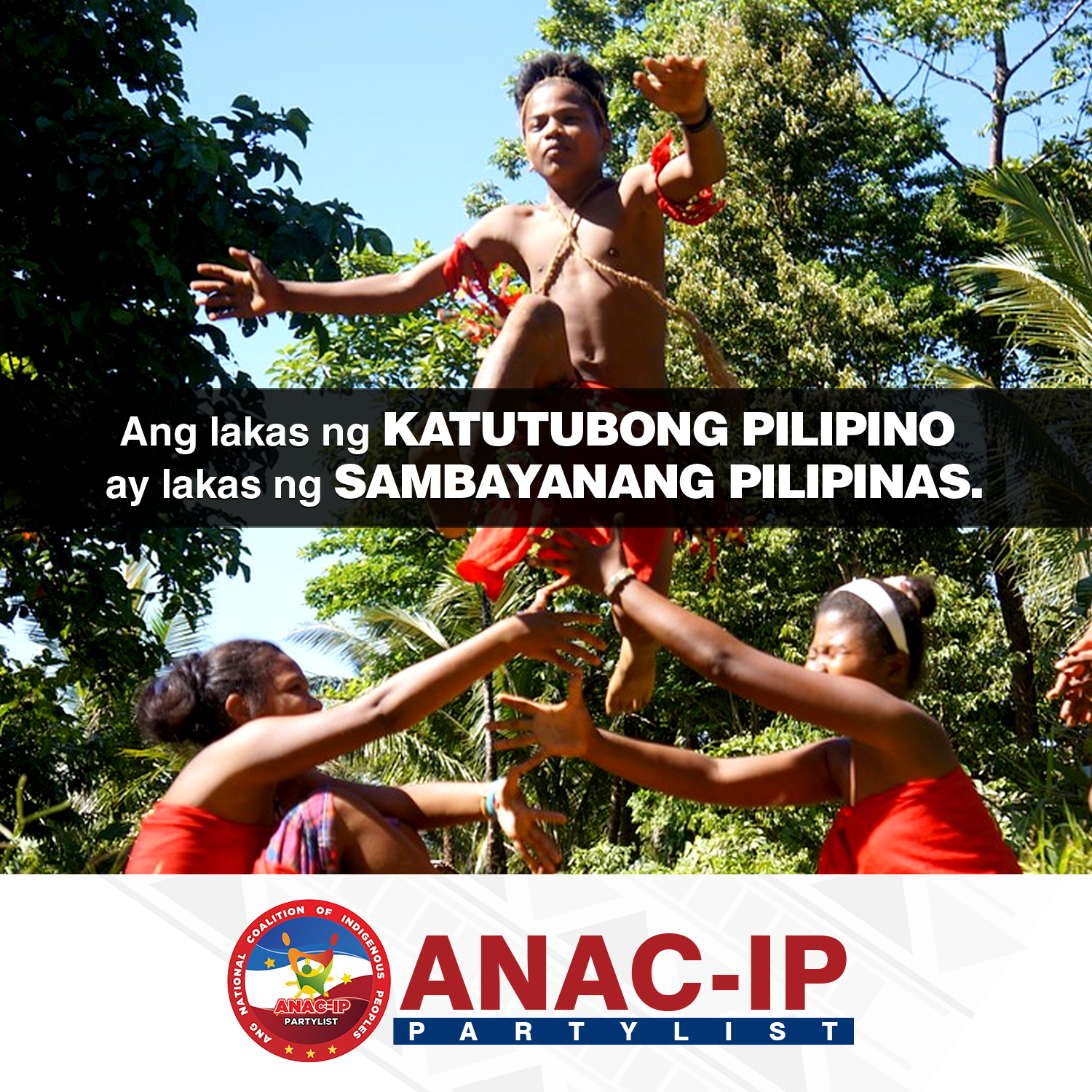 Share this article: